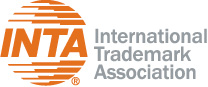 INTA Webinars
Under the Influence: An INTA In-House Practitioners Committee Roundtable on IP Concerns in Influencer Marketing
Recorded On: 02/22/2023
Register

Corporate Member - Free!
Associate Member - Free!
Government - Free!
Nonprofit - Free!
Student Member - Free!
Professor Member - Free!
Honorary Member - Free!
Emeritus Member - Free!
INTA Staff - Free!
Strategic Partner Member - Free!
This is a roundtable discussion on engaging influencers in marketing activities, including the intellectual property implications, issues, provisions, and risks to such engagements. Points that will be discussed during the roundtable include:
1. What is an influencer (celebrities, actors, micro-influencers)
2. Examples of Influencer Partnerships (online content only vs. product collaborations)
3. Influencer License Agreements
Preparation of agreements (vetting, who handles, different templates for different situations?)
Terms (term, exclusivity, assignment/license of IP and publicity rights), indemnity, reposting, non-disparagement, NDA, FTC compliance, termination/removal, R&W, force majeure)
What do brand owners give the influencers (free products, payment, PR)
4, Influencer Laws Abroad
5. Platform-Specific Policies and Struggles (TikTok and sparking, music libraries, UGC permissions, FTC disclosures, carrying content across platforms)
6. Enforcement and Influencers (breach of influencer agreements, claims from third-party brand owners, infringements by influencers)
Kevin Blum
Senior Counsel, Brands and Content Intellectual Property
NBC Universal Media
Kevin S. Blum is Senior Counsel, Brands and Content Intellectual Property at NBCUniversal. He advises the Universal Parks & Resorts, NBCUniversal Advertising & Partnerships, Vudu, and DreamWorks Animation business groups on a wide spectrum of intellectual property matters worldwide, including trademark portfolio management, brand protection, enforcement, domain name, and production and marketing issues. He previously provided similar services to other business groups at NBCUniversal, including NBC Sports, Telemundo, and Fandango. Additionally, he works with internal stakeholders to set domain name policies company-wide and manages NBCUniversal's trademark paralegal team. Before his time at NBCUniversal, Kevin practiced trademark and advertising law at Davis & Gilbert LLP and litigated intellectual property and entertainment matters (among others) at Proskauer Rose LLP. Kevin is a graduate of Harvard Law School and Case Western Reserve University.
$i++ ?>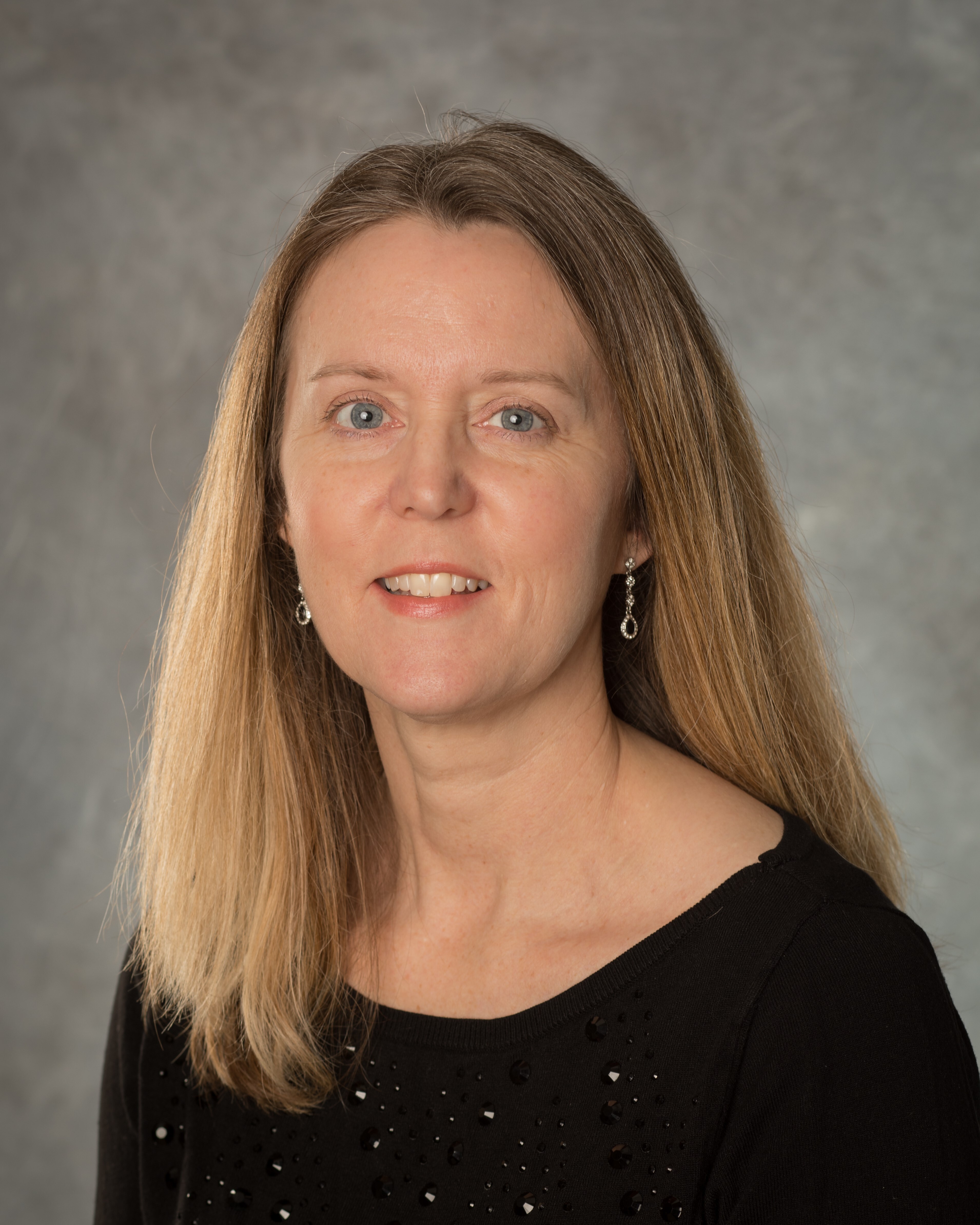 Sabrina Hudson
Deputy General Counsel, U.S. Business
The Kraft Heinz Company
Sabrina Hudson is currently the Deputy General Counsel, U.S. Business at The Kraft Heinz Company. In this role, Sabrina provides legal support to Kraft Heinz's U.S. business, Growth, and STAR (Strategic, Transformation and Agile Revolution) teams and The Kraft Heinz Not Company joint venture. Prior to accepting this role, Sabrina was the Deputy General Counsel, Global Intellectual Property, responsible for the Company's global intellectual property matters, including prosecution, enforcement, and licensing of and transactions involving copyrights, patents, trademarks and trade secrets. Sabrina has worked for Kraft Heinz for over sixteen years. Prior to joining Kraft Heinz, Sabrina worked as an associate at a large law firm where she handled trademark prosecution and enforcement matters and general litigation matters.
$i++ ?>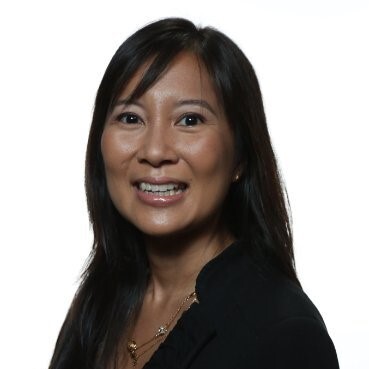 Pamela Mallari
Senior Counsel, Marketing Properties
Mars, Inc. (United States)
Pam Mallari is Senior Counsel, Marketing Properties at Mars Wrigley Confectionery. In her role, Pam supports the collaborative development and execution of global business and marketing brand strategies by handling all brand visual identity legal matters (trademark, copyright, and trade dress), including counseling, clearance, prosecution, and enforcement. Pam leads a team of trademark professionals and together they are directly responsible for trademark and copyright matters for iconic brands like M&M'S and SKITTLES, including trademark licensing; trademark and copyright enforcement and litigation; counseling and support of global, regional, and local marketing initiatives; and portfolio maintenance. Pam is an active member and former board member of the International Trademark Association. Prior to joining Mars Wrigley, Pam was Senior Counsel at The Coca-Cola Company and Chief Trademark Counsel at CIBA Vision. Pam started her legal career as an associate at Kilpatrick Stockton (now Kilpatrick Townsend) and received her bachelor's degree from Brown University, and her law degree from Duke University School of Law.
$i++ ?>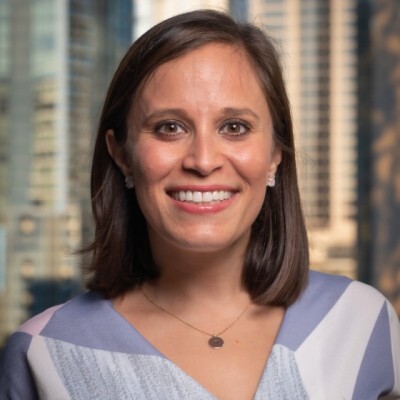 Lauren Timmons
Lead Trademark Counsel
Chime
Lauren Timmons is Lead Trademark Counsel for Chime, a mission-driven fintech company and banking app working to make banking easier and more accessible to all by providing easy credit building and fee-free overdraft. At Chime, Lauren works closely with the Marketing and Compliance teams to ensure that Chime's marketing campaigns and collateral protect the brand and respect third party rights and to identify and clear new IP. Chime's marketing focuses significantly on social media, and Chime regularly works with numerous influencers on sponsored campaigns. Before her current position, Lauren was in private practice for eight years, practicing in the field of Trademark and Copyright litigation, enforcement, and prosecution for global brands in a variety of industries. Lauren also serves on the Board of the Women Lawyers of Charlotte as Community Service Co-Chair, in addition to being a member of INTA's In-House Practitioners Committee.
$i++ ?>
Key:

Complete

Next

Failed

Available

Locked
Under the Influence: An INTA In-House Practitioners Committee Roundtable on IP Concerns in Influencer Marketing
Recorded 02/22/2023 | 66 minutes
Recorded 02/22/2023 | 66 minutes
Join us for this roundtable discussion on how to engage influencers in marketing activities. Our discussion will cover what an influencer is; what the IP implications of such engagements are; what issues may arise; influencer licensing agreements; what provisions should be included in these agreements; risks to influencer engagements, such as infringement by the influencer; and more!