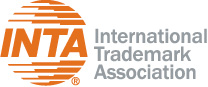 INTA Webinars
The U.S. Trademark Modernization Act of 2020: What Every Trademark Practitioner Needs to Know
Recorded On: 03/02/2021
Register

Non-Member - $100
Corporate Member - $50
Associate Member - $50
Government - $25
Nonprofit - $25
Student Member - $25
Professor Member - $25
Honorary Member - $50
Emeritus Member - $50
INTA Staff - Free!
Strategic Partner Member - Free!
The recently enacted Trademark Modernization Act (TMA) makes significant changes to the U.S. law to improve the integrity of the federal trademark register and, consequently, help businesses make more informed marketing and branding decisions. The TMA includes:
New ex parte post-registration proceedings to cancel unused trademarks
A new ground for bringing a Trademark Trial and Appeal Board (TTAB) cancellation proceeding
The Office now has more flexibility in setting the response periods for office actions
Statutory authority for the Letter of Protest procedure
And more!
Hear from legal practitioners and government officials about the TMA and take away practical tips and watch-outs to help your clients make informed decisions and leverage the appropriate tools to maintain and enforce their trademark rights.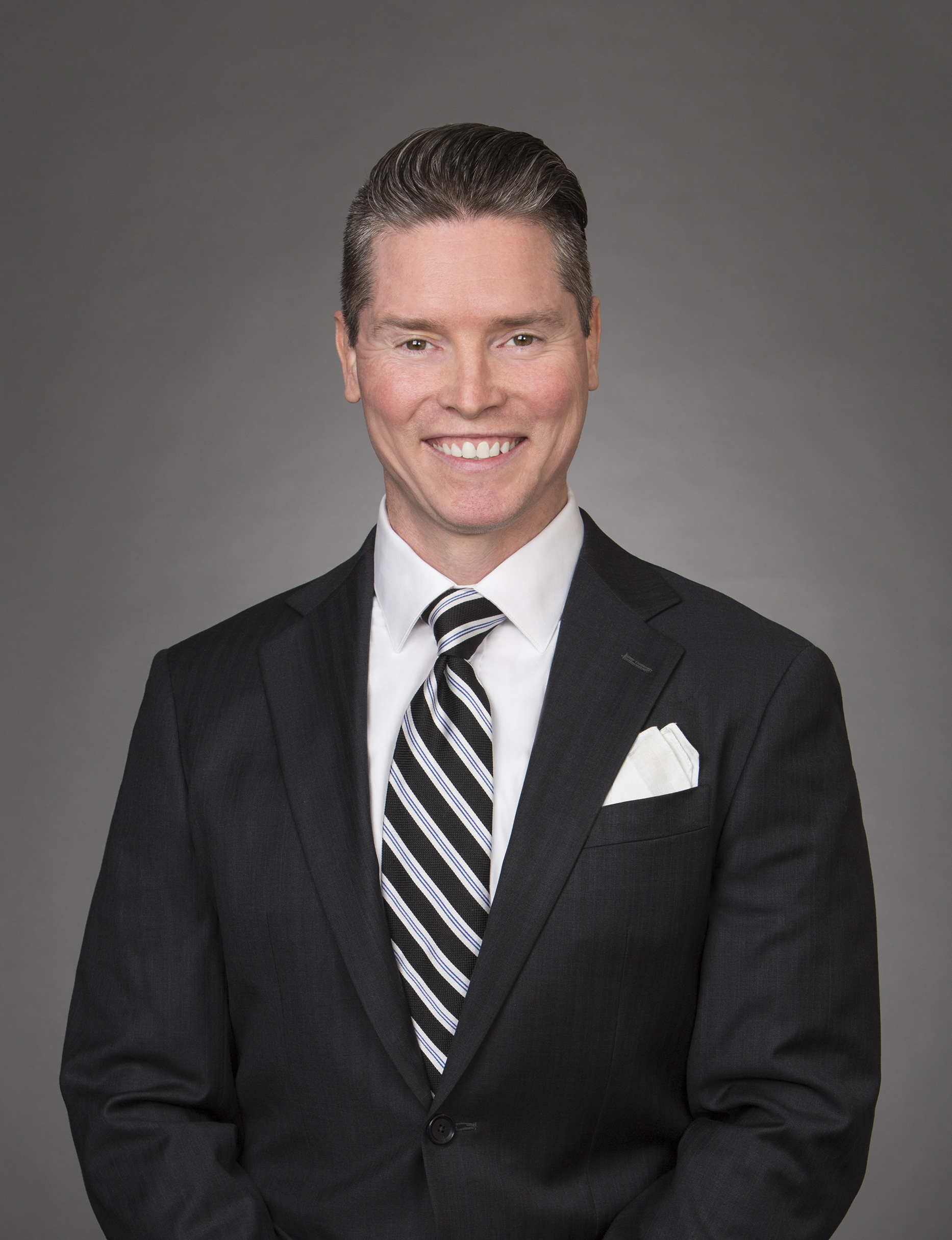 Scott Woldow (Moderator)
Managing Partner of the Washington D.C. Office; Trademark Practice Leader in the Washington, D.C. Office
Smith, Gambrell & Russell, LLP (USA)
Managing Partner of the Washington D.C. Office; Trademark Practice Leader in the Washington, D.C. Office
Mr. Woldow specializes in counseling clients with regard to IP matters, prosecuting applications to register trademarks and service marks worldwide, maintenance of existing trademark and service mark registrations worldwide, trademark clearance opinions, advice concerning infringement, opposition and cancellation issues, representation of clients before the Trademark Trial and Appeal Board, consent agreements, settlement agreements and IP litigation.
Mr. Woldow takes a proactive role in settlement negotiations prior to adverse and costly litigation actions. Prior to joining the Firm, Mr. Woldow was a Trademark Examining Attorney for the USPTO, with concentrations in the chemical, pharmaceutical and medical device fields.
Mr. Woldow is a member of the USPTO Subcommittee of the International Trademark Association. Mr. Woldow earned his B.A. degree, with honors in Philosophy in 1993 from Hofstra University, where he also earned Minors in Psychology and History. He earned his J.D. degree in 1997 from The American University, Washington College of Law.
$i++ ?>
Amy Cotton
Acting Deputy Commissioner for Trademark Examination Policy
United States Patent and Trademark Office (USPTO) (USA)
Amy Cotton is the acting Deputy Commissioner for Trademark Examination Policy. In this role, Ms. Cotton oversees the Offices of Trademark Policy, Petitions, and ID-Class, as well as the Trademark Assistance Center, the Office of Trademark Quality Review and Training, the Trademark Law Library, Customer Experience, and Trademark Outreach.
Ms. Cotton joined the USPTO in 1998 as a trademark examining attorney. She moved to the Office of Policy and International Affairs (OPIA) in 2001, where she served as Senior Counsel for Trademarks since 2003, providing domestic and international policy advice to the USPTO and U.S. government agencies and technical assistance to global trademark offices. For nearly 20 years, Ms. Cotton led the U.S. delegation to the World Intellectual Property Organization(WIPO) on trademark matters, including negotiations to conclude the Singapore Treaty on the Law of Trademarks and the Geneva Act of the Lisbon Agreement for the International Registration of Appellations of Origin and Geographical Indications. Prior to joining the USPTO, Ms. Cotton served as external affairs counsel at the American Intellectual Property Law Association.
A member of the Virginia Bar, Ms. Cotton received her Juris Doctor from Indiana University, Bloomington and her Bachelor of Arts from the University of Virginia.
$i++ ?>

Matthew L. Frisbee
Leason Ellis LLP (USA)
Matt Frisbee helps clients to develop tailored strategies for protecting and enforcing their brands in the U.S. and around the world. He routinely guides clients from trademark selection and clearance through registration and beyond, emphasizing a pragmatic and strategic approach. Matt also counsels brand owners regarding the intersection of trade dress, copyright, and design patent laws to protect product designs. He represents clients in trademark and copyright disputes and enforcement
efforts, including handling proceedings before the Trademark Trial and Appeal Board, managing multi-jurisdictional disputes, and negotiating settlement agreements.
Matt serves on the International Trademark Association's Trademark Offices Practice Committee and is also involved with MARQUES, the organization of European trademark lawyers. He also regularly appears as a panelist on IP topics for CLE presentations hosted by Strafford and has written articles published in the INTA Bulletin and IP Watchdog. Matt graduated summa cum laude from George Washington University and cum laude from Washington and Lee University School of Law. Prior to joining Leason Ellis, he practiced at Fross Zelnick Lehrman & Zissu in New York, and at major law firms in Washington, DC.

$i++ ?>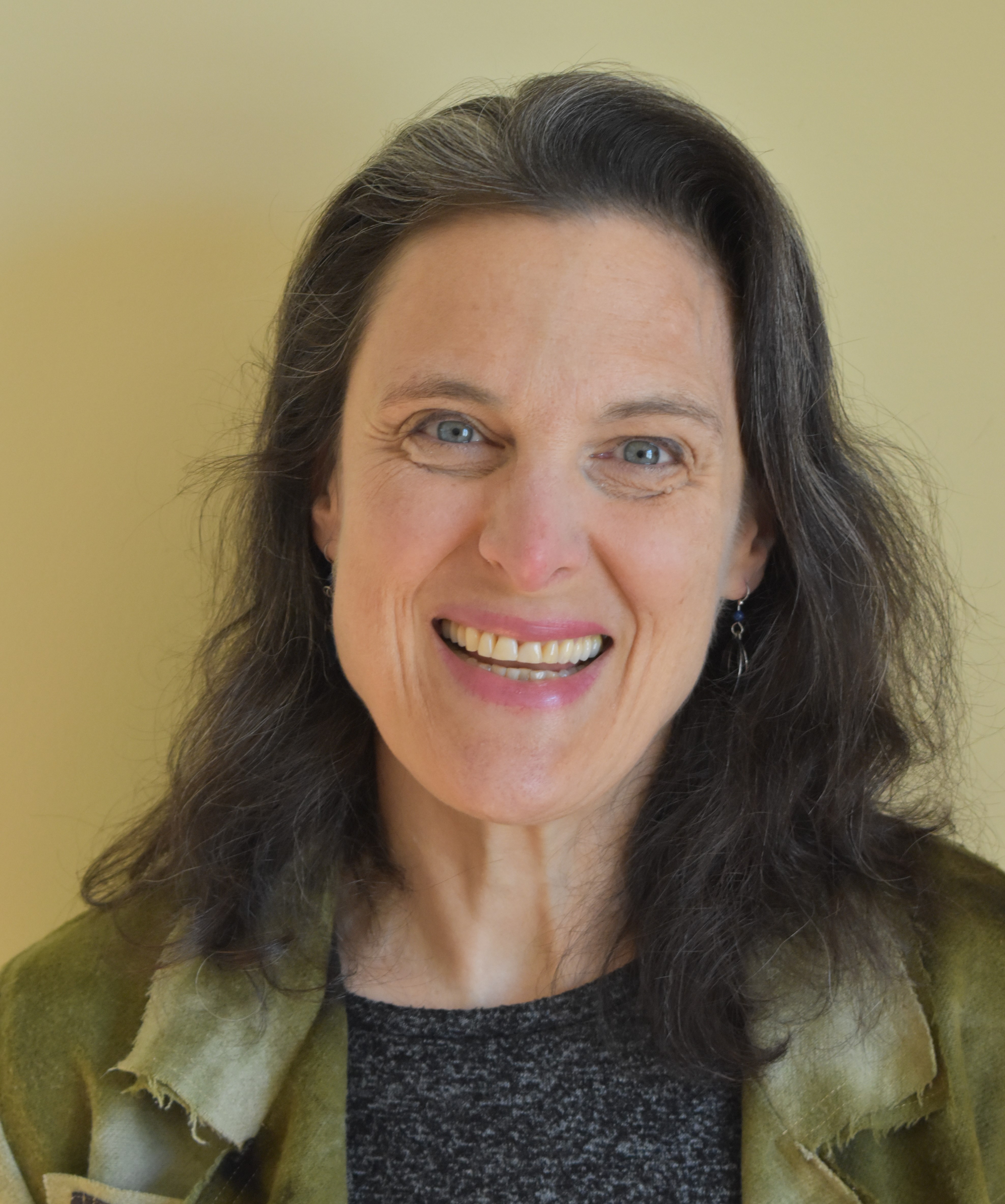 Anne Gilson LaLonde
Gilson on Trademarks (USA)
Anne Gilson LaLonde is the author of Gilson On Trademarks, a multi-volume treatise on United States trademark law published by LexisNexis. She has worked on the treatise since 1999 and took over full authorship in 2006. She updates the analysis and forms volumes of the treatise regularly to reflect current developments.
Anne has also written numerous articles on a variety of trademark-related issues, including several co-written with her father, Jerry Gilson. Eleven of her articles have been published in INTA's Trademark Reporter.
She served on the Trademark Public Advisory Committee of the U.S. Patent and Trademark Office from 2018 to 2020 and is currently Chair of the U.S. Subcommittee of INTA's Legislation and Regulation Committee. In 2020, Anne received the INTA Service Award for the Advancement of Association Objectives.
Anne received a B.A. in Philosophy from Princeton University and graduated from the University of Michigan Law School after serving as Book Review Editor of the Michigan Law Review.
$i++ ?>
A General Certificate of Attendance is available for participants who are located outside of the United States.
CLE is pending and states will be added as they are approved. Please email memberoperations@inta.org with any questions.
Key:

Complete

Next

Failed

Available

Locked