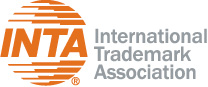 INTA Webinars
The Mediation Toolbox: Best Practices in Mediation for Europe, the Middle East, and Africa―How to Avoid Throwing a Monkey Wrench into the Works
Recorded On: 06/12/2017
Register

Non-Member - $100
Corporate Member - $50
Associate Member - $50
Government - $25
Nonprofit - $25
Student Member - $25
Professor Member - $25
Honorary Member - $50
Emeritus Member - $50
INTA Staff - Free!
Strategic Partner Member - Free!
The webcast will review the availability of mediation in several geographic regions including Europe, the Middle East, and Africa. The panel will conduct an overview of the applicable laws in these regions and discuss best practices for leading or participating in the mediation process.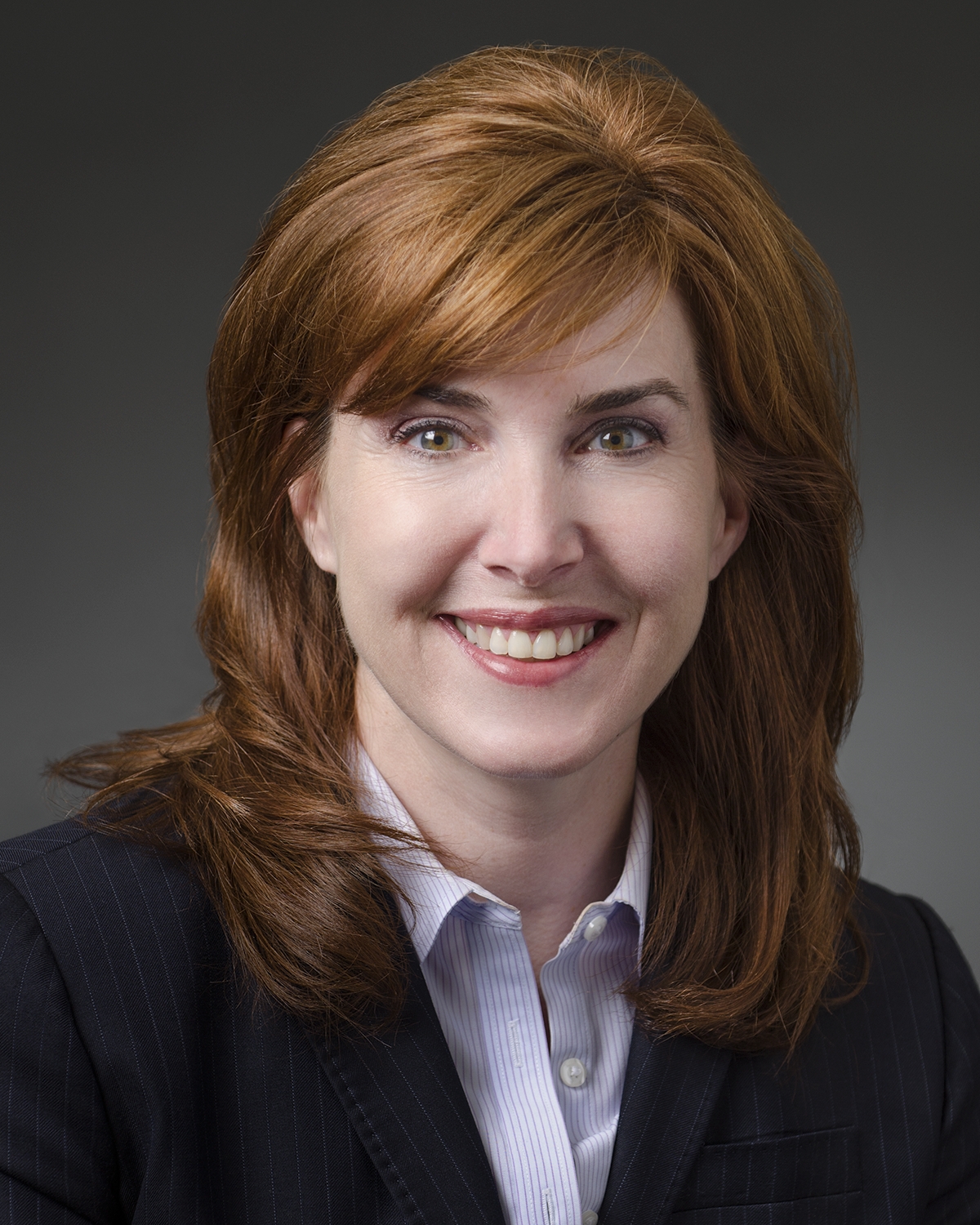 Felicia J. Boyd (Moderator)
Partner at Barnes & Thornburg LLP
Felicia J. Boyd is a partner with Barnes & Thornburg LLP in the firm's Minneapolis office, where she has served as co-chair of the firm's Intellectual Property Department.
Ms. Boyd focuses her practice on complex intellectual property litigation and has led plaintiff and defense litigation on a large variety of claims related to patents, copyrights, trademarks, and trade dress in federal and state court as well as complex matters before the Trademark Trial and Appeal Board (TTAB). Her litigation experience spans a diverse array of industries, including financial and investment services, medical devices, software, music, pharmaceuticals, and manufactured goods. Ms. Boyd's victories have included preliminary injunction motions, summary judgment motions, favorable settlements, and jury verdicts at trial. She is a registered patent attorney with a bachelor's degree in chemistry and has represented clients in contested proceedings before the U.S. Patent and Trademark Office (USPTO).

Read more: http://www.btlaw.com/Felicia-J...
$i++ ?>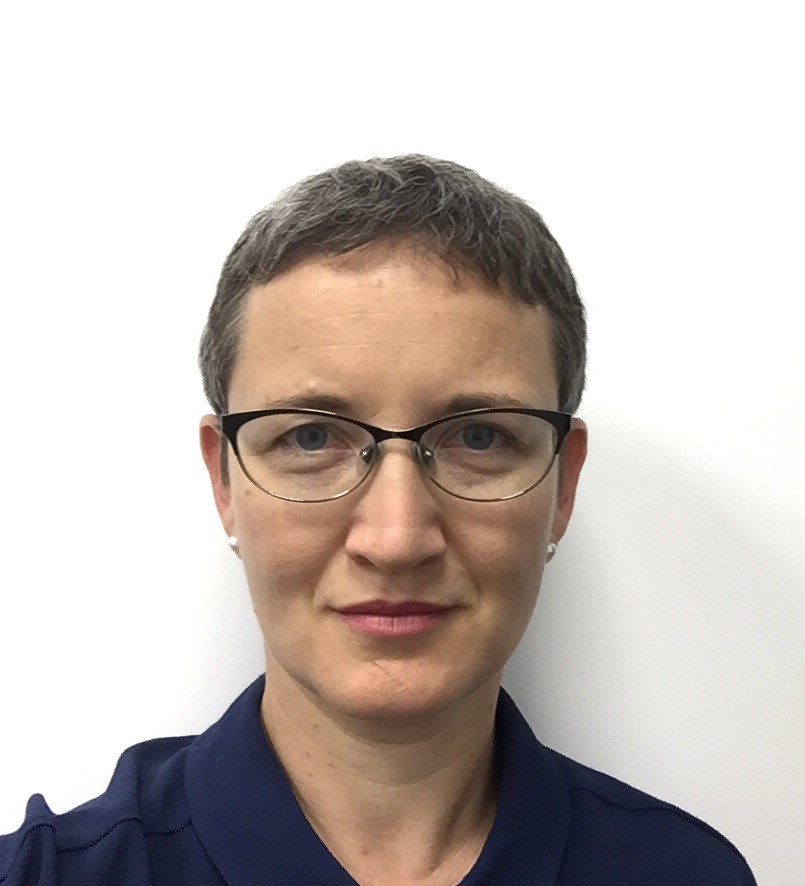 Shiri Kasher-Hitin
KasherLaw
Shiri Kasher-Hitin is an expert in intellectual property law and a mediator in commercial law with KasherLaw.
Over the past two decades, Kasher-Hitin has advised Israeli and foreign companies and provided them with counseling services and legal representation.
Ms. Kasher-Hitin has extensive experience in intellectual property law in the commercial sector, in general, and with media companies in particular.
She has acted as both an internal and external consultant to companies on numerous aspects of intellectual property, including development of intellectual property, protection thereof, negotiations for its commercial use and litigation.
Ms. Kasher-Hitin has led dozens of commercial mediation procedures that were resolved in settlements.
She handles mediation on a range of issues arising from all varieties of commercial disputes, including those involving violations of agreements and breach of intellectual property rights between commercial entities and private parties.
$i++ ?>
Mark Mordi, FCI Arb.
Litigation Partner at Aluko & Oyebode
Mark is a litigation partner at Aluko & Oyebode. He is one of the core members of the firm's dispute resolution team. He is a seasoned litigator who has successfully carved a niche for himself in intellectual property and maritime enforcement matters, as well as negotiating out of court settlements in favor of clients in this area.
His areas of specialization include intellectual property, admiralty, commercial litigation and arbitration. He also represents a number of international Companies active in the spheres of Pharmaceuticals, Technology, Food and Beverages in intellectual property disputes and arbitration matters in Nigeria.
In the course of his intellectual property enforcement practice, Mark has prosecuted several class actions; IP enforcement matters ranging from trademark infringements; enforcement of rights to letters of patents; copyright enforcement actions; unlawful interference with the performance of contract cases for major multinational/local pharmaceutical and manufacturing companies; as well as opposition proceedings before the Trademark Registry. In the course of prosecuting these cases he has successfully obtained and enforced, in every case, pre-emptive remedies in the nature of Anton Piller Orders, temporary restraining orders or injunctions against counterfeit producers, parallel importers and passers-off; and also renders anti-counterfeiting advice.
$i++ ?>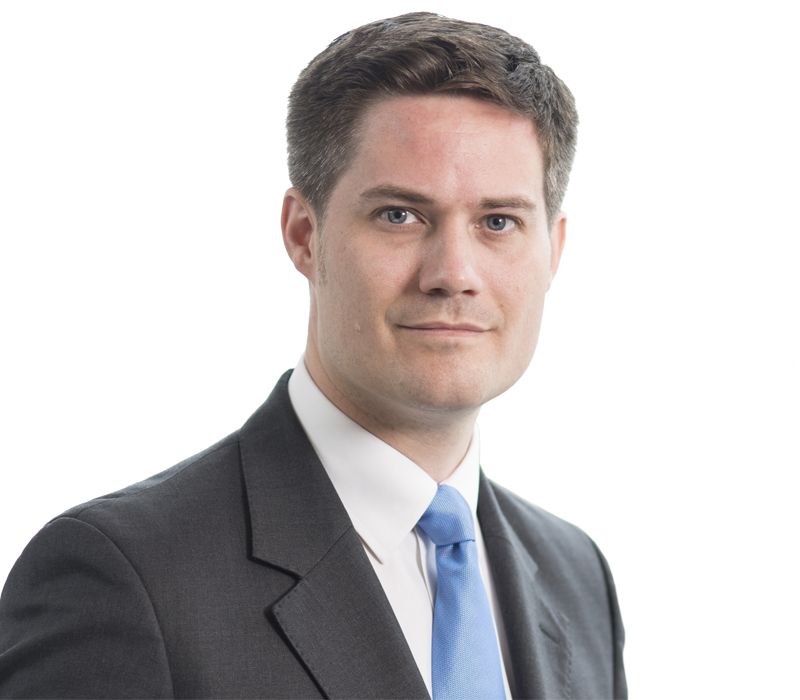 James Tumbridge
Partner, Barrister at Venner Shipley
James is an Intellectual Property Litigation partner in our legal services team. He has extensive experience in commercial litigation, intellectual property and alternative dispute resolution (ADR). His practice has covered a wide variety of matters including; commercial litigation, admiralty, employment, insolvency, banking, pensions, and mortgage claims. He focuses on intellectual property disputes; and has been involved in cases such as the Supreme Court decision in R. v. Prudential on the issue of whether legal professional privilege applies to non-lawyers representing the interests of the IP community, the House of Lords decision in RPR v Yeda concerning patent entitlement to a cancer therapy, CCH v the Law Society of Upper Canada a decision of the Canadian Supreme Court concerning copyright in judgments, trade mark cases such as the Enterprise Court decision protecting the Dyno-Rod mark from rogue plumbers, as well as design and confidential information disputes in the High Court.
James' work also extends to anti bribery compliance, data protection matters; compliance for politicians and political campaigns, advertising and promotions, as well as issues with data capture for those dealing in virtual currency and customer data. He has been an ad hoc advisor to various UK MPs and MEPs on a range of IP and dispute issues. Through his engagement with policy makers he has extensive Government relations experience and advises clients on how to prepare for legislative changes and regulation compliance.
James is also a qualified mediator, listed with the world intellectual property organisation (WIPO), the United Kingdom Intellectual Property Office, ADR Group, IDRS, Talk Mediation, Clerksroom and a number of other ADR providers. He also spent two years chairing the International Trade Mark Association's ADR committee.
$i++ ?>
Key:

Complete

Next

Failed

Available

Locked