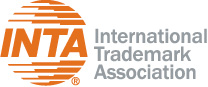 INTA Webinars
The B Corp: Should Your Company Get Certified?
Recorded On: 09/22/2020
Register

Non-Member - $100
Corporate Member - $50
Associate Member - $50
Government - $25
Nonprofit - $25
Student Member - $25
Professor Member - $25
Honorary Member - $50
Emeritus Member - $50
INTA Staff - Free!
Strategic Partner Member - Free!
A Certified B Corporation (more commonly known simply as a B Corp) is a company committed to creating public benefit and sustainable value in addition to generating profit. Using profit maximization as the primary lens through which to make decisions can set up a hurdle in creating long-term value for all stakeholders, including the shareholders themselves. There are already close to 4,000 Certified B Corporations in the world, across 150 industries, and spanning 70 countries. Leaders in the group include Patagonia, Athleta (a subsidiary of Gap Inc.), Happy Family Organics (a subsidiary of Danone), Cotopaxi, Data.world, Lung Biotechnology (a subsidiary of United Therapeutics), Kickstarter, Ello, Altitude Learning S'well, and Laureate Education, Inc.
Listen to our expert panelists―including some of the leaders in the B Corp space―discuss what a Certified B Corporation is, how to become a Certified B Corporation, why companies are choosing to become Certified B Corporations, and whether there are marketplace benefits, brand value upsides or drawbacks, or hurdles to becoming a Certified B Corporation.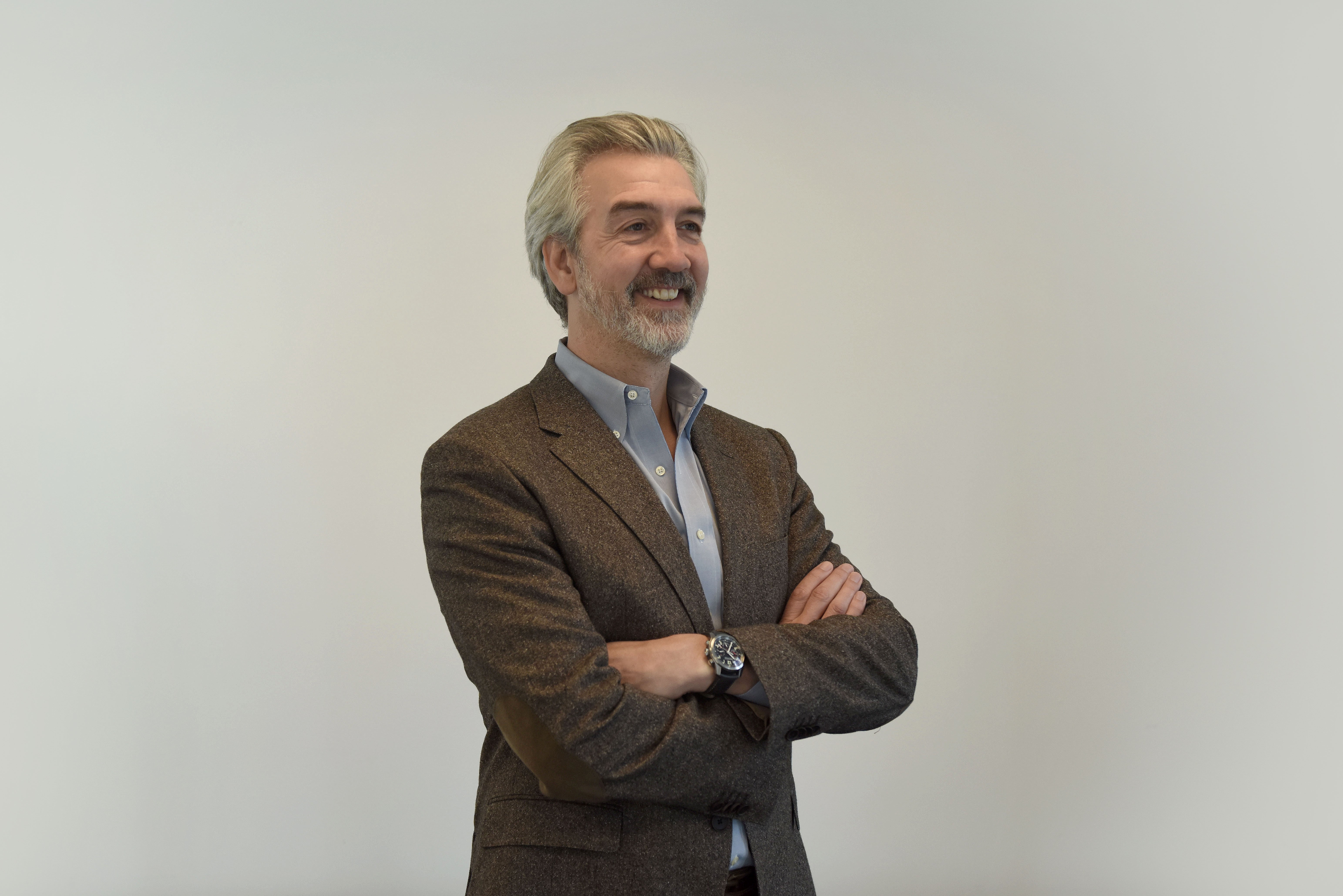 Daniel Binns
Interbrand (USA)
Daniel is the US ChiefExecutive Officer of Interbrand, the world's leading brand consultancy. He hasbeen with the company for 7 years and leads an integrated team of strategists,designers, writers, researchers and innovators who help clients leverage theirbrands to grow their businesses. His clients in the US range from Google,Microsoft and Amazon to Samsung, Ford and Unilever.
He has worked with C-level teams toactivate brand programs for their customers and employees. Helped them definetheir purpose, navigate mergers acquisitions and divestitures, reposition theirbrands and tackle strategic business challenges.
Daniel is a true globalist and hasworked in seven different countries across four continents during his 30years in the branding and communications industry. He spent 18 years with theadvertising agency McCann Erickson where he held positions as EVP and WorldwideAccount Director on the Coca-Cola and Unilever business, Regional President forMcCann Africa, as well as CEO in Indonesia and Malaysia.
He now lives in New York with hisAmerican wife and their two boys.
$i++ ?>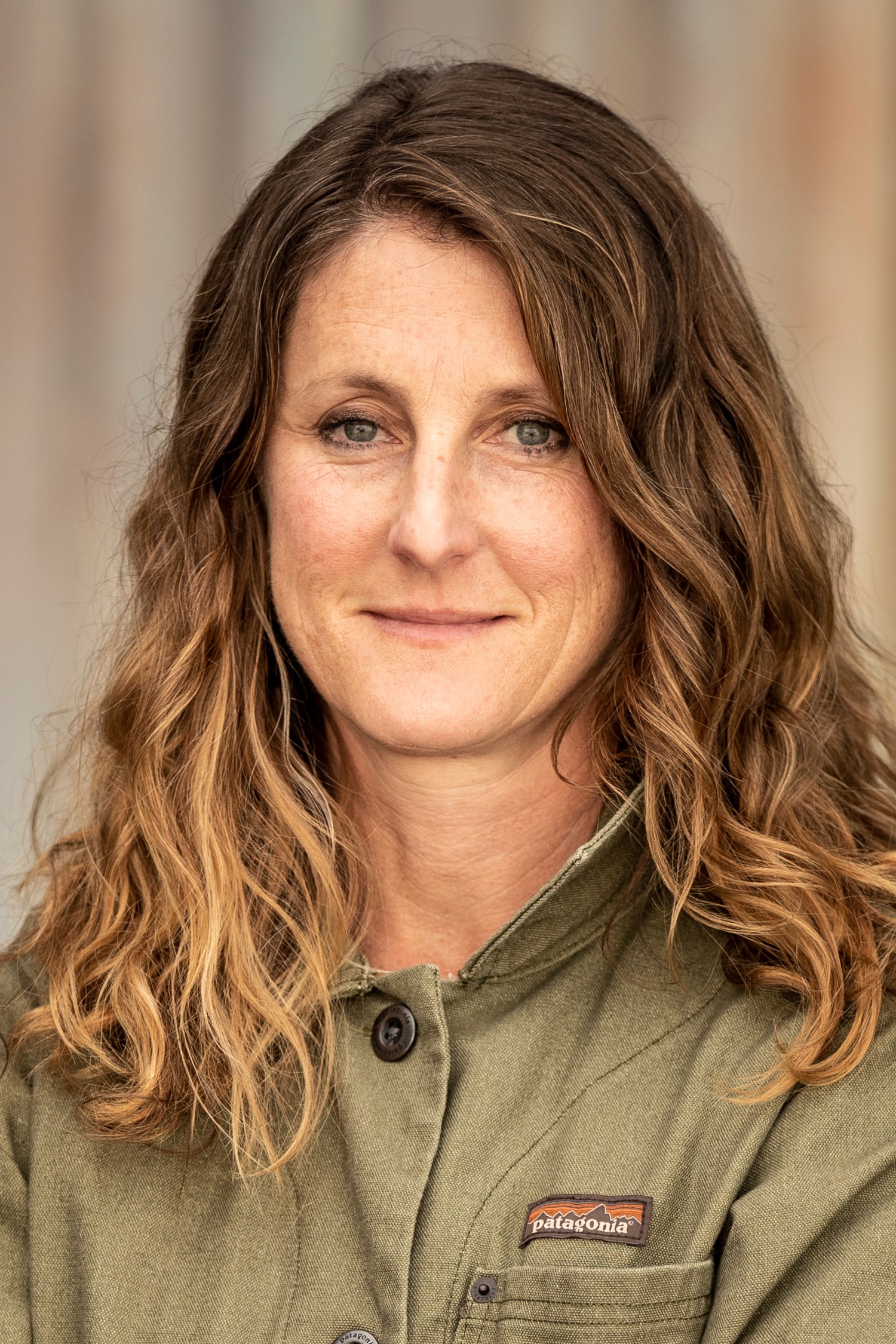 Hilary Dessouky
Patagonia (USA)
Hilary Dessouky is General Counsel of Patagonia. Hilary has based her career on the belief that lawyers can and must drive the success of businesses working to create positive change for people and the planet. She joined Patagonia in 2012 and has had the chance to work every day since then to advance the company's mission: "We're in business to save our home planet."
As the company has grown, she has helped navigate an increasingly complex legal environment as General Counsel, which in turn allows Patagonia to continue advance its mission in broad-reaching and innovative ways. Hilary also has been able to help shape Patagonia's approach to corporate governance through its benefit corporation status, which is based on a commitment to prioritizing social and environmental considerations alongside financial return. She currently serves on the Board of Directors of the nonprofit organizations 1% for the Planet and the Conservation Lands Foundation.
As a working mother with two young girls, Hilary is honored to include in her scope of work supporting Patagonia's Work Family programs, including its on-site child development centers. She lives in Santa Barbara with husband Alex and daughters Lyle and Sasha.
$i++ ?>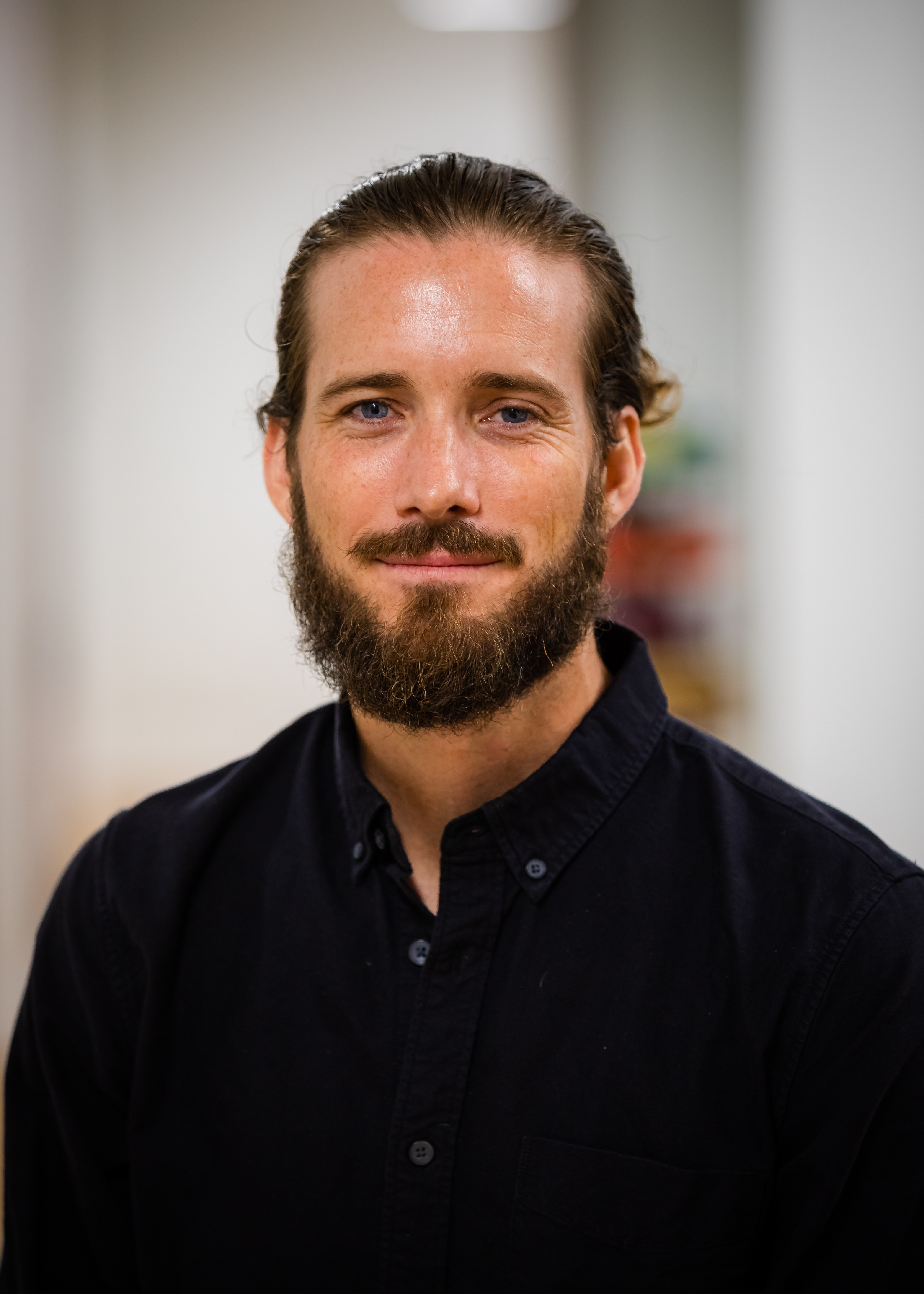 Andy Fyfe
B Lab (USA and Canada)
Andy Fyfe works to grow and activate the Certified B Corp community across the United States and has been with B Lab for 10 years. He is responsible for growing the community and leveraging the collective influence of the B Corps to inspire a global movement of people using business as a force for good.
The B Corp community is a community of practice; meeting the highest standards of social and environmental performance, transparency, and legal accountability. To inspire the next generation of entrepreneurs to follow and help redefine success in business, Andy fosters collaboration in the community by navigating what B Corps can do together that they can't do alone.
There are currently 3000+ Certified B Corporations in the world, across 65 countries, and representing 150+ industries.
$i++ ?>

Nicola McDowall (Moderator)
Formerly with Online Trading Academy (USA)
As an accomplished executive and business lawyer, Nicola brings a diverse range of creative leadership experience. This she has honed to support and build businesses, while both assessing risks and, balancing service to all stakeholders with legal compliance.
Nicola has been the first General Counsel (and built legal departments) for public and private companies. She is a champion of collaborative, inclusive and inspiring corporate cultures. As the General Counsel of Online Trading Academy ("OTA") she initiated and drove the process for that entity and its subsidiaries to become B Corp Certified and to fully embrace measuring what matters to more specifically fulfil its intent of being in business as a force for good.
Prior to OTA, Nicola flexed her entrepreneurial muscles and operated her own law firm for seven years, representing a full range of businesses and franchisors, nationally and globally. Before that she was General Counsel of New Horizons Computer Learning Centers, Inc., during which time that franchise system expanded from 14 States to the entire USA and 52 countries. Nicola has also worked for Big Law firms; CMS Cameron McKenna in the UK and Latham and Watkins in the USA. It was at smaller, boutique law-firms where she developed her passion for the franchise community and its deliberate emphasis, as a relationship industry, on developing system wide win-win solutions to build business.
Nicola began her legal career in London, England, expanded it to California and is now located in New York. She is licensed to practice law in the UK, California and D.C. and is registered as In House Counsel in New York. Nicola has held the designation as a Certified Specialist Franchise & Distribution Law (State Bar of CA Board of Legal Specialization) since 2010.
$i++ ?>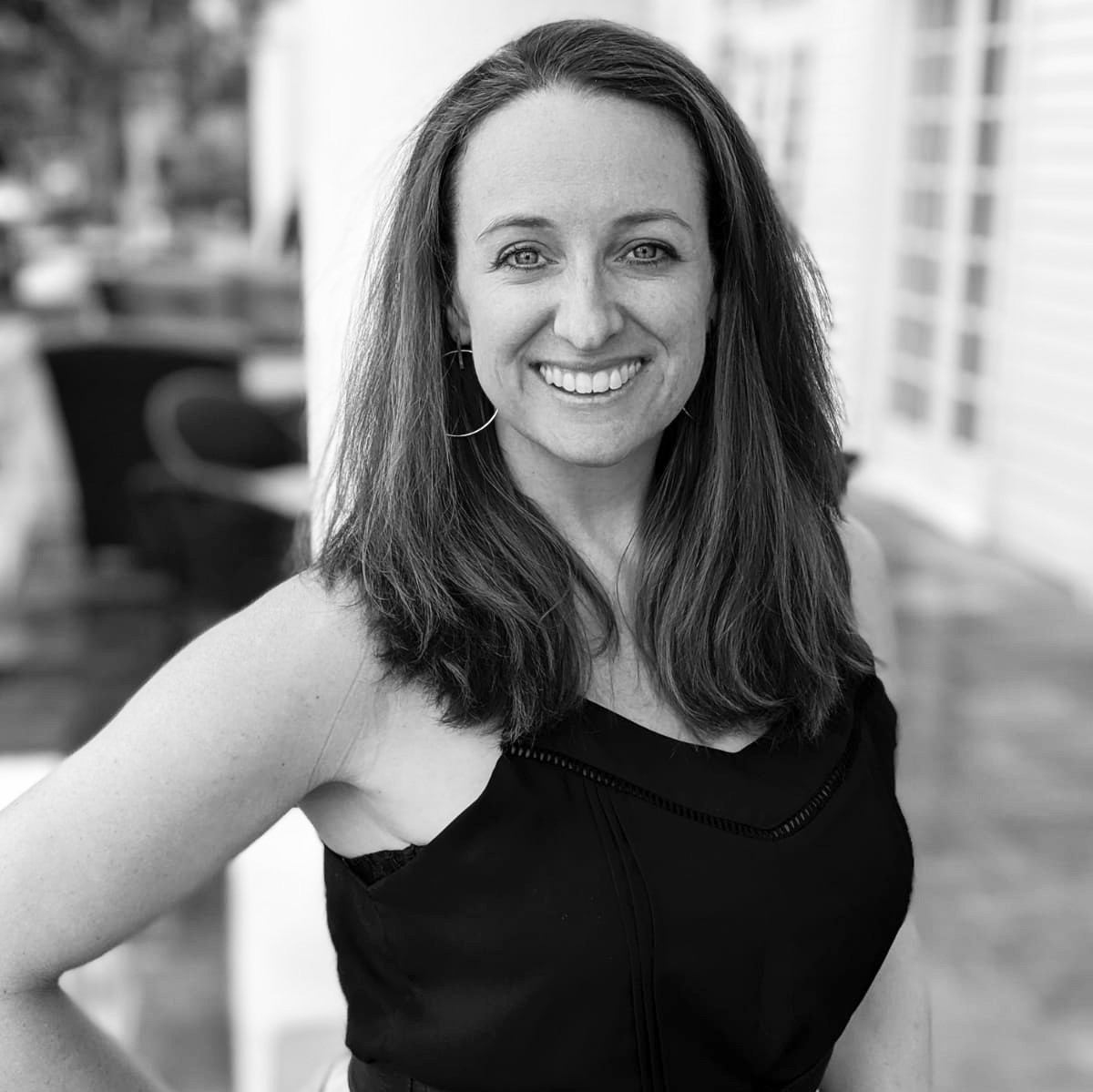 Kendra Peavy
S'well (USA)
A passionate strategic communications specialist, Kendra Peavy boasts two decades of integrated marketing experience with emphasis in public relations, content development and sustainability.
Kendra is the Vice President of Global Communications, Sustainability and Impact at S'well. As part of the executive leadership team, she oversees external positioning, brand visibility and responsible business strategy. Kendra approaches every facet of her role through the lens of building business and culture.
Prior to S'well, Kendra was General Manager, Director of Development at Digennaro Communications (DGC), a business-to-business communications agency. She helped manage agency operations, new business development and national/international client programs for brands such as McDonald's, GroupM, Engine and numerous marketing services companies. During her tenure, Kendra helped grow the agency 500% and launched the company's social media and employee training programs. She played an integral role in developing agency best practices in account management, thought leadership and team empowerment.
Kendra began her communications career in California. She was a Creative/Account Supervisor with Southern California‐based Integrated MarketingWorks, where she developed and implemented award-winning programs for such clients as the California Avocado Commission, DENSO Sales California, Sunkist, Dole, Roche and other brands in retail, travel and life services. In addition, she held roles in production, account management and copywriting. Kendra's first communications role was on the corporate side, producing trade and consumer motorcycle shows for Advanstar Communications.
Kendra earned a BA in Communication with a minor in Psychology from the University of California, San Diego, and an MFA in Creative Writing at Chapman University in Orange, California. She also holds a graduate certification in Executive Coaching from the University of Texas, Dallas.
$i++ ?>
Please note that the CLE verification code presented during this presentation is for the live webcast only and not for the on-demand recording.
A General Certificate of Attendance is available for participants who are located outside of the United States.
CLE for the following states have been approved and a certificate of attendance is available for download:
Additional states will be added as they are approved. Please email memberoperations@inta.org with any questions.
Key:

Complete

Next

Failed

Available

Locked
The B Corp: Should Your Company Get Certified?
09/22/2020 at 1:00 PM (EDT) | Recorded On: 09/22/2020
09/22/2020 at 1:00 PM (EDT) | Recorded On: 09/22/2020
Certificate of Attendance (Non-US)
Live and Archive Viewing: No credits available and certificate available
Live and Archive Viewing: No credits available and certificate available
Up to 1.50 CLE credits available | Certificate available
Up to 1.50 CLE credits available | Certificate available