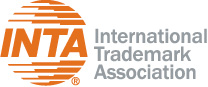 INTA Webinars
Session 6: Local Initiatives, Coordination of Cross-Border IP Enforcement Measures, and International Support Measures Available in Africa
Recorded On: 04/01/2021
Register

Non-Member - $100
Corporate Member - $65
Associate Member - $65
Government - $35
Nonprofit - $35
Student Member - $35
Professor Member - $35
Honorary Member - $35
Emeritus Member - $35
INTA Staff - Free!
Strategic Partner Member - Free!
The protection and enforcement of IP rights in Africa are rapidly evolving with both locally and internationally driven initiatives that are helping to increase awareness as to the importance and benefits of IP rights in Africa.
In this session, speakers will discuss:
Local initiatives to reinforce understanding of IP rights;
The role of customs in Africa and the support provided by the World Customs Organization;
Initiatives put in place by international organizations and associations such as INTA and the USPTO in Africa.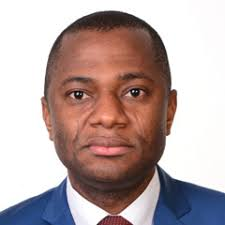 Maurice Emiola Adefalou
Technical Officer, Compliance
World Customs Organization (Belgium)
Prior to joining the Word Customs Organisation, Maurice Emiola had a 13-year career in various positions at Benin Customs, including heading up the rapid intervention service, also known as the "mobile brigade," with responsibility for the Atlantic and coastline, and was the spokesperson for Benin Customs administration, just prior to his departure from Benin Customs.
In September 2016, Maurice Emiola relocated to WCO headquarters in Brussels and joined the team responsible for the Intellectual Property Rights (IPR), Health and Safety Programme in the Enforcement and Compliance Sub-Directorate.
In 2018, he held the position of Director, Policy and International Relations Director, Directorate General of Customs and Indirect Taxes, Benin.
Today, Maurice Emiola holds the position of Technical Officer, IPR, and health and safety programme manager in Compliance sub directorate in WCO.
He has participated in several WCO operations against illicit medicines, such as ACIM and Mirage. He is now the main coordinator of the STOP Operation, the WCO immediate response against illicit trafficking of medicines, vaccines and medical supplies linked to COVID-19 pandemic.
$i++ ?>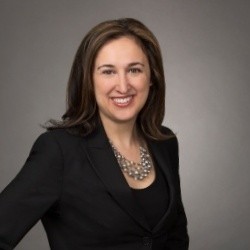 Holly B. Lance
Attorney Advisor, Office of Policy and International Affairs
United States Patent and Trademark Office (USPTO) (USA)
Holly B. Lance is an Attorney-Advisor in the Office of Policy and International Affairs at the U.S. Patent and Trademark Office (USPTO). As a member of the Enforcement team, Ms. Lance provides technical advice, analysis, and expertise on domestic and global intellectual property enforcement issues. Ms. Lance's portfolio is Sub-Saharan Africa, and she promotes and advocates for improved protection and enforcement of intellectual property rights in the region through capacity building and technical assistance programs.
Prior to joining the USPTO, Ms. Lance was in private practice, where she focused on trademark, copyright and internet law issues, including counseling, trademark and copyright prosecution, enforcement and litigation.
Ms. Lance holds a Bachelor of Arts degree, cum laude, in Cultural Anthropology and Public Policy Studies from Duke University, and her Juris Doctor degree from the University of Michigan Law School. She is admitted to practice in the District of Columbia, Maryland and the Commonwealth of Virginia.
$i++ ?>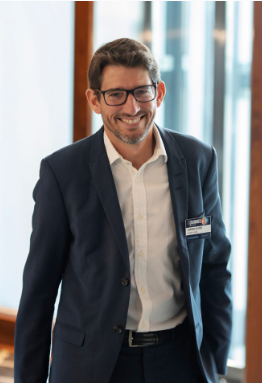 Darren Olivier
Afro-IP, and Adams & Adams (South Africa)
Darren Olivier has over 20 years of experience in brand protection and intellectual property commercialization. He is an IP adviser to the Zulu royal family and sits on the editorial board of the University of Oxford's Journal of Intellectual Property Law & Practice. He also writes as Afro Leo on the Afro-IP blog, which he founded. He is a fellow of the South African Institute of Intellectual Property Law and dual qualified South African and English solicitor and is a member of INTA. He holds a B.Com LLB.
$i++ ?>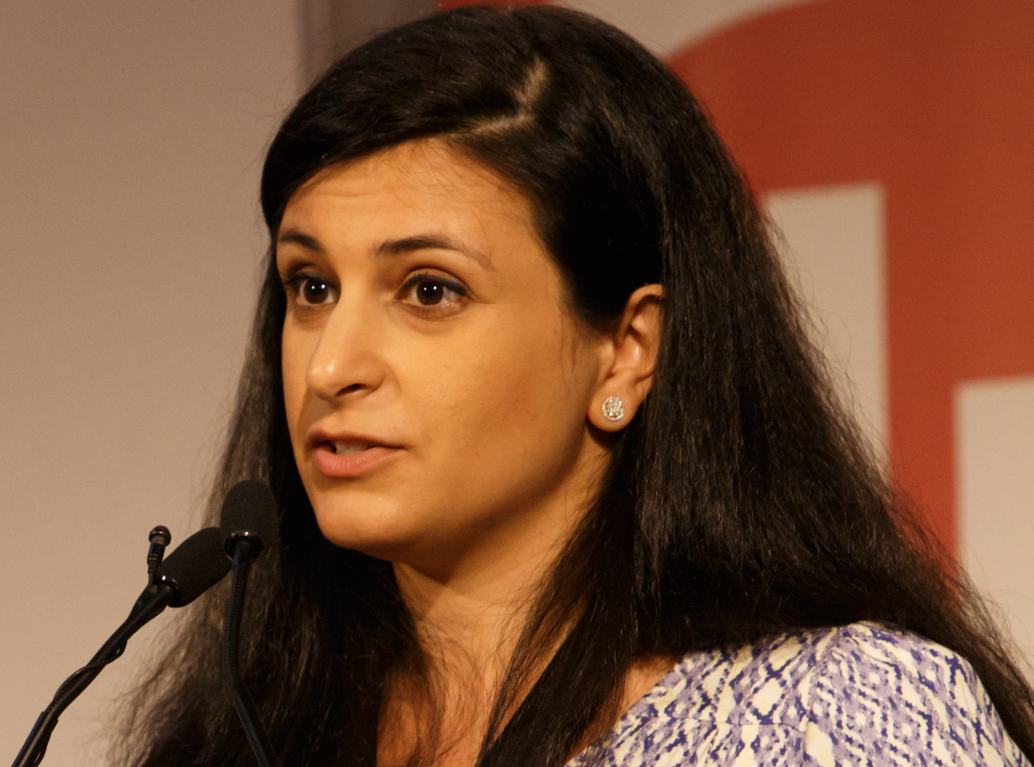 Maysa Razavi
External Relations Manager for Anticounterfeiting
International Trademark Association (INTA) (USA)
Maysa Razavi has worked with the International Trademark Association (INTA) on the frontline of the war against counterfeits for the past nine years. As the External Relations Manager for Anticounterfeiting at INTA, Maysa leads the organization's anticounterfeiting policy worldwide. She also is the staff focused on international amicus intervention for the Association. Her work has involved a wide range of industries from pharmaceuticals to fashion. Maysa is a graduate of New York Law School (J.D.) and New York University (B.A.).
$i++ ?>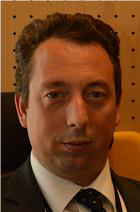 Gregor Schneider
AfrIPI Deputy Project Leader - International Cooperation Service
European Union Intellectual Property Office (EUIPO) (Spain)
Law Studies in Saarbrücken and Salamanca. After obtaining the qualification for holding judicial office (German Second State Examination), he practiced as a lawyer with Forrester, Norall & Sutton (now: White & Case) in Brussels, Belgium. From 1997 to 2001, he served as a staff legal advisor for European Union law and German law for the Swiss Federal Department of Justice and Police at the Swiss Institute of Comparative Law, Lausanne, Switzerland.
In 2001, Mr Schneider joined EUIPO to work as a lawyer in the Legal Department. Apart from representing the Office in more than 800 cases before the European Court of Justice, he took over different responsibilities in various departments of the Office (Cancellation, International Cooperation, DPO). In 2020, he assumed the role of Deputy Project Leader for the AfrIPI project, a Commission project aimed at strengthening IPRs in Africa which is co-funded and implemented by the EUIPO.
$i++ ?>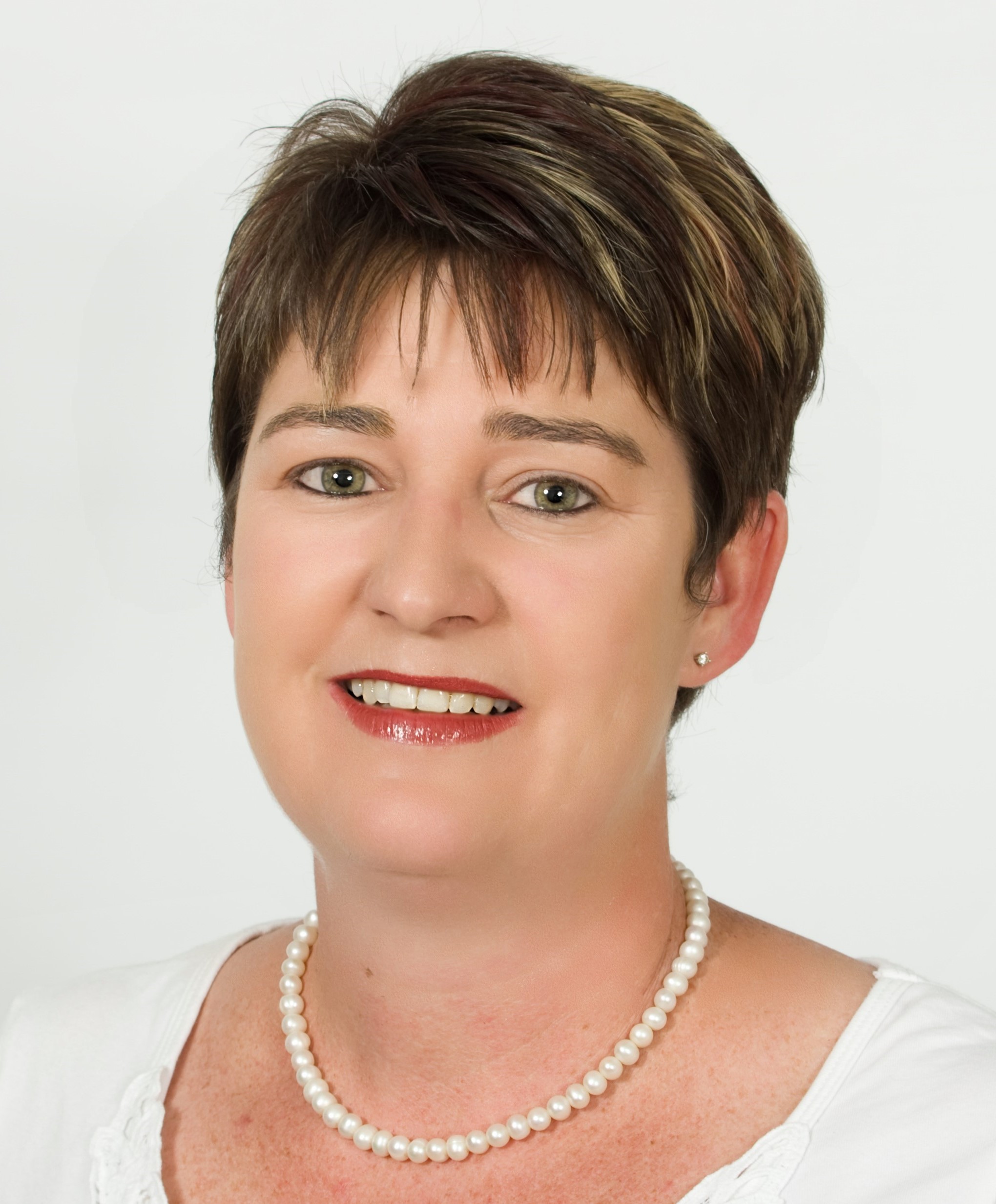 Vanessa Ferguson (Moderator)
Founder
Ferguson Attorneys (South Africa)
Vanessa is the founder of FERGUSON ATTORNEYS a South African Intellectual Property and Anti-Counterfeiting specialist law firm.
For more than two decades, Vanessa has been assisting clients from all industries and areas in respect of both traditional and non-traditional IP protection and enforcement, including anti-counterfeiting measures, both in South Africa as well as key African territories.
Vanessa furthermore holds the position of Immediate President of the South African Institute of Intellectual Property (SAIIPL) – 2019-2020, member of Council, as well as the Anti-Counterfeiting and Education committees. Vanessa serves as a member of the INTA (International Trade Mark Association) Middle East & Africa Anti-Counterfeiting Committee.
She is the co-author with Marius Schneider of the book "Enforcement of Intellectual Property Rights in Africa", published by Oxford University Press in May 2020.
With a strong passion and belief in education and capacity building, Vanessa works closely with government bodies and industries in South Africa and is actively involved in the training programs for law enforcement, customs and other role players in anti-counterfeiting and intellectual property enforcement measures.
$i++ ?>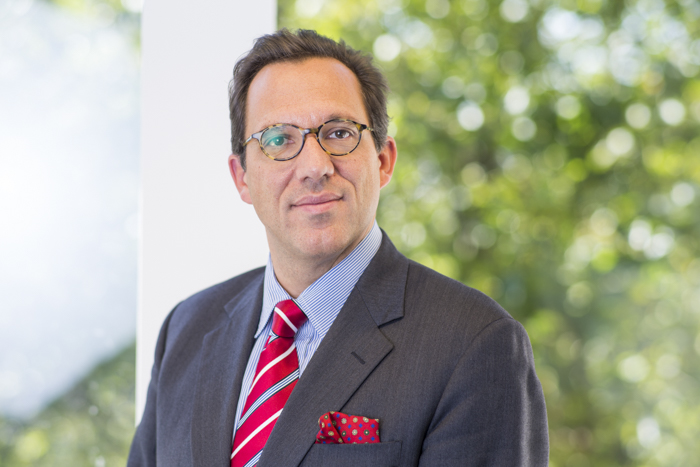 Marius Schneider (Moderator)
Founder and Director
IPvocate Africa (Mauritius)
Marius is the founder and director of IPvocate Africa, a law firm focusing on the protection, management, and enforcement of IP rights all over Africa. He assists clients, including multinationals from Europe and North America, in setting up and enforcing their IP strategy across Africa.
Marius is the co-author with Vanessa Ferguson of the 2020 Oxford University Press (OUP) publication 'Enforcement of Intellectual Property Rights in Africa', the first book discussing intellectual property rights enforcement in all 54 African countries. He is the co-editor of the OUP publication 'Enforcement of Intellectual Property Rights through Border Measures – Law and Practice in the EU' (third edition in progress) and a Consulting Editor of the OUP Journal of Intellectual Property Law & Practice.

He is a lawyer at the Brussels bar and is registered as a Legal Adviser in Mauritius. He serves on the INTA Anti-Counterfeiting Committee, the EUIPO Observatory and the ECTA Anti-Counterfeiting Committee. Marius works in English, French, German and Dutch.
$i++ ?>
INTA will apply for Continuing Legal Education (CLE) credit for the whole series and individual sessions. Total CLE credits available will vary from state to state. For more information, please email: memberoperations@inta.org.
COURSE NUMBERS BY STATE
only states with course numbers are listed
New Jersey
Live and On-Demand: 127
Florida
Live and On-Demand: 2107393N
Illinois
Live and On-Demand: 464584
Indiana
Live and On-Demand: 278123
Texas
Live: 174117277
On-Demand: 174117278
Key:

Complete

Next

Failed

Available

Locked