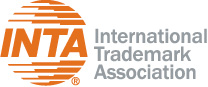 INTA Webinars
Session 5: IP Enforcement in North Africa
Recorded On: 03/25/2021
Register

Non-Member - $100
Corporate Member - $65
Associate Member - $65
Government - $35
Nonprofit - $35
Student Member - $35
Professor Member - $35
Honorary Member - $35
Emeritus Member - $35
INTA Staff - Free!
Strategic Partner Member - Free!
North Africa is a dynamic region neighboring Europe. Northern African countries have effective customs recordal systems and well-drafted IP laws. Still, counterfeit and pirated goods produced locally and abroad are widely available on the local market and exported to Europe.
In this session, speakers will:
Look at the trade links between EU and North Africa and how they impact counterfeiting in both regions;
Provide an update on IP rights enforcement in Egypt and Morocco; and
Discuss how brand owners ensure that their IP rights are respected in the region.
Issam Benhssine
Founder
IB for IP (Morocco)
Mr. Issam Benhssine has ten years of experience working in the legal field. He served as a lawyer at the Moroccan Industrial and Commercial Property Office between 2010 and 2018, promoting intellectual property rights for both creators and innovators and dealing with anticounterfeiting measures and procedures at the national, regional and international levels.
In August 2018, Mr. Issam Benhssine founded IB FOR IP, an abbreviation of Issam Benhssine for Intellectual Property, an intellectual property firm based in Casablanca, Morocco. IB FOR IP provides a full range of legal services covering counselling, registration, prosecution, licensing and litigation related to intellectual property rights.
Mr. Issam Benhssine holds a Masters of Laws (LL.M.) in intellectual property from the University of Turin (2015/2016). He is a member of INTA Anticounterfeiting Committee, Middle East and Africa Subcommittee, since January 2020. Mr. Issam Benhssine is the author of several articles in the field of intellectual property.
$i++ ?>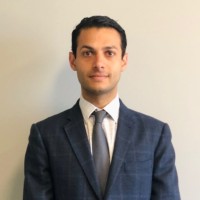 Mohamed Eldib
Eldib & Co. (Egypt)
Mohamed obtained his Bachelor of Science from Boston University – School of Management in 2013. He later obtained his LLB and LLM from BPP University in 2014 and 2015 respectively. Mohamed joined Eldib & Co, a regional law firm with branches across Africa, in 2014 specializing in corporate and intellectual property law.

In his corporate law practice, Mohamed has assisted in various contracts for high profile clients worldwide. At Eldib & Co he handles litigation claims on behalf of multinational companies in instances of counterfeit products appearing in the market. Mohamed is a member of the International Trademark Association's Anti-counterfeiting committee and a co-chair in the Middle East General Advisory Counsel.
$i++ ?>
Franck Pradier
Novartis Global Security (Switzerland)
Franck Pradier joined Novartis Global Security in 2014 and has been focusing on the fight against falsified medicines since then, occupying several different positions of increasing responsibilities. In his current role, Franck not only leads several projects related with this topic, but also acts as the Anti-Counterfeiting Single Point of Contact (SPOC) for the Europe and Middle East region. Franck holds a Master's degree in Business Intelligence since 2010 and is a Certified Fraud Examiner – CFE degree since 2016.
$i++ ?>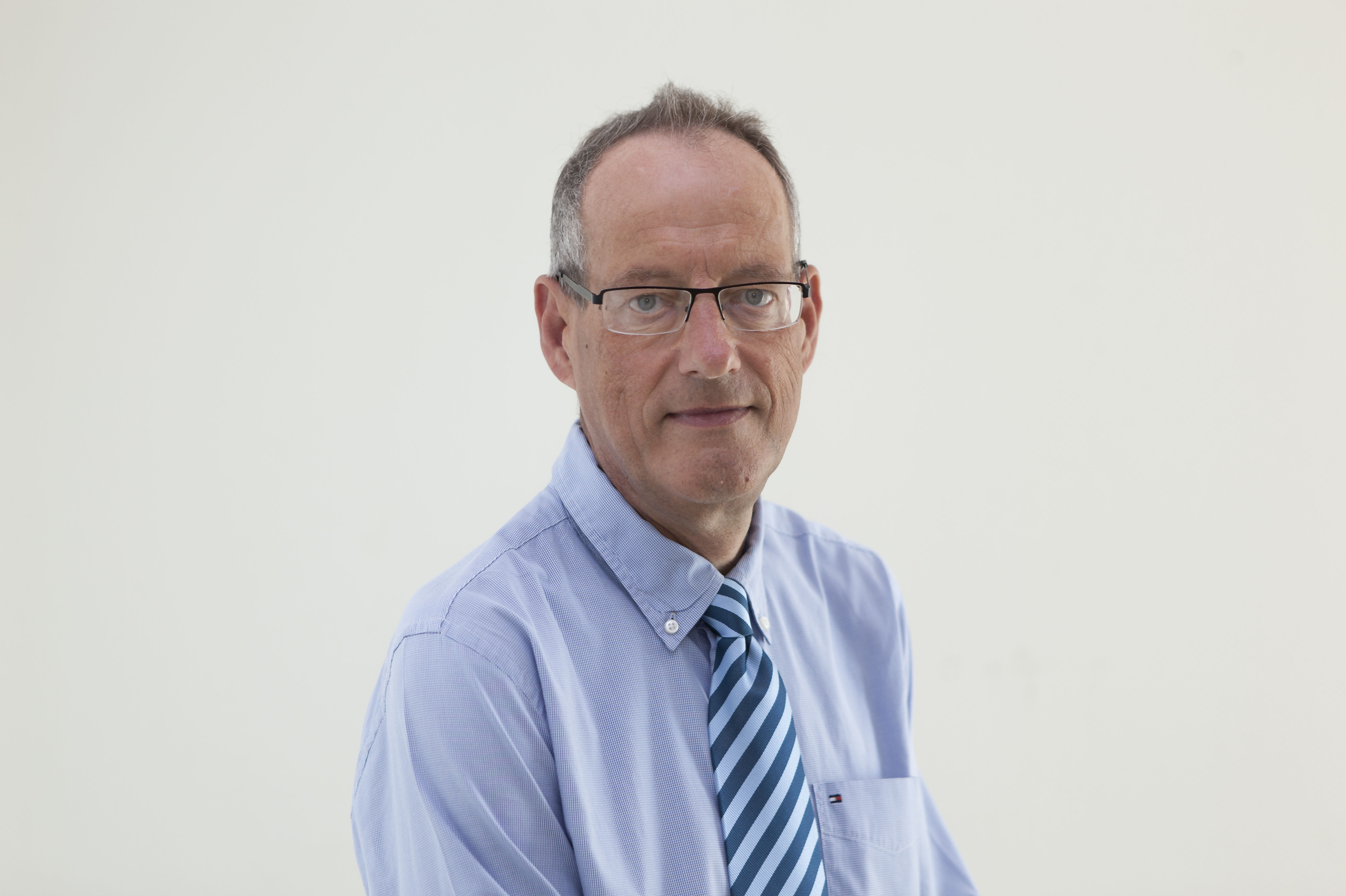 Nathan Wajsman
European Union Intellectual Property Office (EUIPO) Observatory (Spain)
Born in Wrocław, Poland and a dual Polish/Danish national, Nathan Wajsman was educated at the University of Aarhus in Denmark and later undertook graduate studies in the USA, earning a PhD in Economics from the University of Florida and an MBA from Temple University in Philadelphia.
Dr. Wajsman was named Chief Economist of the EUIPO in May 2011. He has been with the agency since 2007, previously working in Finance and Quality Management.
Prior to joining the EUIPO, he spent 20 years working in the private sector. A stint as a forecasting analyst at an electric utility in Florida was followed by a career in telecommunications and finance industries in the USA and several European countries, including positions with AT&T in the USA and Belgium, Swiss Reinsurance Company in Zurich, and Claranet Benelux, a managed hosting and internet service provider in the Netherlands.
$i++ ?>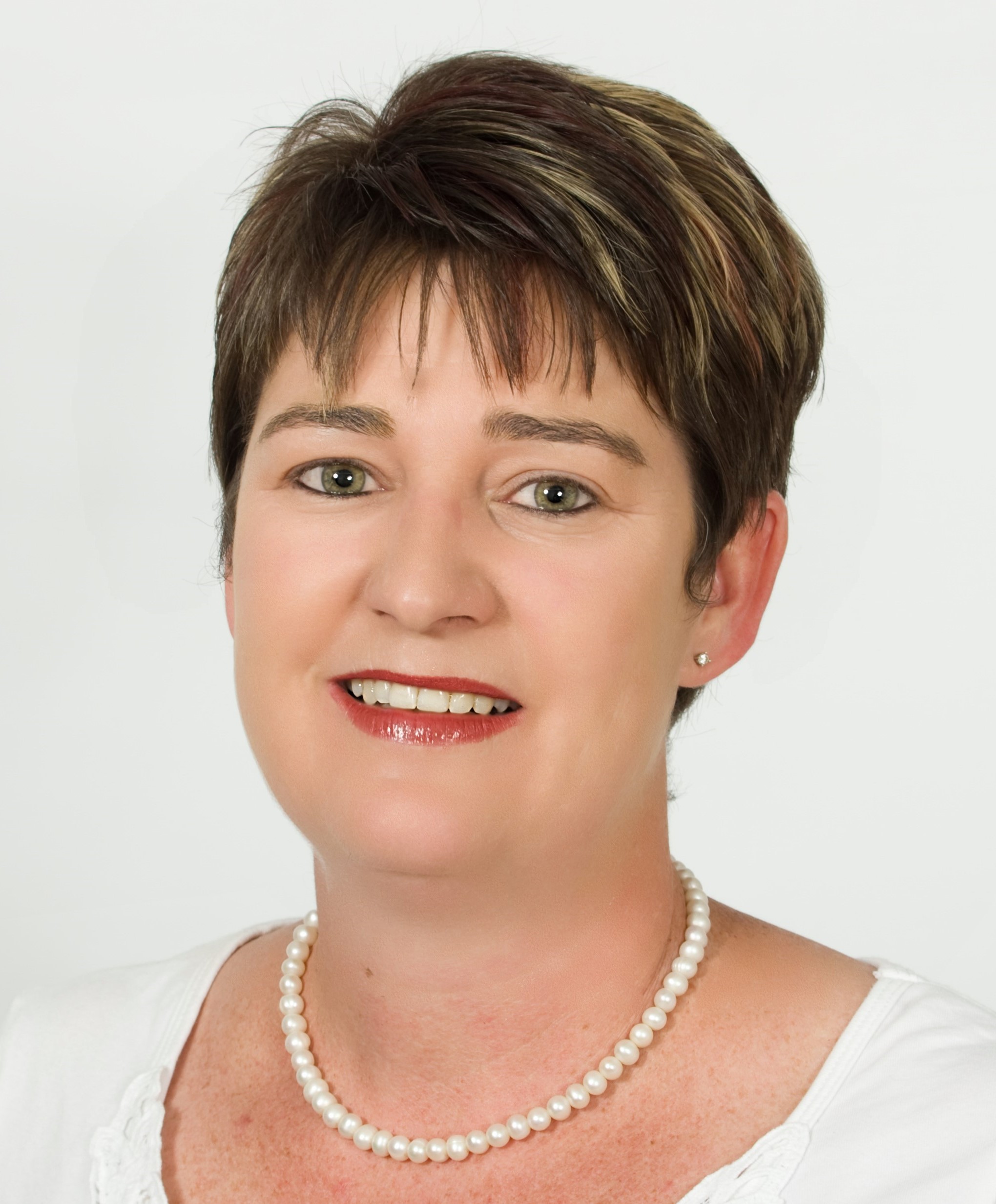 Vanessa Ferguson (Moderator)
Founder
Ferguson Attorneys (South Africa)
Vanessa is the founder of FERGUSON ATTORNEYS a South African Intellectual Property and Anti-Counterfeiting specialist law firm.
For more than two decades, Vanessa has been assisting clients from all industries and areas in respect of both traditional and non-traditional IP protection and enforcement, including anti-counterfeiting measures, both in South Africa as well as key African territories.
Vanessa furthermore holds the position of Immediate President of the South African Institute of Intellectual Property (SAIIPL) – 2019-2020, member of Council, as well as the Anti-Counterfeiting and Education committees. Vanessa serves as a member of the INTA (International Trade Mark Association) Middle East & Africa Anti-Counterfeiting Committee.
She is the co-author with Marius Schneider of the book "Enforcement of Intellectual Property Rights in Africa", published by Oxford University Press in May 2020.
With a strong passion and belief in education and capacity building, Vanessa works closely with government bodies and industries in South Africa and is actively involved in the training programs for law enforcement, customs and other role players in anti-counterfeiting and intellectual property enforcement measures.
$i++ ?>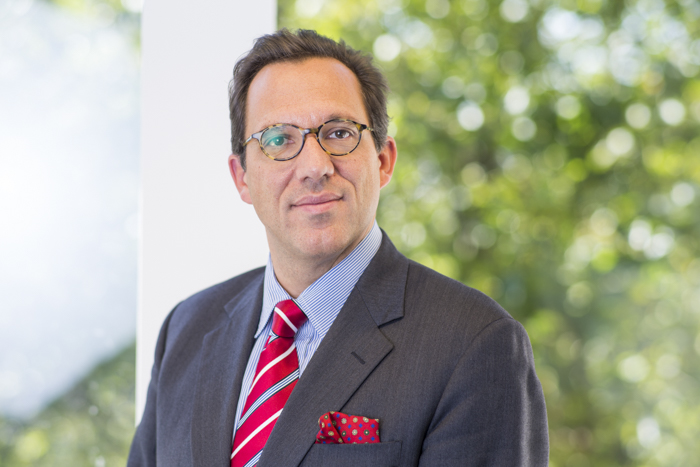 Marius Schneider (Moderator)
Founder and Director
IPvocate Africa (Mauritius)
Marius is the founder and director of IPvocate Africa, a law firm focusing on the protection, management, and enforcement of IP rights all over Africa. He assists clients, including multinationals from Europe and North America, in setting up and enforcing their IP strategy across Africa.
Marius is the co-author with Vanessa Ferguson of the 2020 Oxford University Press (OUP) publication 'Enforcement of Intellectual Property Rights in Africa', the first book discussing intellectual property rights enforcement in all 54 African countries. He is the co-editor of the OUP publication 'Enforcement of Intellectual Property Rights through Border Measures – Law and Practice in the EU' (third edition in progress) and a Consulting Editor of the OUP Journal of Intellectual Property Law & Practice.

He is a lawyer at the Brussels bar and is registered as a Legal Adviser in Mauritius. He serves on the INTA Anti-Counterfeiting Committee, the EUIPO Observatory and the ECTA Anti-Counterfeiting Committee. Marius works in English, French, German and Dutch.
$i++ ?>
INTA will apply for Continuing Legal Education (CLE) credit for the whole series and individual sessions. Total CLE credits available will vary from state to state. For more information, please email: memberoperations@inta.org.
COURSE NUMBERS BY STATE
only states with course numbers are listed
New Jersey
Live and On-Demand: 127
Florida
Live and On-Demand: 2107393N
Illinois
Live and On-Demand: 464584
Indiana
Live and On-Demand: 278123
Texas
Live: 174117277
On-Demand: 174117278
Key:

Complete

Next

Failed

Available

Locked