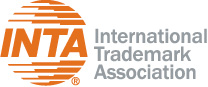 INTA Webinars
Session 4: IP Enforcement in West Africa
Recorded On: 03/18/2021
Register

Non-Member - $100
Corporate Member - $65
Associate Member - $65
Government - $35
Nonprofit - $35
Student Member - $35
Professor Member - $35
Honorary Member - $35
Emeritus Member - $35
INTA Staff - Free!
Strategic Partner Member - Free!
Being the number one economy and the country with the largest population in Africa, Nigeria is the focal point of investors in the West African region. At the same time, Nigeria has increasingly become a target destination and a significant transit route for counterfeit and pirated products. This has a significant impact on the neighboring countries, including member states of the regional IP organization, OAPI and Ghana—another regional giant.
In this session, speakers will discuss:
Discuss the role of the OAPI and how OAPI trademarks are enforced in the member states;
Provide an update on IP rights enforcement in Ghana and Nigeria; and
Discuss how brand owners are protecting their trademarks in the region.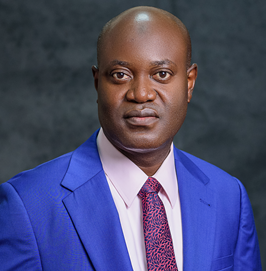 Obafemi Agaba
Etti, Edu & Co. (Nigeria)
Obafemi heads the Brand Protection Practice as well as the FMCG Sector of Jackson, Etti & Edu, a prestigious law firm recognised locally and internationally as having the foremost IP practice in Nigeria and a flourishing Africa practice.
Obafemi has a solid background in commercial litigation and has grown into a leading light in IP litigation, rights protection and enforcement, espousing recondite points of law and fundamental principles in the Nigerian IP jurisprudence. He also regularly interfaces with regulatory and enforcement bodies on the protection of IP rights.
Obafemi holds an LLM.IP from the University College London and a PGD in International Copyright Law from King's College London. As a strong voice in IP practice, he was also elected as the President of the Intellectual Property Law Association of Nigeria in December 2020 and currently serves on the Anti-Counterfeiting Committee of the INTA.
$i++ ?>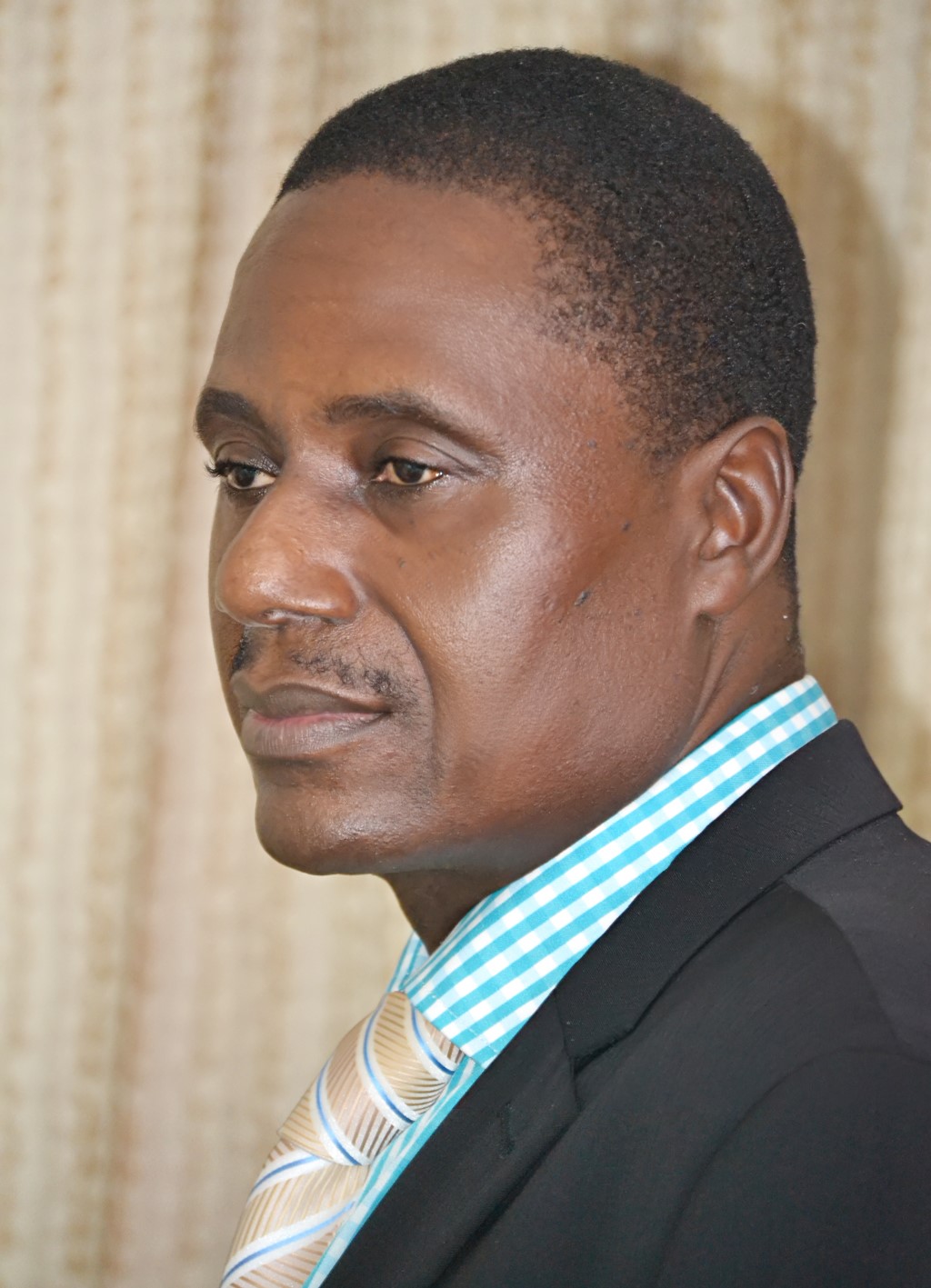 Maurice Batanga
African Intellectual Property Organization (OAPI)
Mr. Maurice Batanga is holder of:
A Degree in Private Law obtained in 1986 at the Faculty of Law and Economics of the University of Yaounde
An MA and a Doctorate in International Relations awarded by the Institute of International Relations of Cameroon in 1988 and 1991 respectively.
Mr. Maurice Batanga is the Director of Legal Affairs Department at the African Intellectual Property Organization (OAPI), in Yaounde- Cameroon. He has been working in this organization since 1996.
He is also a Lecturer in the Academy of Intellectual Property that was created in 2005 in OAPI. Prior to joining OAPI, Mr. Maurice Batanga, who is a Diplomat, served at the Ministry of External Relations of Cameroon, from 1991 to 1996.
He participated as a student, at a training program on IP at the Center for International Intellectual Property Studies of the University of Strasbourg in France.
$i++ ?>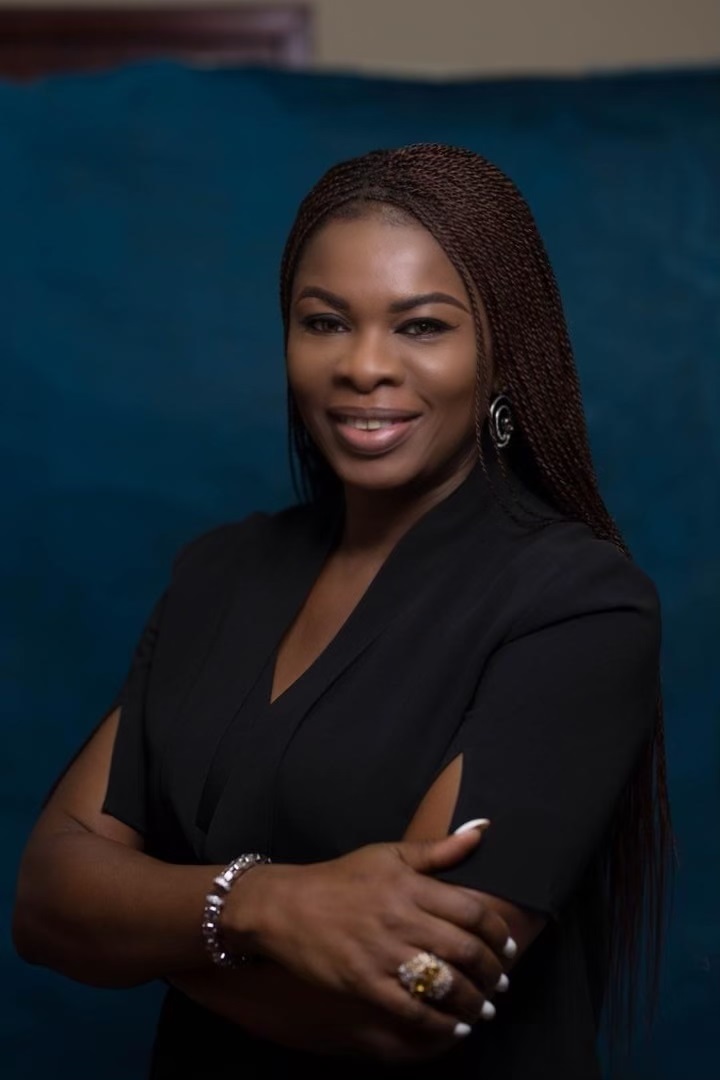 Olusola Adejumoke Ogundimu
Integrated Legal Consultants (Ghana)
Olusola Ogundimu is one of the leading faces of IP law in Ghana. Her practice, Integrated Legal Consultants, founded in 2007, remains at the forefront of IP matters in Ghana providing services to local and international clients some of which include Fortune 500 companies
Olusola is responsible for securing the registration of several leading international brands with both the Nigerian Trademarks Registry and the Ghanaian Trademarks Registry and has registered a significant number of patents and industrial designs. She has also advised and litigated on intellectual property rights and anti-counterfeiting matters.

A graduate of The University of Ile Ife in Nigeria, Olusola was admitted to the Nigerian Bar and Ghanaian Bar in 1992 and 2007, respectively and has since worked with and in various capacities in Ghana; Sierra-Leone (Wright & Co and Fourah Bay College: 2003-2005); and Nigeria (Aluko & Oyebode: 1994 – 2001).

She is a member of the Nigerian Bar Association, the Ghana Bar Association, the International Bar Association and the International Trademark Association.
$i++ ?>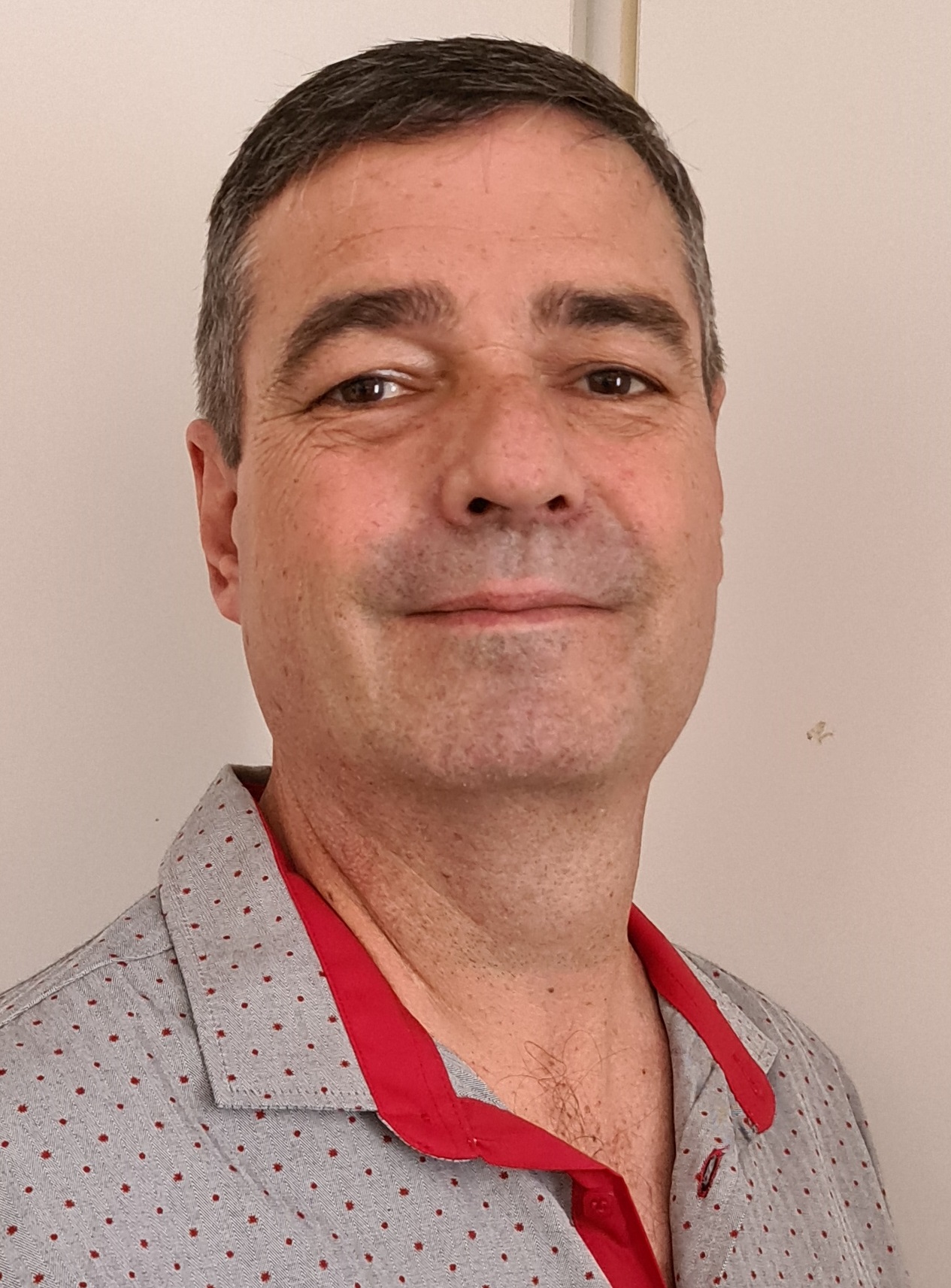 Braam Schoeman
SC Johnson & Son (South Africa)
Braam Schoeman's career started as a legal advisor with the South African Police Service. As such he predominantly dealt with High Court litigation matters against the Police. His last 4 years in the Police were dedicated to coordinating anti-counterfeit efforts between the public and private sectors and assisting with the compiling of a training manual for anti-counterfeit enforcers.
From the Police, he moved to the music industry to establish a national Music Anti-Piracy Group for the IFPI (International Federation of the Phonographic Industry). He spent 8 years in the roll as the Anti-Piracy manager during which period he and his team removed all visible music piracy from the streets of South Africa while utilizing technology to identify peer-to-peer file sharers, predominantly uploaders.

From the music industry, he moved to S. C Johnson & Son (SCJ) where he was appointed as the Brand Protection manager responsible for Sub-Saharan Africa. As such he has established an enforcement network across Africa combating counterfeit SCJ products. Some of his successes include having eradicated counterfeiting of SCJ products in Kenya & Uganda to less than 1%. To date he is still frequently requested to address regional, operational & educational workshops hosted by Interpol, WIPO and the WCO.
$i++ ?>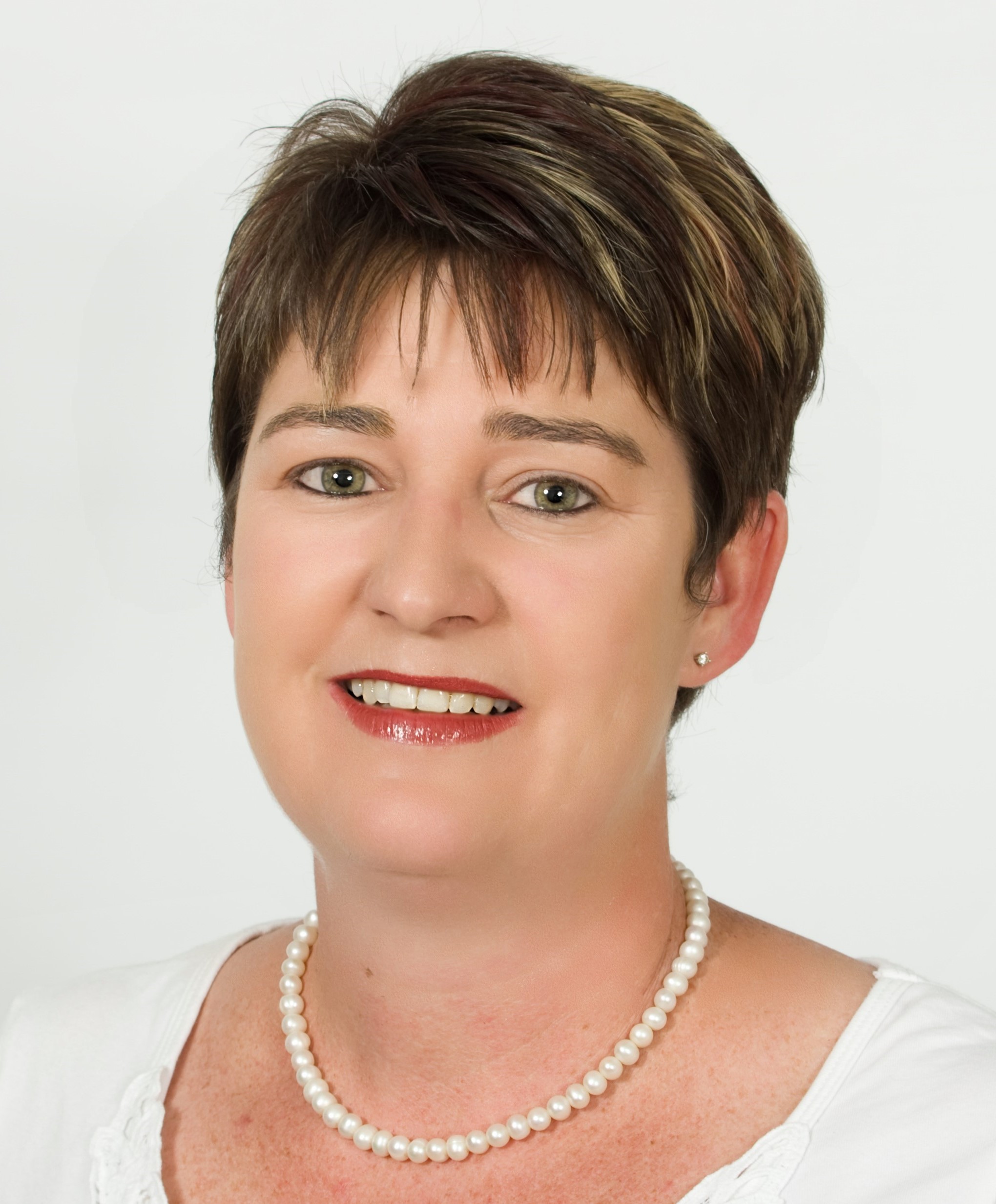 Vanessa Ferguson (Moderator)
Founder
Ferguson Attorneys (South Africa)
Vanessa is the founder of FERGUSON ATTORNEYS a South African Intellectual Property and Anti-Counterfeiting specialist law firm.
For more than two decades, Vanessa has been assisting clients from all industries and areas in respect of both traditional and non-traditional IP protection and enforcement, including anti-counterfeiting measures, both in South Africa as well as key African territories.
Vanessa furthermore holds the position of Immediate President of the South African Institute of Intellectual Property (SAIIPL) – 2019-2020, member of Council, as well as the Anti-Counterfeiting and Education committees. Vanessa serves as a member of the INTA (International Trade Mark Association) Middle East & Africa Anti-Counterfeiting Committee.
She is the co-author with Marius Schneider of the book "Enforcement of Intellectual Property Rights in Africa", published by Oxford University Press in May 2020.
With a strong passion and belief in education and capacity building, Vanessa works closely with government bodies and industries in South Africa and is actively involved in the training programs for law enforcement, customs and other role players in anti-counterfeiting and intellectual property enforcement measures.
$i++ ?>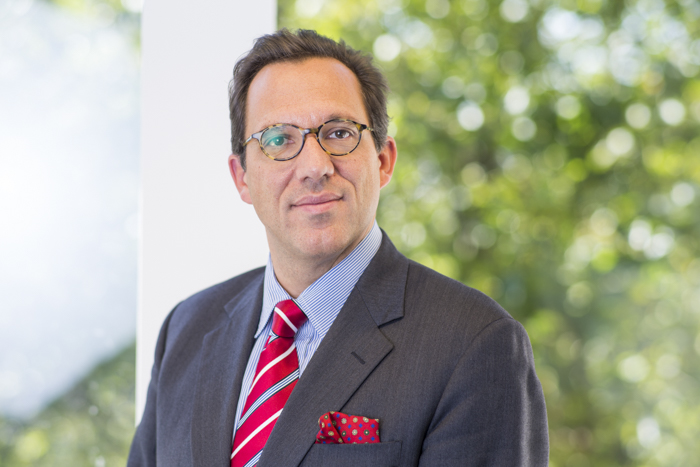 Marius Schneider (Moderator)
Founder and Director
IPvocate Africa (Mauritius)
Marius is the founder and director of IPvocate Africa, a law firm focusing on the protection, management, and enforcement of IP rights all over Africa. He assists clients, including multinationals from Europe and North America, in setting up and enforcing their IP strategy across Africa.
Marius is the co-author with Vanessa Ferguson of the 2020 Oxford University Press (OUP) publication 'Enforcement of Intellectual Property Rights in Africa', the first book discussing intellectual property rights enforcement in all 54 African countries. He is the co-editor of the OUP publication 'Enforcement of Intellectual Property Rights through Border Measures – Law and Practice in the EU' (third edition in progress) and a Consulting Editor of the OUP Journal of Intellectual Property Law & Practice.

He is a lawyer at the Brussels bar and is registered as a Legal Adviser in Mauritius. He serves on the INTA Anti-Counterfeiting Committee, the EUIPO Observatory and the ECTA Anti-Counterfeiting Committee. Marius works in English, French, German and Dutch.
$i++ ?>
INTA will apply for Continuing Legal Education (CLE) credit for the whole series and individual sessions. Total CLE credits available will vary from state to state. For more information, please email: memberoperations@inta.org.
COURSE NUMBERS BY STATE
only states with course numbers are listed
New Jersey
Live and On-Demand: 127
Florida
Live and On-Demand: 2107393N
Illinois
Live and On-Demand: 464583
Indiana
Live and On-Demand: 278123
Texas
Live: 174117277
On-Demand: 174117278
Virginia
Live: NII1007
On-Demand: NII1007
Key:

Complete

Next

Failed

Available

Locked