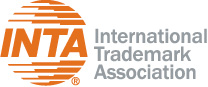 INTA Webinars
Looking Through the Leadership Lens: Trademark Office Leadership on Confronting Challenges in an Evolving Landscape
Recorded On: 03/18/2021
Register

Corporate Member - Free!
Associate Member - Free!
Government - Free!
Nonprofit - Free!
Student Member - Free!
Professor Member - Free!
Honorary Member - Free!
Emeritus Member - Free!
INTA Staff - Free!
Strategic Partner Member - Free!

Leadership can be as diverse as the leaders at the helm. The Looking Through the Leadership Lens webcast series will explore critical topics on leadership and development through industry speakers with unique perspectives. The knowledge, advice, and experience shared through this series will provide you with the insight needed to make a mark in your organization.

The first session, Trademark Office Leadership on Confronting Challenges in an Evolving Landscape, in this series will focus on leadership within a Trademark Office. This distinguished panel will share how, during these challenging and unpredictable times, they have served as leaders of their respective agencies and how they have learned in the process.
This webcast will cover:
The personal journey to leadership and defining your personal and professional roles as a leader
Memorable leadership lessons
The most pressing challenges Trademark Office leaders are facing
Advice for the next generation of leaders
The Looking Through the Leadership Lens series is available to INTA members only.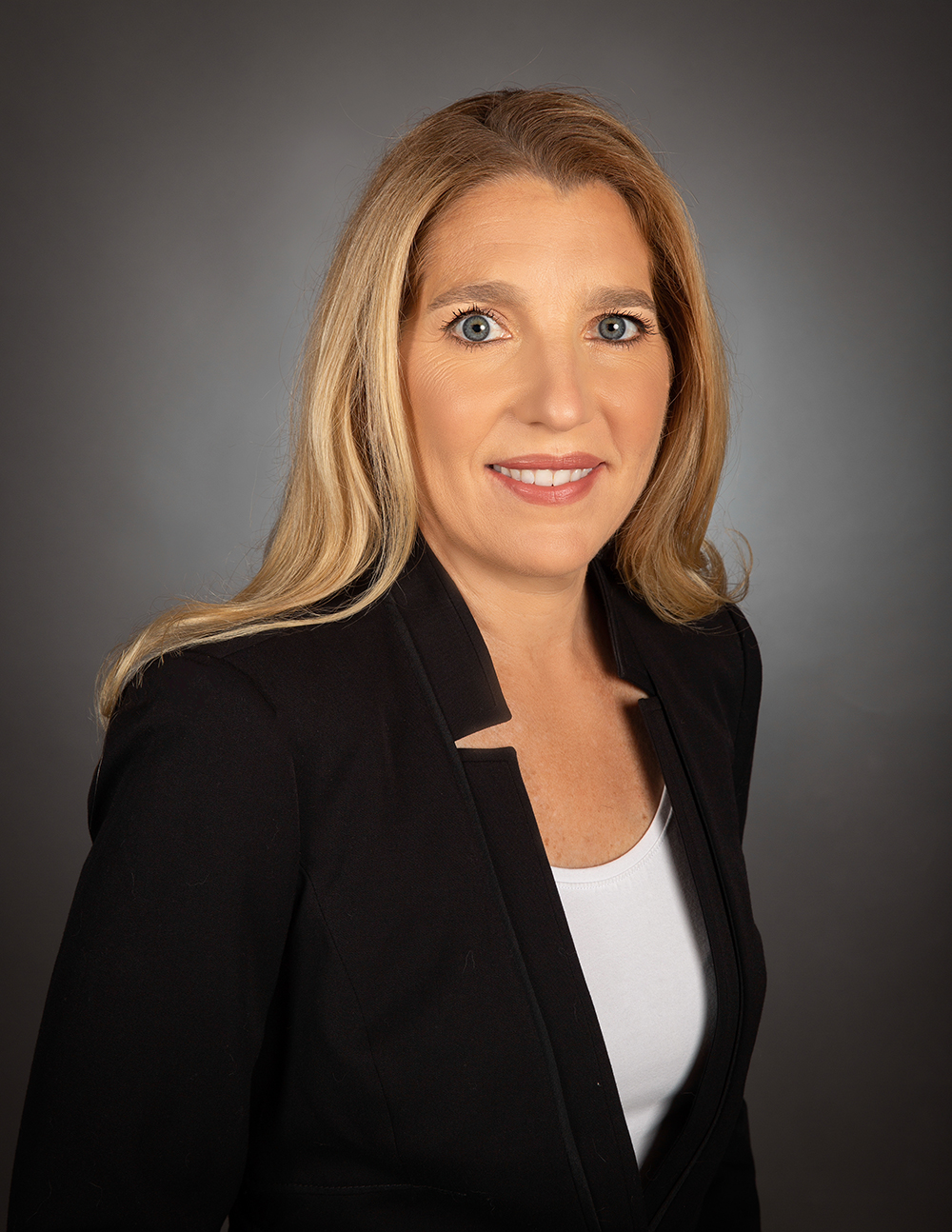 Tiki Dare (Moderator)
Vice President and Associate General Counsel and 2021 INTA President
Oracle Corporation (USA)
Tiki Dare is Vice President and Associate General Counsel at Oracle, where she specializes in trademark and copyright law. Her areas of practice also include anticounterfeiting, advertising, intellectual property, and competition.
Ms. Dare previously led the trademark group at Sun Microsystems, Inc. Before joining Sun, Ms. Dare specialized in trademark law at Fenwick & West in Palo Alto, California. She started her legal career in the Federal Practice group at Arent Fox in Washington, D.C., where she litigated issues including trademark and patent infringement and false advertising.
Ms. Dare is a graduate of Dartmouth College (cum laude) and the Duke University School of Law. In her role as INTA President, Ms. Dare is Chair of the Board of Directors and Executive Committee.
$i++ ?>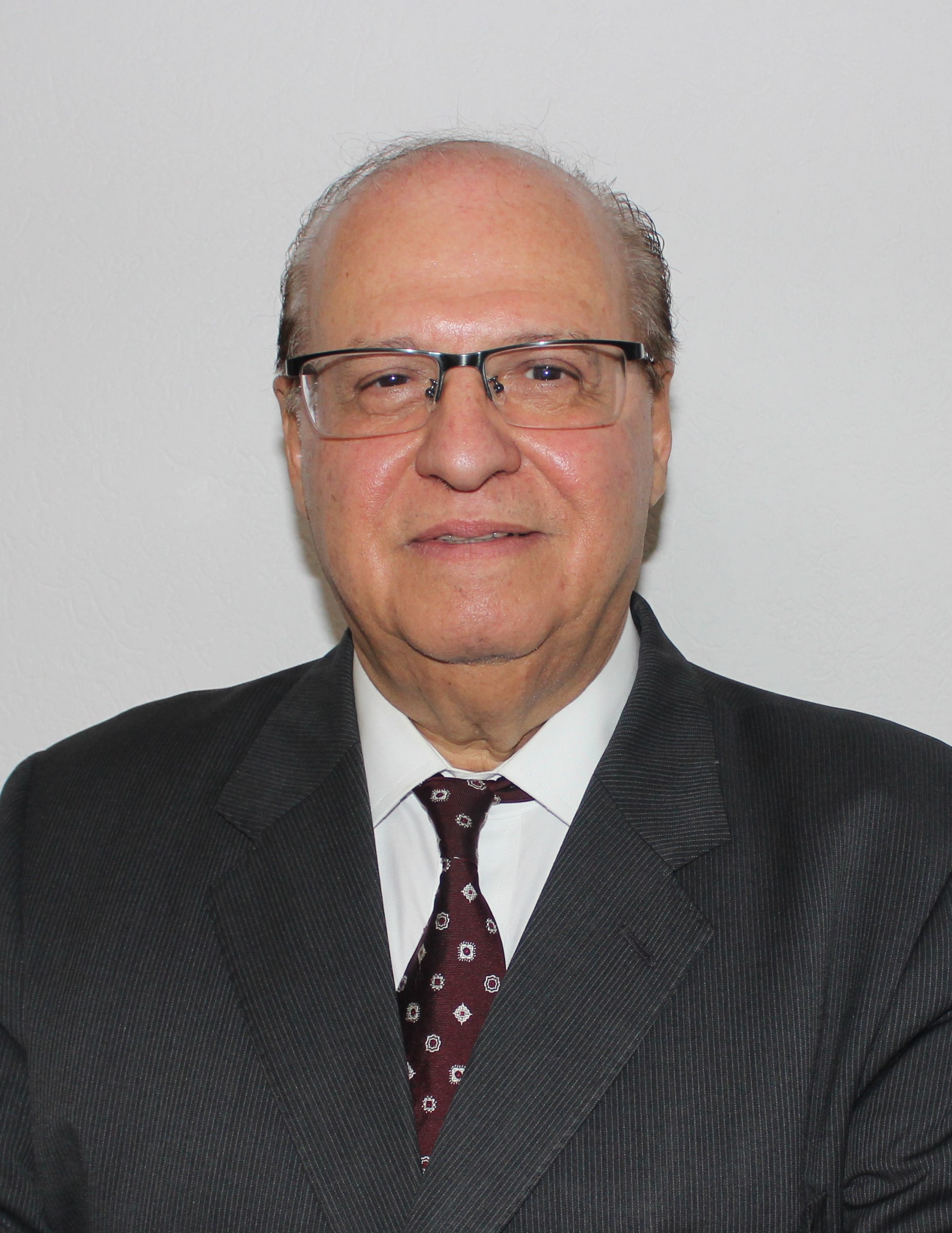 Cláudio Furtado
President
Instituto Nacional da Propriedade Industrial (INPI) (Brazil)
Cláudio Vilar Furtado is a career teacher at the São Paulo School of Business Administration (EAESP) of the Getúlio Vargas Foundation (FGV).
He holds a degree in Economics from the Federal University of Rio de Janeiro (UFRJ), Master in Business Administration from FGV, Master of Business Economics and a PhD in Finance from the University of Chicago, as well as a Doctorate in Business Administration from EAESP-FGV.
On February 11, 2019, Mr. Furtado was designated President of INPI.
$i++ ?>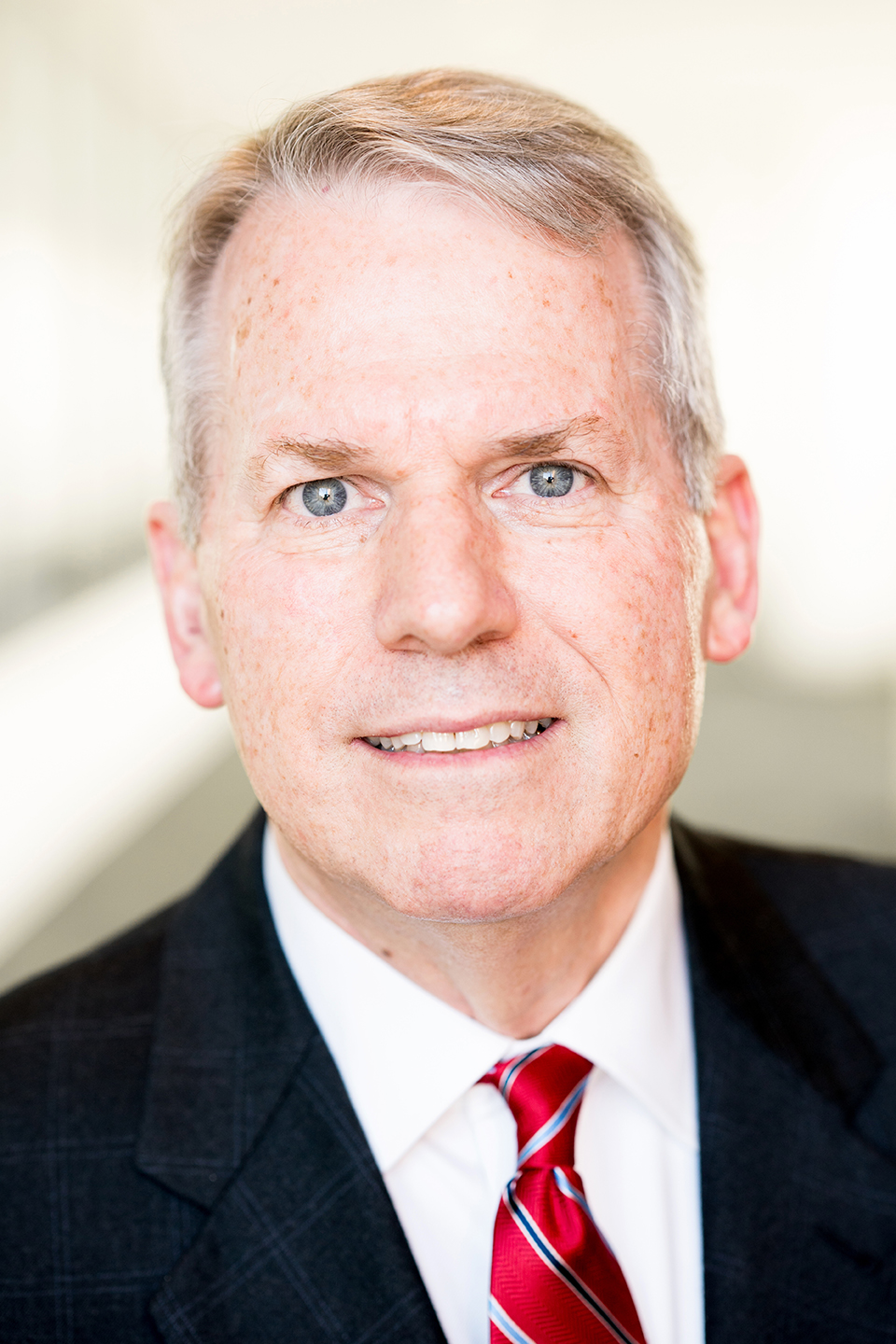 David Gooder
Commissioner for Trademarks
United States Patent & Trademark Office (USPTO) (USA)
David Gooder is the Commissioner for Trademarks at the United States Patent and Trademark Office (USPTO). The Commissioner serves as the primary agency official for trademarks, domestically and internationally, and is responsible for all aspects of the Trademarks organization, including policy, operations, and budget relating to trademark examination, registration, and maintenance.
Mr. Gooder has worked for more than 25 years on intellectual property and brand-protection challenges facing iconic global brands, notably in the distilled spirits and wine industries. Prior to joining the USPTO, he served as the founding Managing Director and Chief Trademark Counsel at Jack Daniel's Properties. Additionally, he was the Chief Trademark Counsel for Brown-Forman Corporation, which owns over 30 distilled spirits and wine brands. In that position, Mr. Gooder directed the company's global intellectual property work, including its large trademark portfolio, rights clearance, brand protection (including anti-counterfeiting), licensing, and entertainment deals for the brands.
Before that, Mr. Gooder practiced trademark, copyright, and entertainment law at Graham & James in Los Angeles and Luce Forward in San Diego.
Mr. Gooder has been an officer and served two terms on the Board of Directors for the International Trademark Association (INTA). He has also served as Chairman of the INTA Foundation. Prior to his legal career, Mr. Gooder was a drummer and a video and music director. He is also an Eagle Scout.
Mr. Gooder is a member of the State Bar of California. He received his Juris Doctor from the University of Arizona College of Law.
$i++ ?>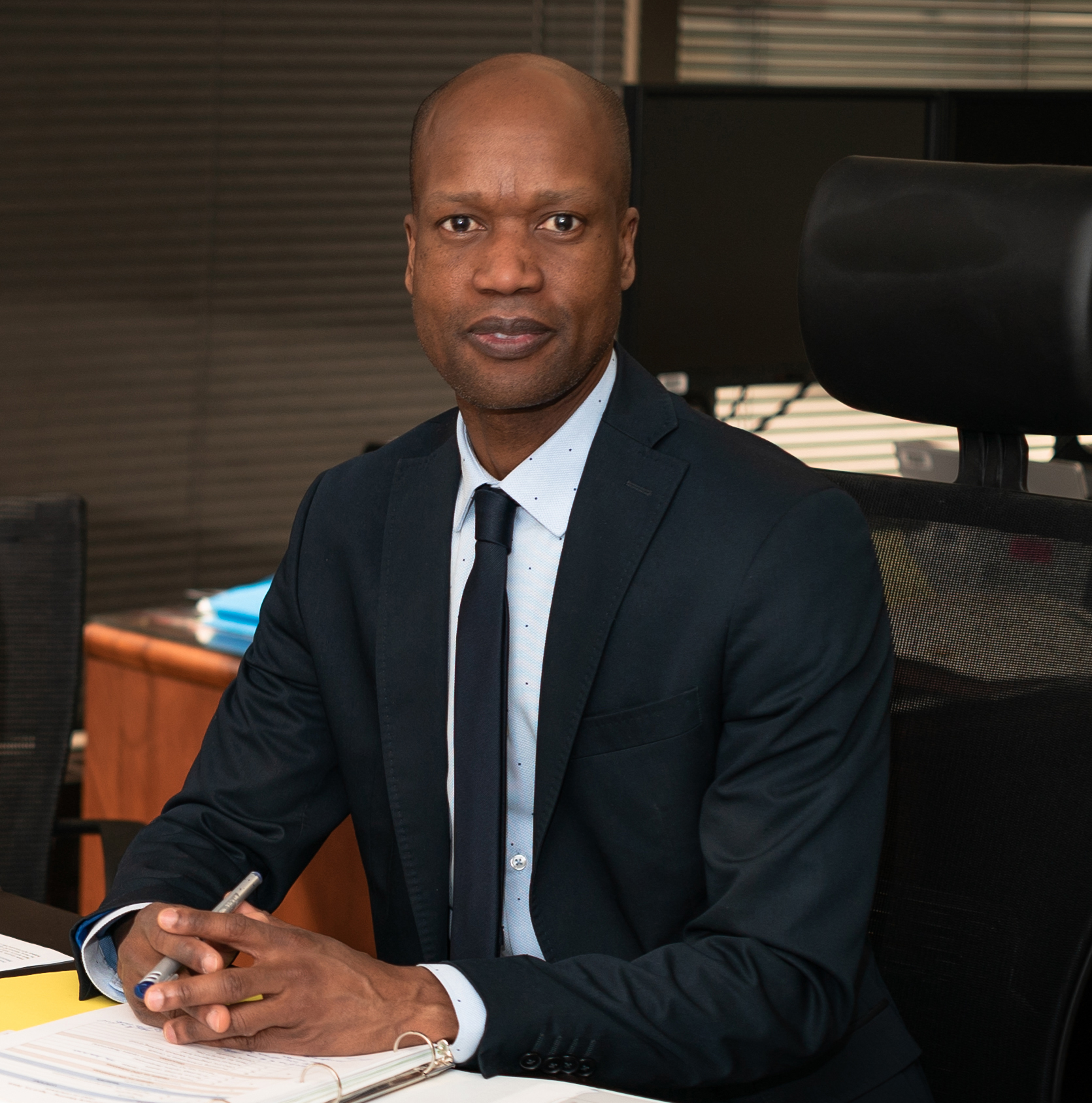 Mesmin Pierre
Director General
Canadian Intellectual Property Office (CIPO) (Canada)
Since July 2019, Mesmin has served as Director General of the Trademarks and Industrial Designs Branch within the Canadian Intellectual Property Office (CIPO). As Director General, Mesmin is responsible for the sound operation of the Branch by providing strategic vision and leadership to deliver CIPO's mandate. In September of 2016, he was appointed Director General of the Trademarks Branch, and prior to that Director of the Copyright and Industrial Designs.
Before joining CIPO, Mesmin led the Broadband Canada Program at Innovation, Science and Economic Development Canada, which aimed at providing support to companies to extend high-speed Internet coverage to unserved and underserved areas of Canada. He held leadership positions at the Department of Canadian Heritage and Parks Canada. Mesmin worked in management and consulting in the private sector before joining the federal public service 17 years ago.
Mesmin is a graduate from York University's Schulich School of Business in public management. He is also a certified chainsaw operator and a decent soccer player.
$i++ ?>
Key:

Complete

Next

Failed

Available

Locked
Looking Through the Leadership Lens: Trademark Office Leadership on Confronting Challenges in an Evolving Landscape
03/18/2021 at 1:30 PM (EDT) | Recorded On: 03/18/2021
03/18/2021 at 1:30 PM (EDT) | Recorded On: 03/18/2021