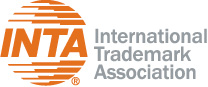 INTA Webinars
International Certificate Course: The Lifecycle of a Trademark - Latin America
Register

Non-Member - $100
Corporate Member - $65
Associate Member - $65
Government - $50
Nonprofit - $50
Student Member - $40
Professor Member - $40
Honorary Member - $50
Emeritus Member - $50
Strategic Partner Member - $100
Our comprehensive course is divided into six regional chapters, each dedicated to exploring the nuances of trademark registration in specific global regions:
Africa
Asia Pacific
Europe
Latin America
Middle East
North America
Guided by our expert member instructors, you'll navigate the process of securing and maintaining trademarks within these designated regions. Throughout each chapter, you can anticipate gaining invaluable insights into the following topics:
Preliminary Clearance: Grasp the crucial initial steps in assessing the feasibility of a trademark in your chosen region.
Full Search: Conduct comprehensive searches to identify potential conflicts and risks associated with your mark.
Costs: Explore the financial aspects involved in the trademark clearance process.
Filing Efficiencies Offered by Regional Treaties: Learn about the benefits and efficiencies that regional treaties offer for trademark registration.
Usage: Examine the significance of the mark's actual usage in the clearance process.
Overcoming Objections: Strategize approaches to surmount objections and challenges during the clearance process.
Renewals: Understand the procedures and requirements for renewing a trademark in the region.
Protection: Appreciate the importance of safeguarding a registered trademark against infringement and unauthorized usage.
Register User/Licensee: Explore the possibilities of registering users or licensees for your mark.
Key:

Complete

Next

Failed

Available

Locked
Academic Honesty Statement
Agree to terms to continue.
Agree to terms to continue.
Latin America: Introduction
Open to view video.
Open to view video. | 80 minutes
Open to view video. | 80 minutes
3 Questions | Unlimited attempts | 3/4 points to pass
3 Questions | Unlimited attempts | 3/4 points to pass
Latin America: Certificate
No credits available | Certificate available
Badge available
No credits available | Certificate available
Badge available
| Access Date | Quiz Result | Score | Actions |
| --- | --- | --- | --- |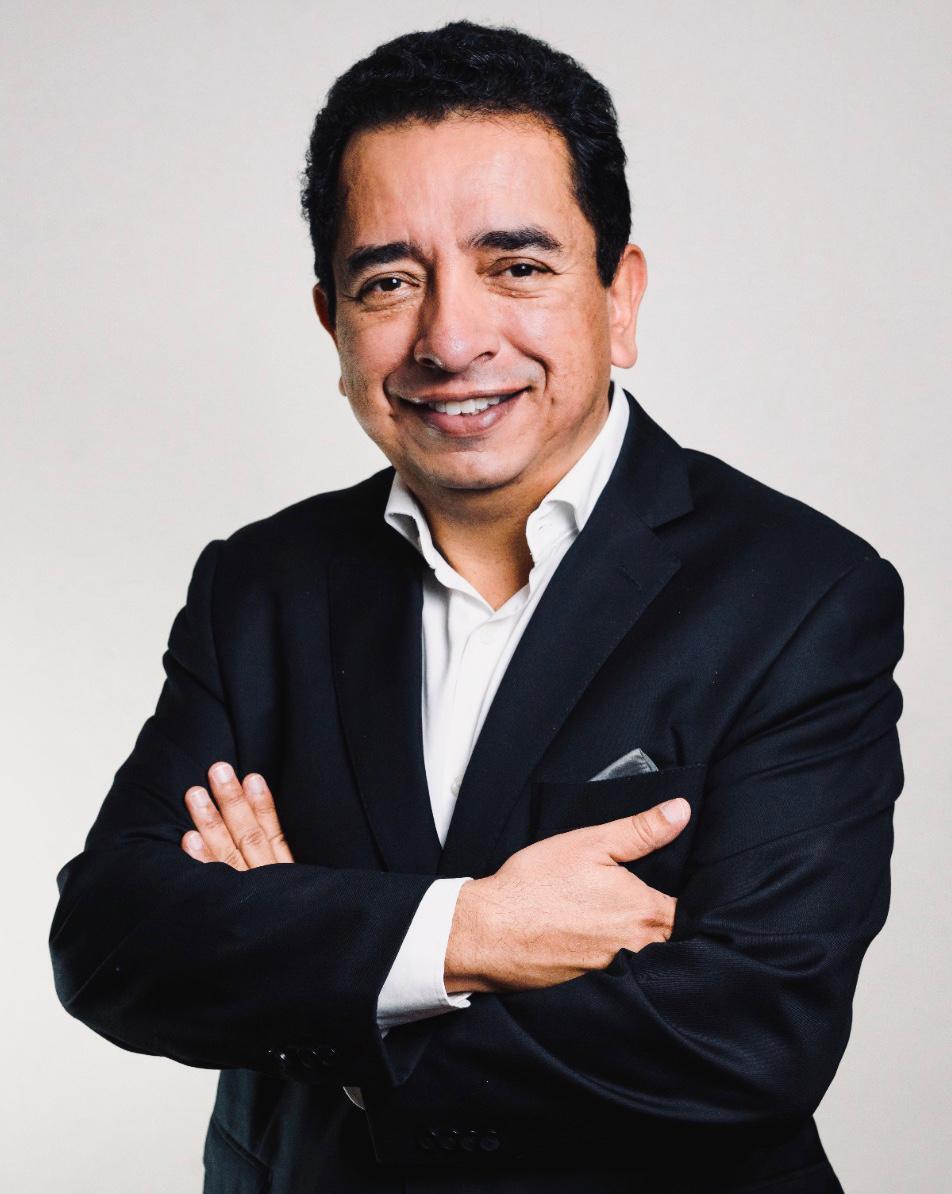 ENRIQUE MOLLER SÁNCHEZ
Managing Partner
Moller Law
Enrique is one of the most recognized lawyers in Central America. During his professional career, he has participated in some of the most important transactions and litigation cases in the region.

With more than 25 years of experience as a Lawyer and Notary in Guatemala, currently he serves as
managing partner at Mollerlaw, his areas of expertise include Intellectual Property, Corporate Law,
Specialized Litigation, and Tax Law, in which he has accumulated experience working with clients
in the Retail, Infrastructure, and Energy industries.


After founding Mollerlaw in 1996, he served as a Partner at Ernst & Young (EY) for 6 years and then
returned to specialized private practice in 2020.


Enrique has been a part time university professor of commercial and corporate law for more than
20 years, he has several degrees, among them, International Business from INCAE Business School,
Tax Law from the University of Castilla La Mancha, he recently participated successfully in the
Corporate Governance program at Wharton, University of Pennsylvania Business School.
$i++ ?>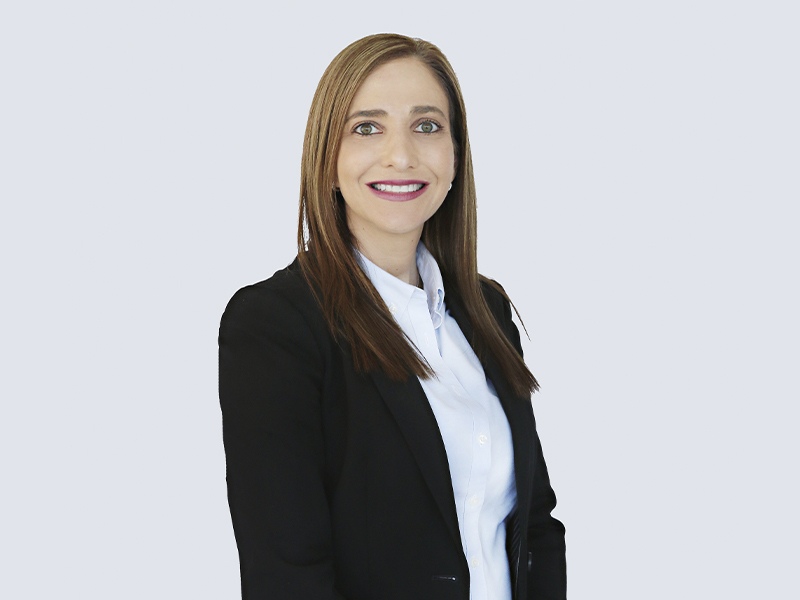 Giselle Reuben
Partner
BLP Legal
Giselle is a Partner of BLP in the San José office in Costa Rica. Her areas of expertise include Intellectual Property and Sanitary Registration of Products.


She has extensive experience advising local and international organizations in all aspects and processes related to the registration, protection, and defense of intellectual property rights, coordinating these processes throughout Central America via the BLP's regional offices. She also represents clients in complex litigation related to trademarks, copyrights and anti-piracy. Additionally, she advises on the regulatory part related to the sanitary and phytosanitary registry of products before state authorities within their respective regional countries.


Clients recognize her extensive knowledge of Intellectual Property, including the regulatory environment. They have also praised Giselle's advice as a key element in the performance of their businesses in Costa Rica. She is highly recognized in the practice of Intellectual Property by renowned legal publications such as The Legal 500, Chambers & Partners, Latin Lawyer and Who's Who Legal.


She became a founding member of the Board of Directors of the Association of Professionals in Intellectual Property of Costa Rica (APPICR) in 2007. She also is or has been a member or a Board Director of the National Institute of Biodiversity (INBIO), the Committee of Intellectual Property of the Costa Rica Bar Association, and the Intellectual Property Subcommittee of the American Chamber of Commerce (AMCHAM) as well as the Illicit Trade and Security Committee and the Regulatory Improvement Committee of the Costa Rican Union of Chambers and Associations of the Private Business Sector (UCCAEP) In addition, she is currently a member of the Executive Committe of the Inter-American Association of Intellectual Property (ASIPI) and has belonged to the International Trademark Association (INTA) since 2005. She heads the Judge´s Task Force of the INTA Enforcement Committee.


After serving as a director of the Intellectual Property area at Sfera Legal, she joined the BLP team as an associate in 2006 and was named Partner in 2014.
$i++ ?>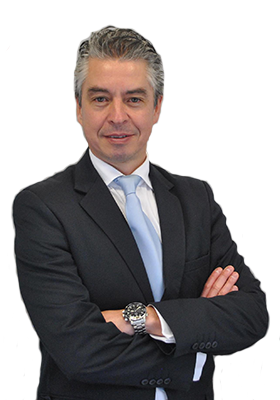 J. Ian Raisbeck
Partner
Raisbeck & Castro
Ian received a B.S. in Biomedical Engineering (cum laude) and a B.E. in Electrical Engineering (cum laude) in 1990 from Vanderbilt University (Nashville, Tennessee). He also received an M.S. in Biomedical Engineering in 1992 from the University of Miami (Coral Gables, Florida). In 2004 he received his J.D from Universidad de los Andes (Bogotá, Colombia).


He began his professional career at Jackson Memorial Hospital in Miami, Florida, where he worked in basic research in the area of clinical neurophysiology during 1993. In 1994 he joined Coulter Corporation (currently Beckman Coulter Inc.), in the Research and Development and the Product Development Departments, where he developed new technologies and designed medical instrumentation in the area of hematology until 1998, when he returned to Colombia.


In Colombia he joined a prestigious law firm where he worked at the patent department from October 1998 until July 2003, when he co-founded his own firm. In December 2010, Ian left his old firm to form a new firm raisbeck & castro.


Ian's expertise lies in the prosecution and administrative, civil and criminal litigation of patents, trademarks, copyrights and plant breeder's rights, as well as litigation against counterfeits and contraband, unfair competition and consumer protection. His experience includes being lead counsel in a patent infringement case obtaining the first ever first instance criminal conviction in Colombia, as well as his active participation in anti-counterfeiting activities for several industries, including pharmaceutical products and software. Ian has been called as an expert by the WHO for their IMPACT program in order to aid in the development of legal regulatory, civil and criminal guidelines to fight against the counterfeiting of medical products. Ian has led many committees in the IP field, including having directed the INTA Anti-counterfeiting Subcommittee for Latin America and the Caribbean and the Colombian-American Chamber of Commerce intellectual Property Committee.
$i++ ?>
Beatriz Beserra, Daniel Law, Rio de Janeiro, Brazil
Brian Beverly, Beeson Skinner Beverly, LLP, Oakland, CA
Liege Beschoren, Corsearch, Paris, France
Barb Barron Kelly, Corsearch, New York, NY
Abhilasha Nautiyal, Ira Law, New Delhi, India
Tuvshinsaikhan Nanzaidorj, ATS PARTNERS, Ulaanbaatar, Mongolia
Tammy Terry, Osha Bergman Watanabe & Burton LLP, Houston, TX