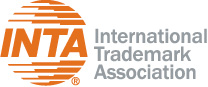 INTA Webinars
International Certificate Course: The Lifecycle of a Trademark - Europe
Register

Non-Member - $100
Corporate Member - $65
Associate Member - $65
Government - $50
Nonprofit - $50
Student Member - $40
Professor Member - $40
Honorary Member - $50
Emeritus Member - $50
Strategic Partner Member - $100
Our comprehensive course is divided into six regional chapters, each dedicated to exploring the nuances of trademark registration in specific global regions:
Africa
Asia Pacific
Europe
Latin America
Middle East
North America
Guided by our expert member instructors, you'll navigate the process of securing and maintaining trademarks within these designated regions. Throughout each chapter, you can anticipate gaining invaluable insights into the following topics:
Preliminary Clearance: Grasp the crucial initial steps in assessing the feasibility of a trademark in your chosen region.
Full Search: Conduct comprehensive searches to identify potential conflicts and risks associated with your mark.
Costs: Explore the financial aspects involved in the trademark clearance process.
Filing Efficiencies Offered by Regional Treaties: Learn about the benefits and efficiencies that regional treaties offer for trademark registration.
Usage: Examine the significance of the mark's actual usage in the clearance process.
Overcoming Objections: Strategize approaches to surmount objections and challenges during the clearance process.
Renewals: Understand the procedures and requirements for renewing a trademark in the region.
Protection: Appreciate the importance of safeguarding a registered trademark against infringement and unauthorized usage.
Register User/Licensee: Explore the possibilities of registering users or licensees for your mark.
Key:

Complete

Next

Failed

Available

Locked
Academic Honesty Statement
Agree to terms to continue.
Agree to terms to continue.
Open to view video. | 109 minutes
Open to view video. | 109 minutes
4 Questions | Unlimited attempts | 3/5 points to pass
4 Questions | Unlimited attempts | 3/5 points to pass
No credits available | Certificate available
No credits available | Certificate available
| Access Date | Quiz Result | Score | Actions |
| --- | --- | --- | --- |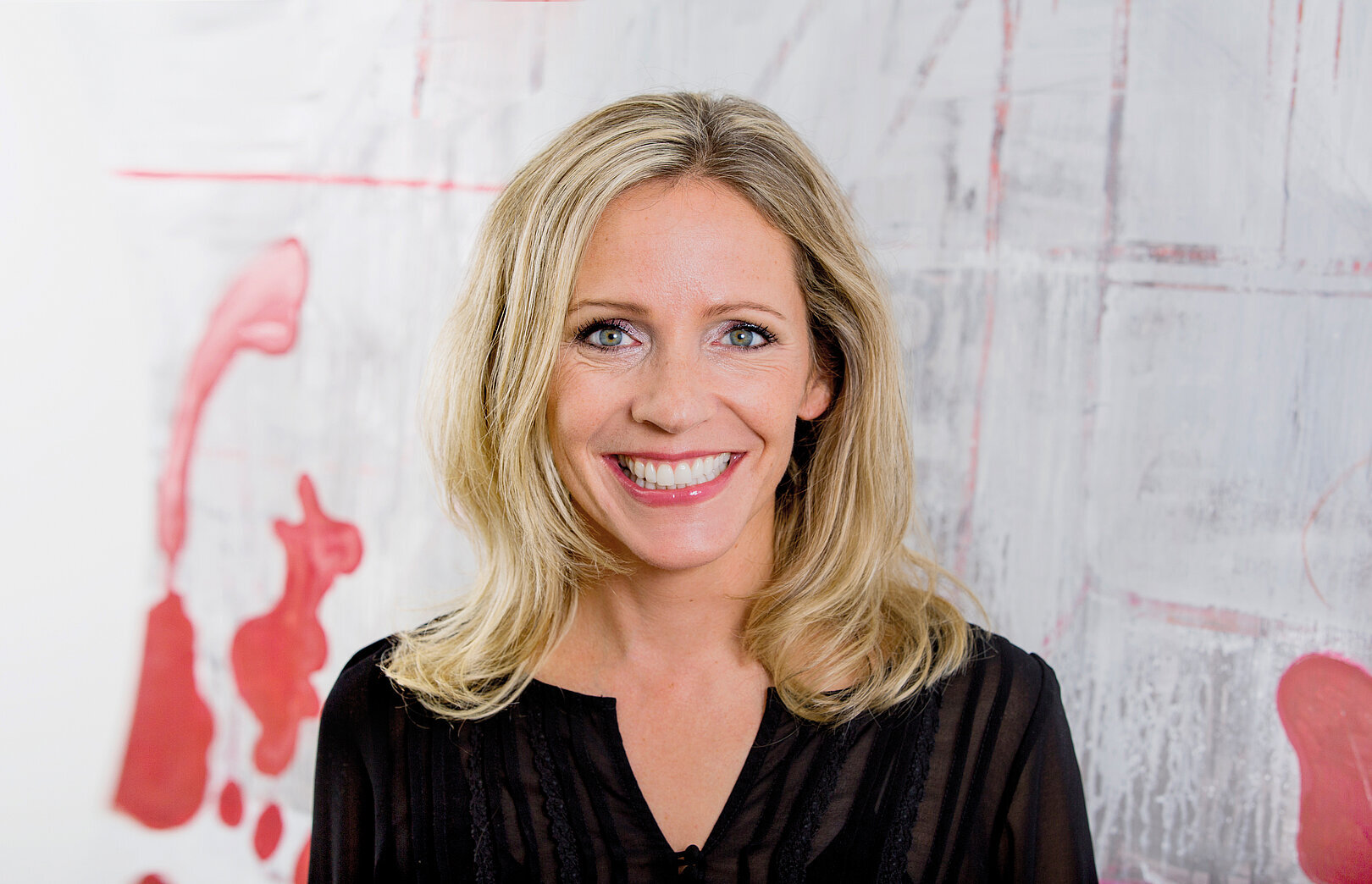 Conny Schmitt
Attorney-at-law
Grünecker
Conny Schmitt is an attorney-at-law at Grünecker, Germany. She is a certified IP lawyer with more than 20 years of experience in the field of trademark and unfair competition law. She represents clients in a wide range of industries on issues that include prosecuting, enforcing and defending trademarks.
$i++ ?>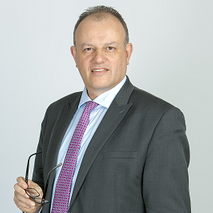 Jonathan Clegg
Partner
Cleveland Scott York
Jonathan has a great deal of experience in the development and management of trade mark portfolios for a broad range of clients. He is also a regular speaker on trade mark issues in various contexts including for INTA and WIPO.


He helps set up and maintain commercially relevant opposition strategies for his clients. Handling oppositions and appeals across many jurisdictions forms a significant part of his practice. He has particular experience in resolving disputes by negotiating commercially practical agreements on behalf of his clients.


Jonathan has long-standing relationships with many of his clients. His commercial understanding of their businesses helps him deliver sophisticated and appropriate advice. Clients like his grounded approach and his clear focus on practical and workable solutions. As a result of his work for multinational clients, he is experienced in IP issues across diverse commercial sectors including finance, pharmaceutical, medical, power systems, fashion, retail and tobacco. He is active in many other commercial areas as well, not least due to his extensive collaborations with SMEs.


Jonathan has been a contributing author of all three editions of Wolters Kluwer's Concise European Trademark and Design Law, writing the commentary on about 30 Articles of the EUTMR and the corresponding provisions of the CDR. This book was recently divided into separate volumes for trade marks and designs. He has also been the Editor of a new international title in The Law Reviews series called The Trademarks Law Review since its launch in 2017, now in its third edition.
$i++ ?>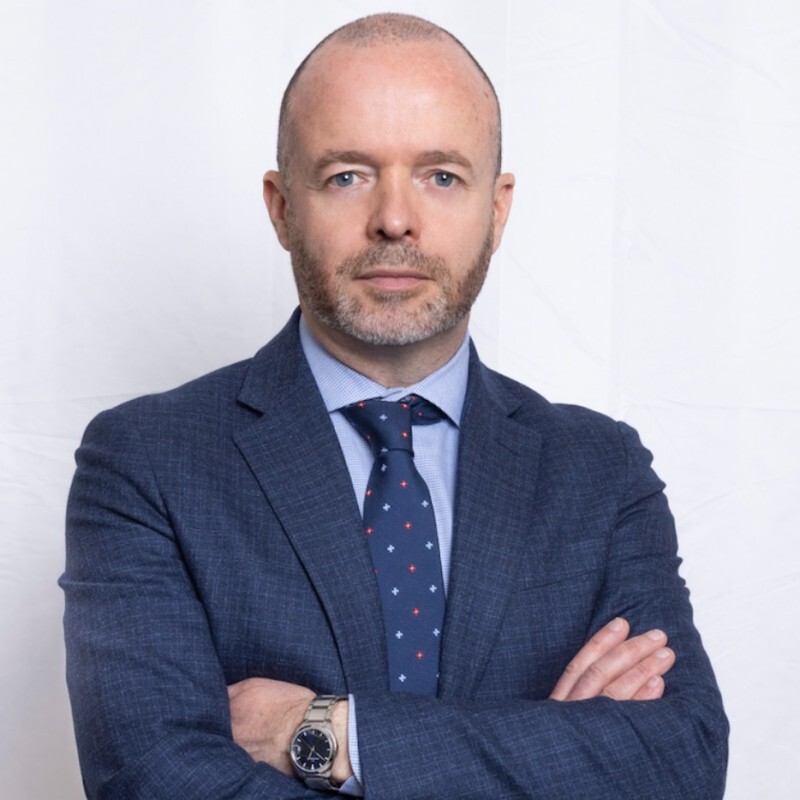 Peter McAleese
Trademark Attorney
AKRAN IP
A Qualified Trademark Attorney since 2005, Peter is specialized in non-litigious IP consulting, trademark prosecution and enforcement. As EU counsel for several Global Brand Owners, he is involved in all stages of the IP value chain from analysing and advising on prior rights searches (trademarks and designs) to representation in EU and Italian Trademark opposition and cancellation proceedings. In addition to trademark prosecution, his day-to-day practice also involves drafting legal opinions, co-existence agreements and litigation support. Peter is currently a member of the INTA Programming Advisory Council.
$i++ ?>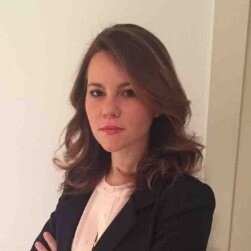 Silvia Asioli
Lead Senior manager; Intellectual Property Advisory Department
Baker McKenzie
Silvia Asioli is lead senior manager in the Intellectual Property Advisory Department of Baker McKenzie's Italy offices.


Silvia focuses on pre-filing, similarity and availability searches as well as trademark filing, prosecution and management. She also works on opposition procedures before the Italian Trademark Office and the European Trademark Office, Customs Surveillance applications, anti-counterfeiting issues, and the negotiation and drafting of settlement and coexistence agreements.


Silvia has extensive experience in Italian and European intellectual property law. She has represented clients in the food, fashion, textile, luxury goods, wine and spirits, engineering and white goods industries.
$i++ ?>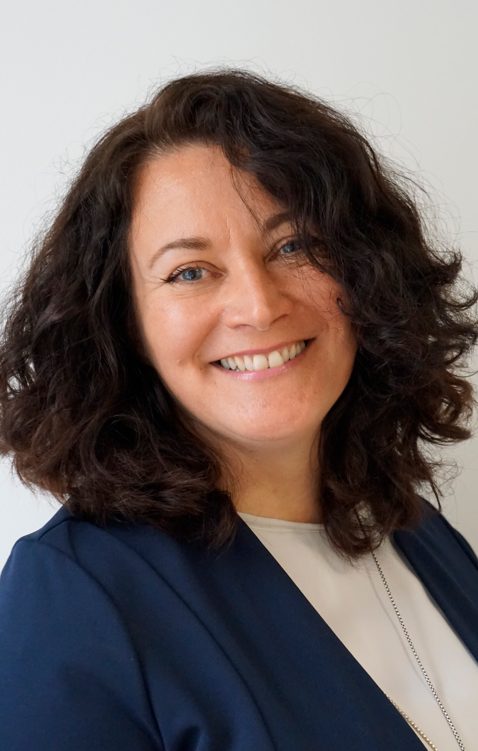 Liege Beschoren
Professional Services Manager EMEA
Corsearch
Liege Beschoren is a Professional Services Manager EMEA at Corsearch, France.
$i++ ?>
Beatriz Beserra, Daniel Law, Rio de Janeiro, Brazil
Brian Beverly, Beeson Skinner Beverly, LLP, Oakland, CA
Liege Beschoren, Corsearch, Paris, France
Barb Barron Kelly, Corsearch, New York, NY
Abhilasha Nautiyal, Ira Law, New Delhi, India
Tuvshinsaikhan Nanzaidorj, ATS PARTNERS, Ulaanbaatar, Mongolia
Tammy Terry, Osha Bergman Watanabe & Burton LLP, Houston, TX