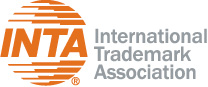 INTA Webinars
International Certificate Course: The Lifecycle of a Trademark - Asia Pacific
Register

Non-Member - $100
Corporate Member - $65
Associate Member - $65
Government - $50
Nonprofit - $50
Student Member - $40
Professor Member - $40
Honorary Member - $50
Emeritus Member - $50
Strategic Partner Member - $100
Our comprehensive course is divided into six regional chapters, each dedicated to exploring the nuances of trademark registration in specific global regions:
Africa
Asia Pacific
Europe
Latin America
Middle East
North America
Guided by our expert member instructors, you'll navigate the process of securing and maintaining trademarks within these designated regions. Throughout each chapter, you can anticipate gaining invaluable insights into the following topics:
Preliminary Clearance: Grasp the crucial initial steps in assessing the feasibility of a trademark in your chosen region.
Full Search: Conduct comprehensive searches to identify potential conflicts and risks associated with your mark.
Costs: Explore the financial aspects involved in the trademark clearance process.
Filing Efficiencies Offered by Regional Treaties: Learn about the benefits and efficiencies that regional treaties offer for trademark registration.
Usage: Examine the significance of the mark's actual usage in the clearance process.
Overcoming Objections: Strategize approaches to surmount objections and challenges during the clearance process.
Renewals: Understand the procedures and requirements for renewing a trademark in the region.
Protection: Appreciate the importance of safeguarding a registered trademark against infringement and unauthorized usage.
Register User/Licensee: Explore the possibilities of registering users or licensees for your mark.
Key:

Complete

Next

Failed

Available

Locked
Academic Honesty Statement
Agree to terms to continue.
Agree to terms to continue.
Asia Pacific: Introduction
Open to view video.
Asia Pacific Chapter: Part I
Open to view video. | 108 minutes
Open to view video. | 108 minutes
Asia Pacific Chapter: Part II
Open to view video. | 78 minutes
Open to view video. | 78 minutes
4 Questions | Unlimited attempts | 3/4 points to pass
4 Questions | Unlimited attempts | 3/4 points to pass
Asia Pacific: Certificate
No credits available | Certificate available
Badge available
No credits available | Certificate available
Badge available
| Access Date | Quiz Result | Score | Actions |
| --- | --- | --- | --- |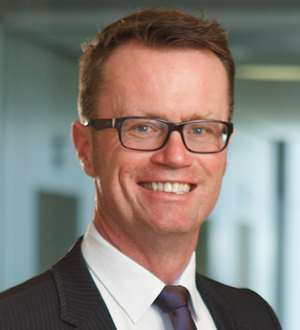 Nick Holmes
Principal
DAVIES COLLISON CAVE
Nick has practiced in all aspects of trademark law in Australia and New Zealand for over twenty-five years.


In addition to his experience in all aspects of Australian trademark law, Nick is a recognized specialist in New Zealand trademark law. Nick teaches New Zealand Trademark Law and Practice as part of the University of Melbourne post-graduate LLM programme, a post he has held for over 15 years. He also sits on two separate Technical Focus Groups which advise the Intellectual Property Office of New Zealand (IPONZ) on matters of New Zealand trademark practice and procedure.


Nick has received numerous awards and industry recognition in both Australia and New Zealand, including World Trademark Review (WTR) 1000 (2014-2023), Who's Who Legal (WWL)  (2018-2023) and WWL Thought Leaders Global Elite 2023, World IP Review (WIPR) Leaders (2018-2023), Client Choice Award (Australia) 2015.


Nick has published over fifty articles on Australian or New Zealand trademark law. He also regularly presents and runs seminars and meetings throughout the world on a wide range of trademark matters to students, business owners, local industry groups, foreign government and industry representatives, and other trade mark practitioners.
$i++ ?>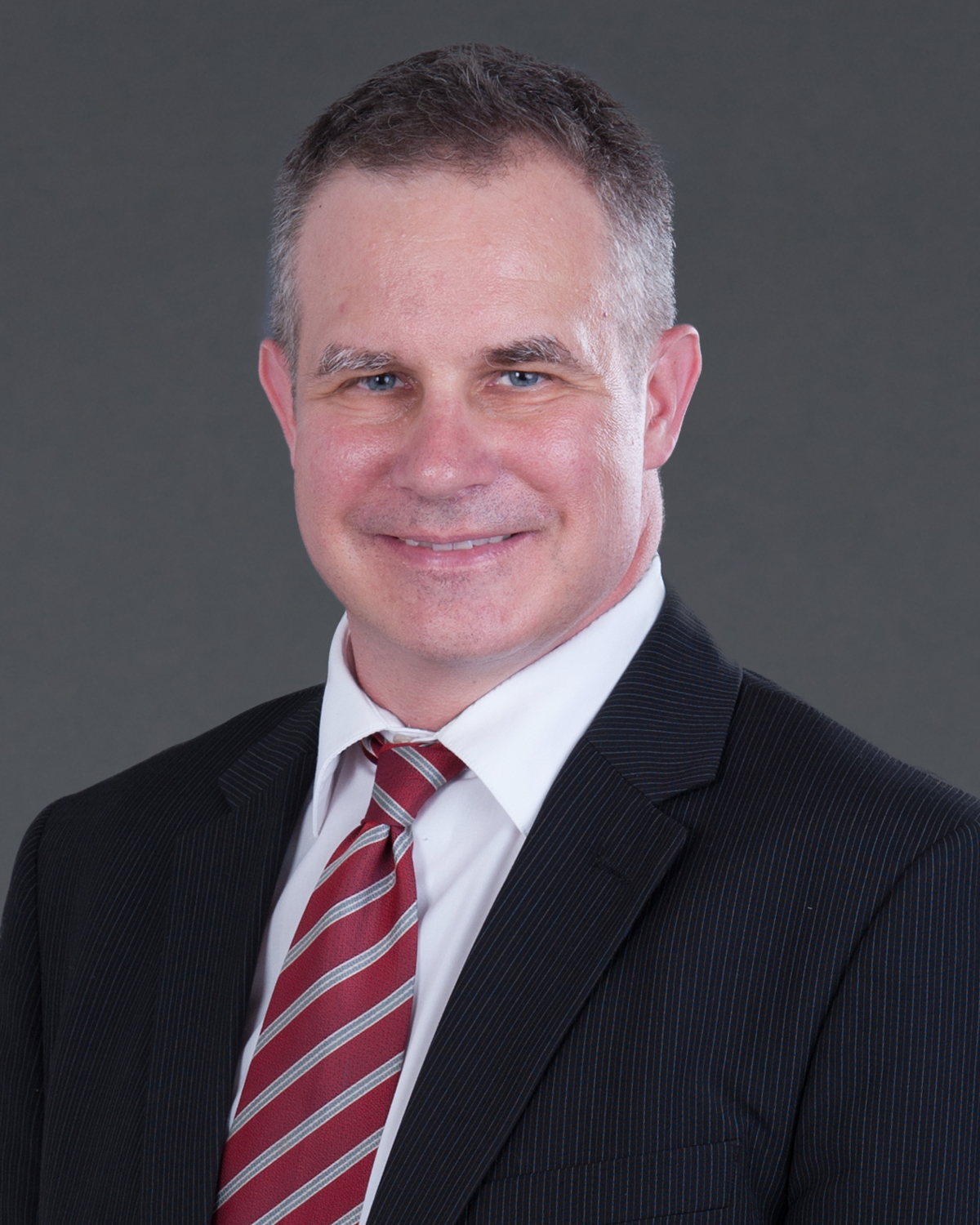 Thomas J. Treutler
Partner and Managing Director
Tilleke & Gibbins
Thomas J. Treutler is the managing director of Tilleke & Gibbins' Vietnam offices. Tom is an attorney licensed by the State Bar of California, registered USPTO patent lawyer, and a registered foreign lawyer in Vietnam, where he has been providing legal services for 25 years.
Recognized as a leading lawyer in intellectual property by Chambers, The Legal 500, Managing IP, World Trademark Review, and more, Tom has extensive experience in IP counseling and enforcement, and has secured landmark patent infringement victories for foreign companies in the life sciences and technology sectors. Under Tom's leadership, Tilleke & Gibbins has been named Firm of the Year for Vietnam 10 times in the last 12 years by Managing IP.


Tom is a former chair of the East Asia and Pacific Subcommittee of INTA's Famous and Well-Known Marks Committee. He currently sits on the INTA Academic Committee and has also been a member of the INTA Asia-Pacific Global Advisory Council. Tom is the co-chair of AIPLA's IP Practice in the Far East Committee.


Tom earned his JD, magna cum laude, from Indiana University Bloomington's Maurer School of Law, where he now serves as a member of the Dean's Global Advisory Board.
$i++ ?>
Yang MingMing
Partner
Wanhuida Intellectual Property
Mr. Yang Mingming is a partner of Wanhuida Intellectual Property and an attorney-at-law admitted to practice in China. Mr. Yang has been committed himself to trademark prosecution and protection in China since joining in the firm in 2005.


Mr. Yang excels in assisting multinational corporations to manage their trademark portfolio and to tackle squatting activities in China. He has advised extensively on intellectual property issues in China, in particular in relation to the building and maintenance of IPR portfolios, stopping trademark squatting, recognition of well-known trademark, contesting provisional refusal, obtaining copyright registration as well as tailoring overall strategic schemes to safeguard IPRs in China.
$i++ ?>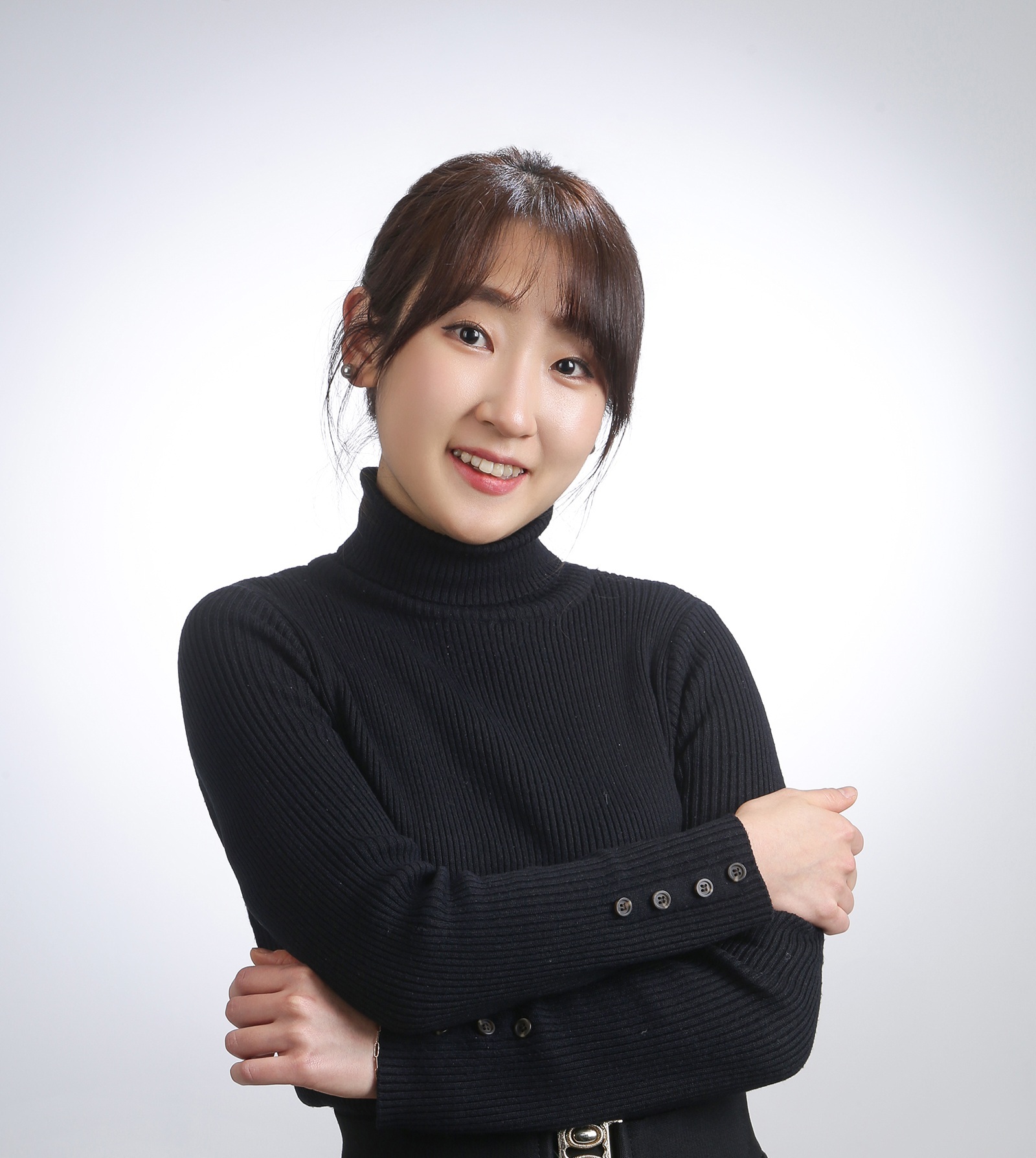 Mizi Park
Director of Partnerships; IP Attorney
MarqVision (South Korea)
Mizi Park is a South Korean IP attorney and the Director of Partnerships at MarqVision. At MarqVision, she navigates various challenges in anti-counterfeiting and brand protection by collaborating with industry stakeholders, and develops new legal programs for the benefit of clients.
Prior to joining MarqVision, she worked as an associate IP attorney at Kim & Chang, South Korea's largest law firm. There, she handled all aspects of trademark and design matters, including prosecution, enforcement, and litigation, and successfully represented several contentious cases that have received media coverage.
$i++ ?>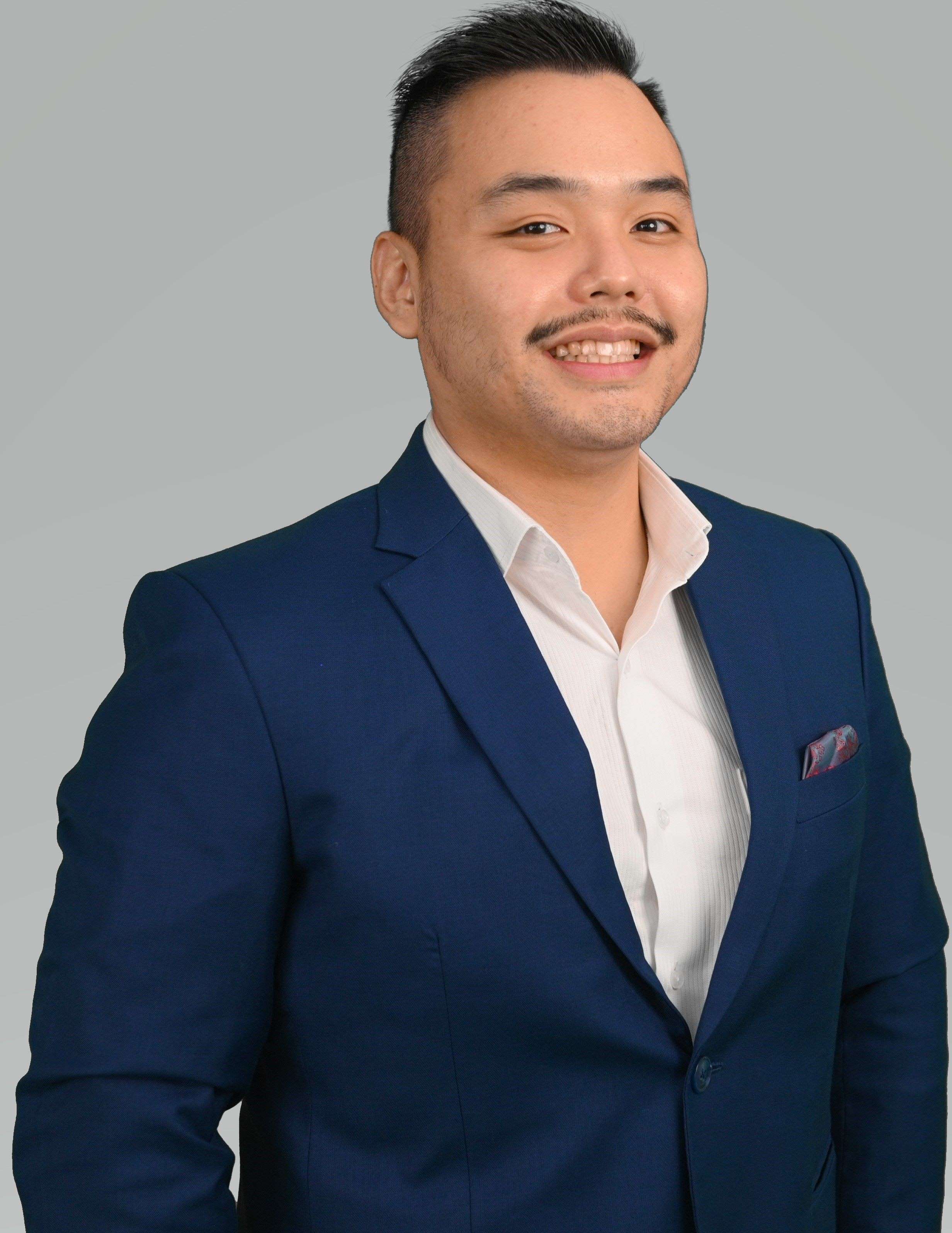 Loo Wai Hoong
Partner
Wong Jin Nee & Teo
Wai Hoong is a Partner of Messrs. Wong Jin Nee & Teo. He obtained his Master of Laws (LLM) from the University of Warwick, is a Barrister-at-Law of England & Wales and an Advocate and Solicitor in Malaysia. He is a Registered Trademark and Industrial Design Agent. He is recognised in the Legal 500, Asian Legal Business 'Malaysia Rising Stars' and World Trademark Review 1000's 'Enforcement and Litigation' rankings.

Wai Hoong conducts enforcement actions including raid and seizure actions with law enforcement authorities such as the Enforcement Division of the Ministry of Domestic Trade and Cost of Living (MDT) and Royal Malaysian Customs Department throughout Malaysia.
Wai Hoong has conducted litigation cases before the High Court, Court of Appeal and Federal Court. He provides procedural support to law enforcement authorities and public prosecutors in criminal prosecutions including assisting with securing court orders to freeze infringers' assets and brand owners' representatives verifying counterfeit goods as expert witnesses in court.
Wai Hoong has implemented Cease and Desist (C&D) Letter programs to enforce his clients' rights resulting in out-of-court settlements and compensation recovery.
Wai Hoong has written IP enforcement articles and conducted INTA Unreal Campaign programs in Malaysia and Singapore to educate young consumers about the value of trademarks and dangers of counterfeits.
$i++ ?>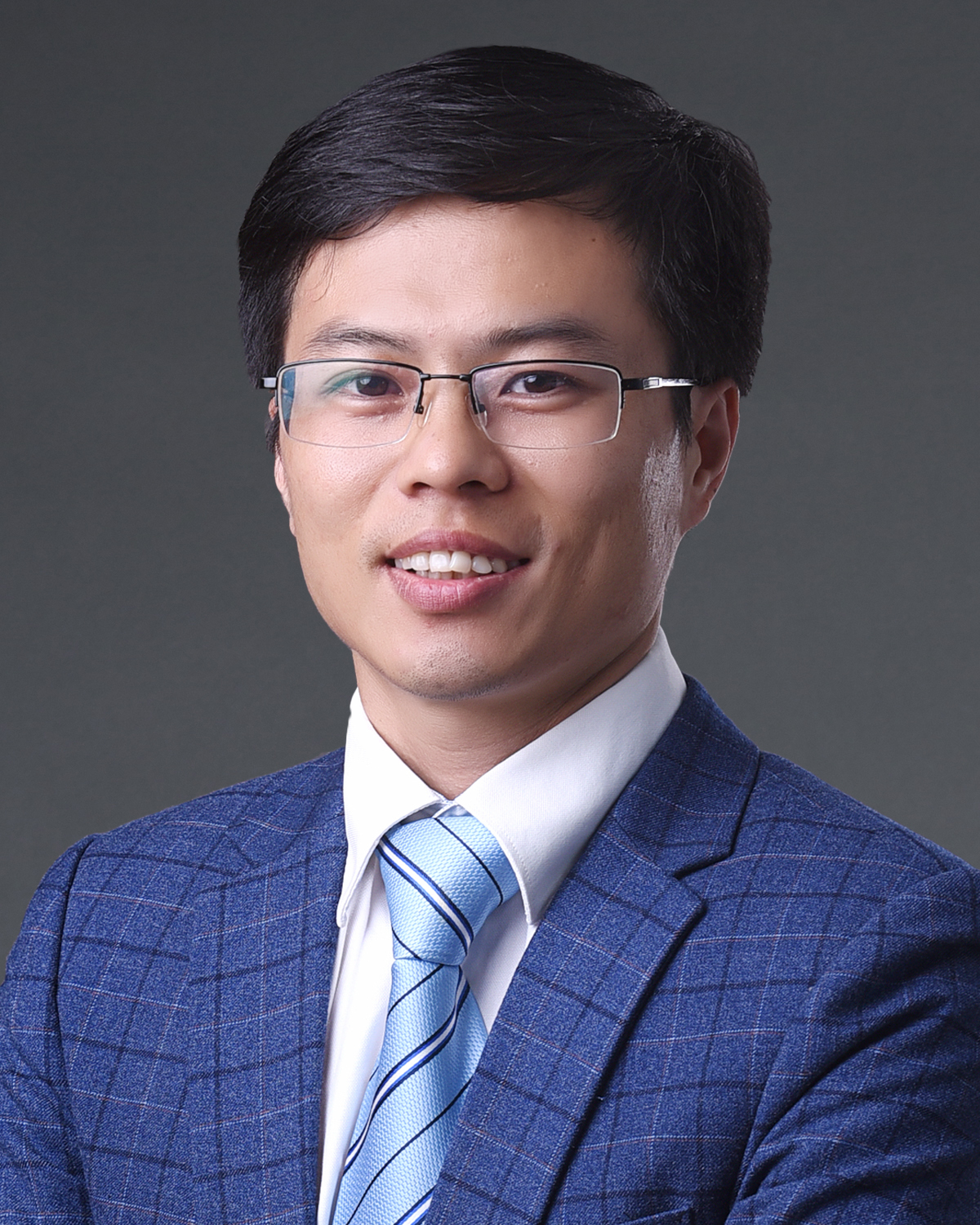 Son Thai Hoang
Senior Trademark Executive
Tilleke & Gibbins
Son Thai Hoang is a senior associate in the trademark group of Tilleke & Gibbins' Hanoi office, where he handles all matters related to trademarks in Vietnam, including filing and prosecuting trademark applications; handling oppositions, cancellations, invalidations, and appeals; and advising on and prosecuting trademark license and assignment agreements. With more than 17 years of experience in handling IP rights conflicts and commercializing IP rights, Son has successfully helped numerous clients protect and commercialize their IP rights, and overcome complex office actions issued by the Intellectual Property Office of Vietnam. Son was recognized as a top professional in his field by the World Trademark Review WTR 1000 in 2023.


Son obtained an LLB from the Hanoi University of Law and a BA in English from Hanoi Open University. Before joining Tilleke & Gibbins, Son worked at a top local IP firm as the head of the appeal department, and has gained considerable knowledge and practical experience in the protection of intellectual property rights with an emphasis on oppositions, appeals, and cancellations.
$i++ ?>
Beatriz Beserra, Daniel Law, Rio de Janeiro, Brazil
Brian Beverly, Beeson Skinner Beverly, LLP, Oakland, CA
Liege Beschoren, Corsearch, Paris, France
Barb Barron Kelly, Corsearch, New York, NY
Abhilasha Nautiyal, Ira Law, New Delhi, India
Tuvshinsaikhan Nanzaidorj, ATS PARTNERS, Ulaanbaatar, Mongolia
Tammy Terry, Osha Bergman Watanabe & Burton LLP, Houston, TX
Khin Myo Myo Aye, Senior Associate, Tilleke & Gibbins (Myanmar)
Rochmali Zultan, Associate, Tilleke & Gibbins (Indonesia)
Ruchiya Chuenchomrat, Trademark Executive, Tilleke & Gibbins (Thailand)
Sita Sriwattanakosol, Consultant, Tilleke & Gibbins (Thailand and Lao PDR)
Somboon Earterasarun, Partner, Tilleke & Gibbins (Thailand)
Vongkhim Lay, Associate, Tilleke & Gibbins (Cambodia)