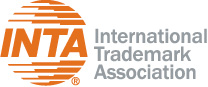 INTA Webinars
International Certificate Course: The Lifecycle of a Trademark - Africa
Register

Non-Member - $100
Corporate Member - $65
Associate Member - $65
Government - $50
Nonprofit - $50
Student Member - $40
Professor Member - $40
Honorary Member - $50
Emeritus Member - $50
Strategic Partner Member - $100
Our comprehensive course is divided into six regional chapters, each dedicated to exploring the nuances of trademark registration in specific global regions:
Africa
Asia Pacific
Europe
Latin America
Middle East
North America
Guided by our expert member instructors, you'll navigate the process of securing and maintaining trademarks within these designated regions. Throughout each chapter, you can anticipate gaining invaluable insights into the following topics:
Preliminary Clearance: Grasp the crucial initial steps in assessing the feasibility of a trademark in your chosen region.
Full Search: Conduct comprehensive searches to identify potential conflicts and risks associated with your mark.
Costs: Explore the financial aspects involved in the trademark clearance process.
Filing Efficiencies Offered by Regional Treaties: Learn about the benefits and efficiencies that regional treaties offer for trademark registration.
Usage: Examine the significance of the mark's actual usage in the clearance process.
Overcoming Objections: Strategize approaches to surmount objections and challenges during the clearance process.
Renewals: Understand the procedures and requirements for renewing a trademark in the region.
Protection: Appreciate the importance of safeguarding a registered trademark against infringement and unauthorized usage.
Register User/Licensee: Explore the possibilities of registering users or licensees for your mark.
Key:

Complete

Next

Failed

Available

Locked
Academic Honesty Statement
Agree to terms to continue.
Agree to terms to continue.
Africa: Chapter Introduction
Open to view video.
Open to view video. | 90 minutes
Open to view video. | 90 minutes
4 Questions | Unlimited attempts | 3/4 points to pass
4 Questions | Unlimited attempts | 3/4 points to pass
Achieve a score of 75% or higher to earn a certificate for this region. If you do not pass the test with a score of at least 75%, you can retake the test as many times as you'd like until you meet the passing grade.
No credits available | Certificate available
Badge available
No credits available | Certificate available
Badge available
| Access Date | Quiz Result | Score | Actions |
| --- | --- | --- | --- |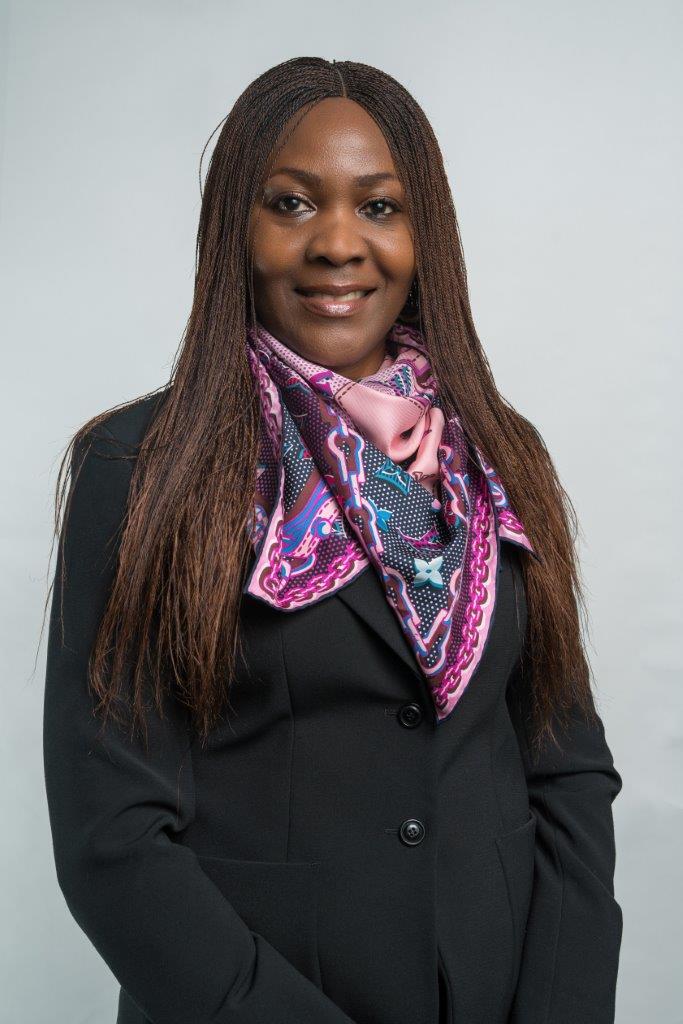 Uche Nwokocha
Partner
Aluko & Oyebode
Uche, Harvard alumni (2019), joined the firm in 2003 and was admitted to partnership in 2008.


She heads the Intellectual property department of the firm and advises local and international clients on the full range of brand-related matters.


Uche was ranked as a Band 1 lawyer in Nigeria for her exceptional work in the field of Intellectual Property by Chambers and Partners Global Guide for 2023, an outstanding Intellectual Property practitioner in the elite WIPR 2022. Featured by Legal Business Africa as one of 20 Outstanding Nigerian Women in Business Law for 2021 and recognised as a leading patent and trademark practitioner. Listed among the 11 individual rankings across 5 main practice areas by Chambers Global for Nigeria for 2021. Ranked among the 2020 World Trademark Review (WTR) 1000, recognized in Who's Who Legal in 2014 and 2020 as a global expert in intellectual property, Top 250 Women in IP for 2020 by Managing Intellectual Property (MIP), named "IP Star" (2016-2022) and Trademark Star (2019-2022) by WIPR.


She served as a board member of INTA from 2018-2020. She was nominated by US mission in Nigeria as a panellist for World Anti-Counterfeiting Day 2021.


Currently serves as a board member at GACG and the Secretary of (ACC) Nigeria. She was chair for the Middle East, Africa and South Asia subcommittee of INTA's ACC.


Uche continues to bring value to brands that she represents.


WWL says: Internationally renowned IP specialist Uche Nwokocha draws praise for her expertise in portfolio management and licensing issues.
$i++ ?>
Barbara Berdou (Moderator)
Founder
Berdou Attorneys
With over 25 years of experience, Barbara Berdou has led Berdou Attorneys, a boutique IP firm founded in 2005, to tremendous growth throughout sub-Saharan Africa.


In addition to her undergraduate and post graduate law degrees, Barbara has a Master's degree in Intellectual Property Law, and is a Notary Public. She has extensive experience with the commercialization of IP, IP litigation, alternative dispute resolution, and filing and prosecution of trade marks. She believes in partnering with her clients to maximize the value, protection and enforcement of their IP assets. She serves on council with the South African Institute of Intellectual Property Law (SAIIPL).


Barbara is an animal lover, and enjoys exploring her creative side with art, various crafts, and gardening. She's an avid DIYer, and has tried her hand (with various levels of success) at plumbing, appliance repairs, basic electrical work, and more general household repairs.
$i++ ?>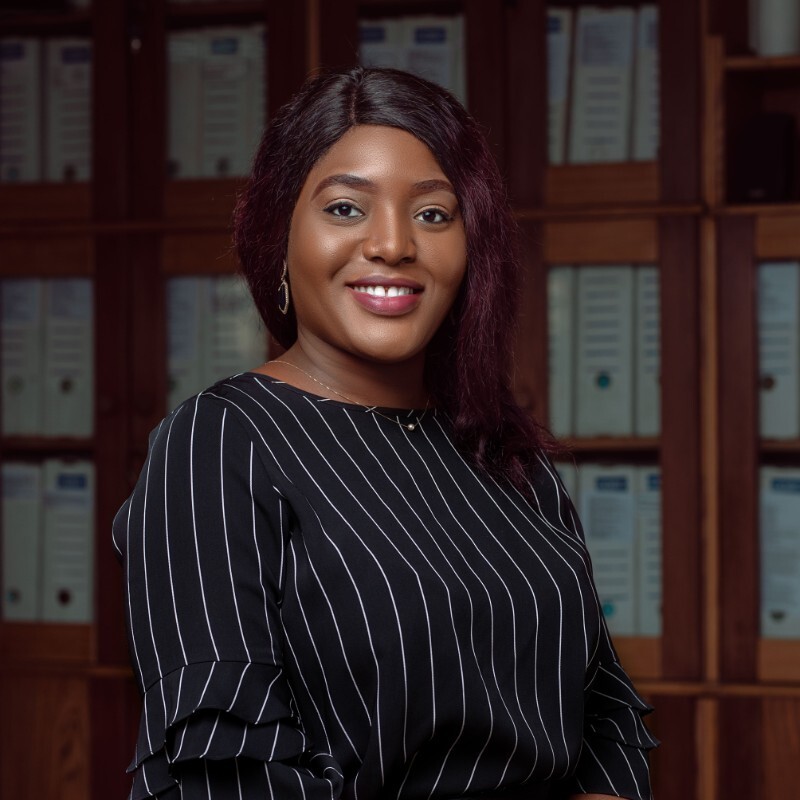 Vanessa Halle
Partner
Nico Halle & Co. Law Firm
Vanessa is Partner and heads the Intellectual Property department.


She manages IP portfolios, advises and represents clients in strategic areas such as brand development and implementation, protection / registration, maintenance and acquisition of Intellectual Property, due diligence, pre-litigation, and litigation processes, and commercialisation (franchising, licensing and transfers).


In the Media, Sports, and Entertainment industry, Vanessa advises on advertising, corporate transactions, dispute resolution, Regulatory & Compliance.


Vanessa provides legal & advisory services in Business Law, Capital Markets, Commercial Contracts, Corporate and commercial practice, Intellectual Property & Technology, Litigation & Alternative Dispute Resolution, Mergers, Acquisitions & Divestitures, Project finance, Public-Private Partnerships, and OHADA Practice.


Vanessa provides tactical guidance on launching new businesses, products, and services, advises on business transactions and partnerships, drafts and negotiates complex contracts, financial market regulations, card and related electronic payment instruments, loan agreements, and dispute resolution. Vanessa advises clients on a wide range of corporate/commercial matters and transactions in Africa, especially member countries of the Organization for the Harmonization of Business Law (OHADA).
$i++ ?>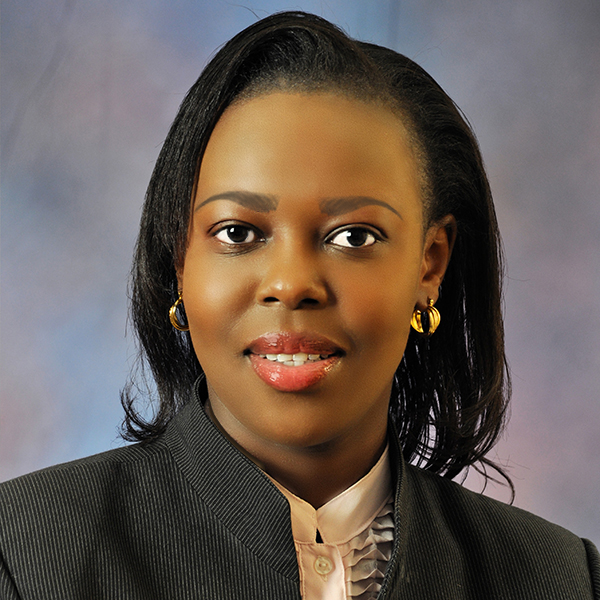 Lorna Mbatia
Founder
CFL Advocates (Kenya)
Lorna is the founder of CFL Advocates and is in charge of the IP practice at the firm.


She has a wealth of expertise in IP prosecution, maintenance, audits, risk management, anticounterfeiting, contentious IP and commercial IP services across East Africa (Kenya, Rwanda, Somalia, Somaliland, Burundi, Tanzania, Uganda and South Sudan), ARIPO and OAPI.


She is currently a member of the INTA Board of Directors, the Co-chairperson of the INTA Africa Global Advisory Council and the chairperson of the Africa and Middle East subcommittee of the INTA Anticounterfeiting Committee.


Lorna has been recognized in several international leading legal directories including Chambers Global, Managing IP, WTR1000, World IP Review and Client Choice awards for her professionalism and commitment in the IP field.
$i++ ?>
Beatriz Beserra, Daniel Law, Rio de Janeiro, Brazil
Brian Beverly, Beeson Skinner Beverly, LLP, Oakland, CA
Liege Beschoren, Corsearch, Paris, France
Barb Barron Kelly, Corsearch, New York, NY
Abhilasha Nautiyal, Ira Law, New Delhi, India
Tuvshinsaikhan Nanzaidorj, ATS PARTNERS, Ulaanbaatar, Mongolia
Tammy Terry, Osha Bergman Watanabe & Burton LLP, Houston, TX