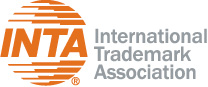 INTA Webinars
Domain Name Enforcement: Present and Future
Recorded On: 04/22/2021
Register

Non-Member - $100
Corporate Member - $50
Associate Member - $50
Government - $25
Nonprofit - $25
Student Member - $25
Professor Member - $25
Honorary Member - $50
Emeritus Member - $50
INTA Staff - Free!
Strategic Partner Member - Free!
Several factors have converged to drive a dramatic increase in Uniform Domain-Name Dispute-Resolution Policy (UDRP) filings. The large-scale redaction of domain-name registrant data, increases in the number of malicious actors due to COVID-related unemployment, and the unprecedented acceleration of e-commerce adoption have all played a part in driving a record increase in UDRP case filings.
This webcast will examine the current and future state of the UDRP (and domain-name enforcement more broadly). The expert panel will discuss, among other topics: the surge in cases of domain-name infringement and the corresponding burst of UDRP filings (including ccTLD cases), the effective use of the UDRP as part of an overall enforcement program (including the economic implications and complexities of multiple-domain UDRP filings), and technologies for finding, investigating, and attributing infringing domain names. Finally, the panel will analyze and assess the potential policy changes that may come from ICANN's forthcoming review of the UDRP.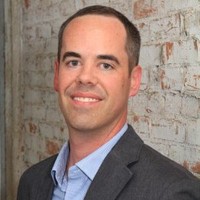 Todd Williams (Moderator)
IP Counsel
Stripe, Inc. (USA)
Todd Williams is IP Counsel at Stripe. As part of his role, he leads the company's digital-enforcement and domain-name efforts. He is the Chair of the INTA Internet Committee, and formerly served on the ICANN Working Group responsible for developing accreditation standards for WHOIS privacy and proxy service providers.
$i++ ?>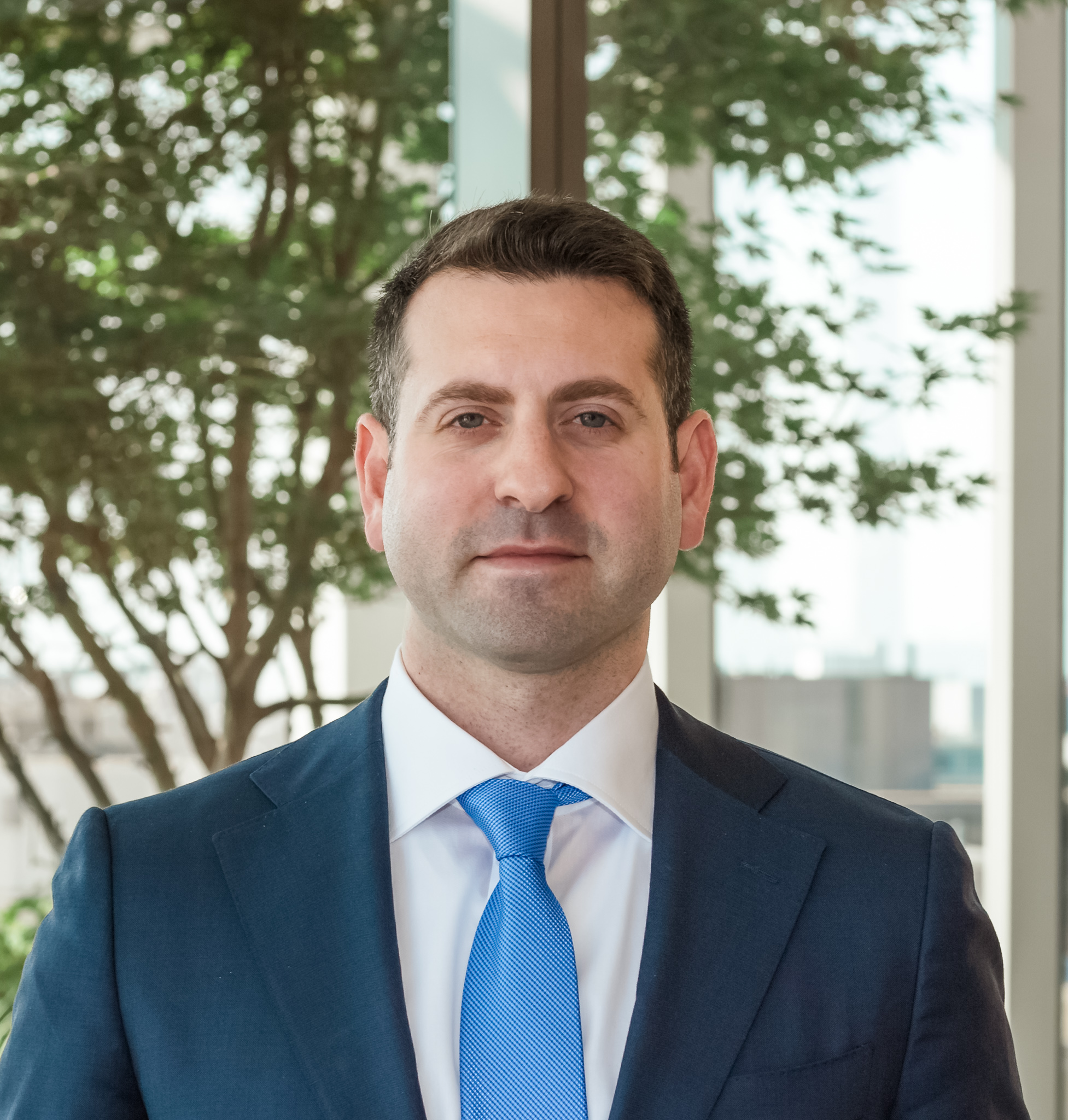 Griffin Barnett
Senior Associate
Winterfeldt IP Group (USA)
Griffin M. Barnett is a Senior Associate with Winterfeldt IP Group, a boutique intellectual property law firm based in Washington, DC. He has practiced IP law for nearly a decade, including with both large global law firms and boutique firms, and was recently included in the 2021 World Trademark Review 1000 list as a top global trademark practitioner, earning a bronze level designation for prosecution and strategy, DC Metro area.
Griffin advises clients on the creation of global brand strategies, registering and enforcing clients' IP rights, and protecting against infringement in the US and internationally, with a particular focus on the digital ecosystem. Griffin is an expert in domain name disputes such as the UDRP, URS, and similar processes for ccTLDs. Griffin participates actively in ICANN and other Internet policy development on behalf of brand owners, including as an active member of ICANN's Intellectual Property Constituency. Griffin also regularly counsels clients on cutting edge digital issues such as social media, blockchain, ecommerce and online intermediary, and data protection and privacy issues impacting brand protection.
Griffin has served on the INTA Internet Committee since 2018, including as Chair of the Subcommittee on Rights Protection Mechanism Review (2018-2019), and currently as Chair of the ICANN Engagement Subcommittee (2020-2021).
$i++ ?>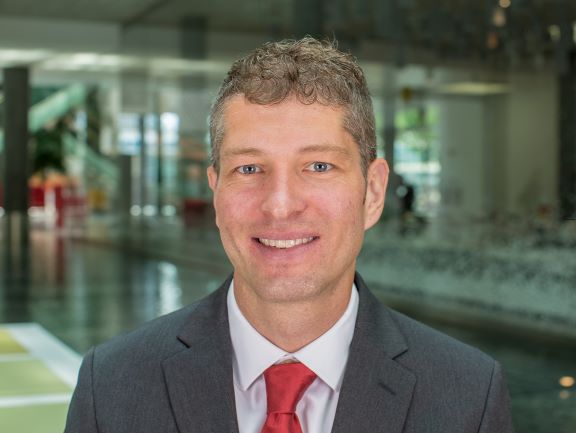 Brian Beckham
World Intellectual Property Organization (WIPO) (Switzerland)
Brian Beckham heads up WIPO's Internet Dispute Resolution Section which primarily manages WIPO's dispute resolution services under the WIPO-initiated UDRP and ccTLD policies – covering thousands of cases each year. Brian also oversees WIPO's domain name-related policy activities, including representation at industry meetings (e.g., ICANN, INTA, MARQUES, ECTA) and RPM proposals. Brian also oversees WIPO's annual UDRP training workshop and panelists' meeting, and undertook a total overhaul of WIPO's jurisprudential "WIPO Overview 3.0". He led a WIPO team that successfully proposed an "eUDRP" for paperless domain name case pleadings.
Prior to this, Brian was Head of Legal Policy at new gTLD consultancy Valideus, which provided ".brand" clients with policy and strategic advice. At Valideus, Brian led a team that successfully negotiated with ICANN on Registry Agreement terms for ".brand" new gTLD applicants (ICANN's "Specification 13"), and was an active member of both the INTA Internet Committee, and ICANN Intellectual Property Constituency (IPC). Licensed in Virginia, Brian began his career at Gammon & Grange covering trademark prosecution and maintenance, and a range of non-profit matters.
$i++ ?>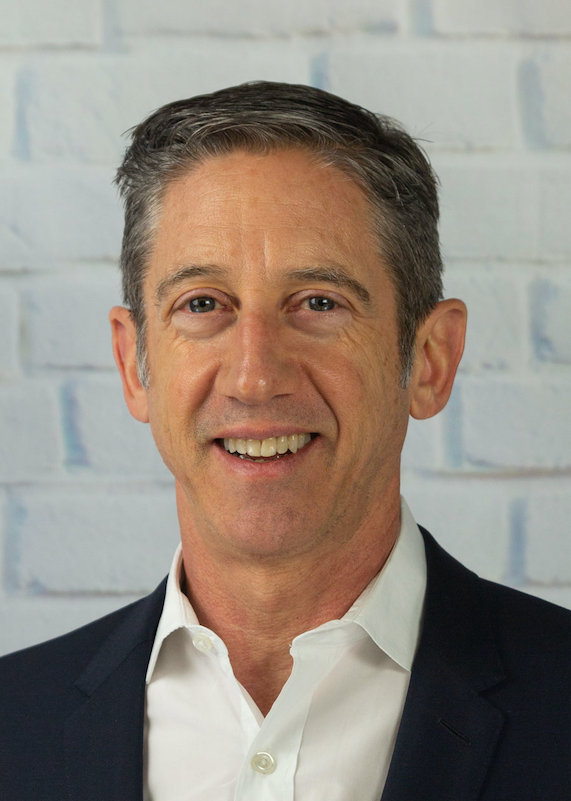 Fred Felman
Chief Marketing Officer
Appdetex (USA)
Frederick Felman, the Chief Marketing Officer of Appdetex, has over 30 years of success in product and marketing roles at high-growth private and public companies. Before joining Appdetex, Fred was MarkMonitor's Chief Marketing Officer from 2006-2015. Following the acquisition of MarkMonitor by Thomson Reuters, Fred was the Chief Marketing Officer for the Thomson Reuters operating unit that included MarkMonitor and Thomson Compumark. In addition to his marketing experience, Fred has been an active participant in internet policy development in the ICANN community since 2006. He also has direct brand protection experience, having managed online enforcement for one of the world's largest and most trusted mobile communications apps.
$i++ ?>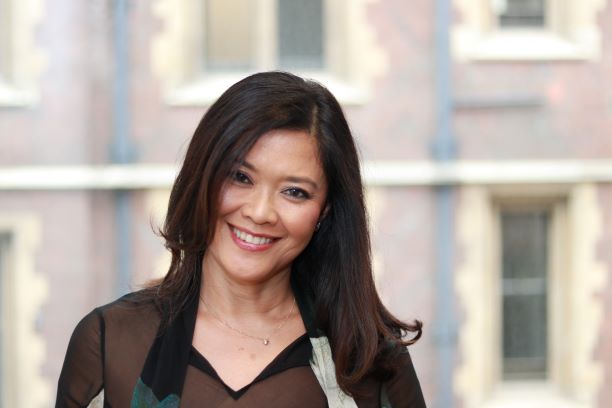 Karen Fong
Partner
Keystone Law (United Kingdom)
Karen Fong is a specialist IP and commercial lawyer with over 20 years experience.
A partner at Keystone Law, a leading UK law firm, she has practised in London, Hong Kong and Singapore. Karen has advised well-known brand owners as well as start-ups and creative individuals on all aspects of business issues including drafting commercial agreements and the protection and exploitation of IP rights in the UK and internationally in a broad range of industries. Karen has both a non-contentious as well as contentious practice. She is highly experienced in conducting litigation dealing with disputes at all court levels in the UK, particularly those involving trade marks, domain names, copyright, designs, database rights, confidentiality and trade secrets. With significant senior in-house experience, Karen engages effectively with business stakeholders and assesses legal issues in a commercial context.
Karen is also skilled in the use of alternative approaches to dispute resolution including mediation and arbitration. She is a domain name panelist for the Asian Domain Name Dispute Resolution Centre (ADNDRC), Hong Kong International Arbitration Centre (HKIAC) and the World Intellectual Property Organization (WIPO), and is accredited as a mediator by the Centre of Dispute Resolution (CEDR).
$i++ ?>
A General Certificate of Attendance is available for participants who are located outside of the United States.
CLE is pending and states will be added as they are approved. Please email memberoperations@inta.org with any questions.
Key:

Complete

Next

Failed

Available

Locked