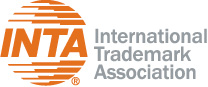 INTA Webinars
Dancing to a Different Tune: Everything Has Changed (Technology)
Recorded On: 09/01/2021
Register

Non-Member - $100
Corporate Member - $50
Associate Member - $50
Government - $25
Nonprofit - $25
Student Member - $25
Professor Member - $25
Honorary Member - $50
Emeritus Member - $50
INTA Staff - Free!
Strategic Partner Member - Free!
As recurring lockdowns have forced companies to move a large part of their business operations online, challenges of enforcement in the online environment have become even more relevant. This session will take a detailed look at these challenges from both a proactive and reactive perspective.
Speakers will address the spike in e-commerce sales in recent years and how the resulting surge in counterfeits and trademark infringement has forced businesses to adapt online trademark enforcement strategies. Additionally, we will discuss how companies have addressed these issues using in-house measures, as well as with the aid of third-party providers. Special attention will be given to the role of online marketplaces and how they should, could, and already do assist brand owners in the defense of their brands.
Idea Exchange–Dancing to a Different Tune: Everything Has Changed (Technology)
September 8, 2021 │ 3:00 pm–4:15 pm (EDT)
Join us for this idea exchange where we will continue the discussion from the webcast, Dancing to a Different Tune: Everything Has Changed (Technology).
The idea exchange will start with a Kahoot! Trivia session, which will revisit some of the topics discussed during the webcast and give participants a chance to win some great prizes. There will also be time to connect with colleagues for some informal networking that will be held in Zoom breakout rooms.
The idea exchange will be limited to 200 participants. Registration will close on September 7 or when we have reached capacity.
This event is free of charge and open to INTA members and non-members.
Please sign up here.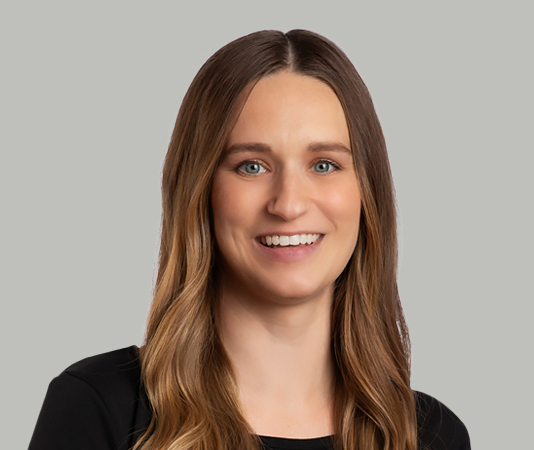 Amanda Lutz (Moderator)
Senior Trademark Coordinator; TMAP Meeting Co-Chair
Armstrong Teasdale LLP (USA)
Mandy Lutz is a demonstrated legal professional with 9+ years of experience supporting intellectual property and marketing/advertising legal functions. Currently, Mandy is a Senior Trademark Paralegal at Armstrong Teasdale LLP, where she supports attorneys and clients in global trademark searching, prosecution, maintenance, enforcement, and licensing matters.
Prior to joining Armstrong Teasdale, Mandy was a Senior Paralegal at a CPG company where she coordinated and executed large-scale legal projects for the trademark and marketing legal functions, including the day-to-day management of a global portfolio of over 4,700+ trademarks, drafting and revising intellectual property and commercial legal agreements, and legal review of packaging and marketing materials.
Mandy has a Master of Arts in Legal Studies from Webster University and a Bachelor of Journalism from the University of Missouri.
$i++ ?>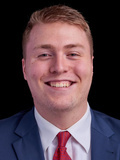 Alex Calvert
Senior Risk Manager
Amazon, Counterfeit Crimes Unit (USA)
Analytical and resourceful professional with 7+ years of experience in senior roles conducting confidential investigations into fraud, counterfeiting and collusion on the Amazon marketplace. Leverages sophisticated data analysis techniques to identify abuse. Adept at partnering system/tool owners to create long term preventative solutions for identified abuse MO's. Develops comprehensive reports for each escalation and provides long-term ongoing support for cases slated for Law Enforcement. Worked through counsel with FBI and Department of Justice about managed investigations, responding to subpoenas and offering evidence to expand the scope of cases.
$i++ ?>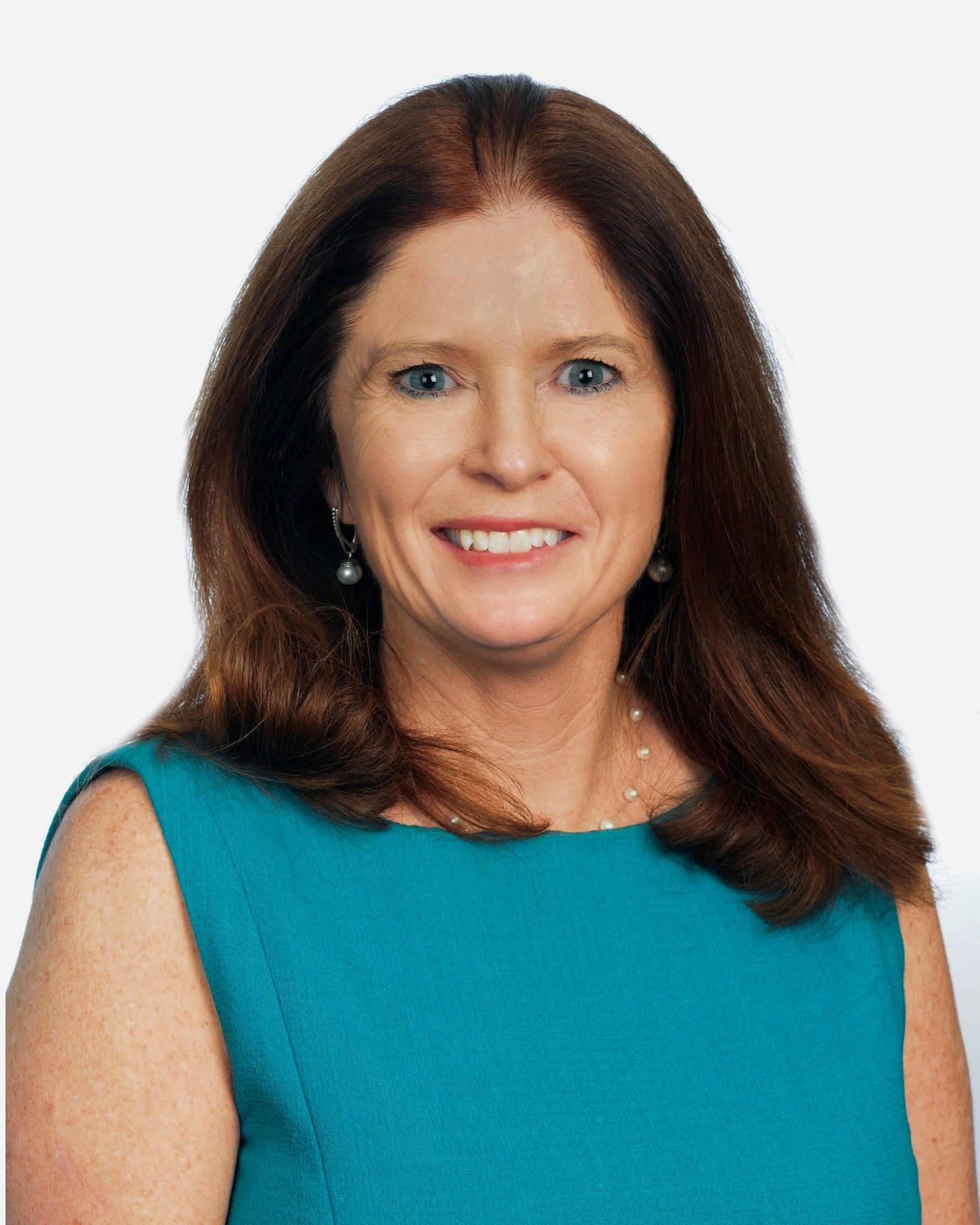 Colette Durst
Vice President and Chief Trademark Counsel
3M Innovative Properties Company (USA)
Colette Durst is vice president and chief trademark counsel at 3M where she manages a global team of trademark paralegals and attorneys. She also leads the 3M Covid-19 Global Brand Protection Team.
Before joining 3M in October of 2018, Ms. Durst was legal director - intellectual property at Johnson Controls and led the JCI trademark function with responsibility for managing all trademark-related activities globally for the company and its worldwide affiliates.
Before the Tyco merger with JCI in 2016, she led the trademark function at Tyco on a global basis and prior to that she was assistant general counsel at Walmart Stores.
Ms. Durst started her legal career as a paralegal and then lawyer with the firm of Pattishall McAuliff. She received her JD from the Washington College of Law at the American University.
$i++ ?>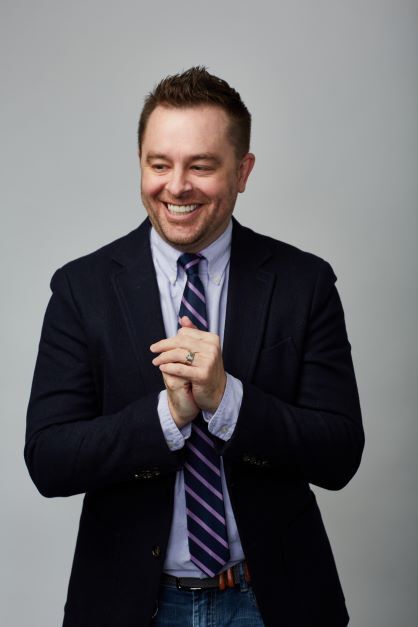 James Larson
Deputy General Counsel of IP
Purple
JamesLarson is Deputy General Counsel of IP at Purple. James's work focusesprimarily on the preparation and prosecution of patents and trademarks as wellas the policing and enforcement of all of Purple's intellectual property. Hehas been with Purple for just over three years and prior to joining Purple wasan IP attorney and shareholder with Dentons – Durham Jones and Pinegar in SaltLake City, Utah. James has also worked in-house previously at smaller companiesin the nanotechnology and medical fields.
Jamesreceived his law degree from Lewis and Clark Law School in Portland, Oregon,with an undergraduate degree in Microbiology/Chemistry from Brigham YoungUniversity. He is a licensed patent attorney and has been practicing as suchfor more than a decade. James is at home in the outdoors and in the winter ifyou can't reach him he's likely skiing in the mountains of Utah.
$i++ ?>
A General Certificate of Attendance is available for participants who are located outside of the United States.
CLE is pending and states will be added as they are approved. Please email memberoperations@inta.org with any questions.
COURSE NUMBERS BY STATE
only states with course numbers are listed
Florida
Live and On-Demand: 2107389N
Texas
Live: 174134601
On-Demand: 174134605
Illinois
Live and On-Demand: 482584
Key:

Complete

Next

Failed

Available

Locked