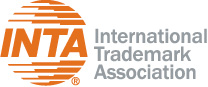 INTA Webinars
A Sound Strategy: The Importance of Copyright in the Protection and Enforcement of Sound Marks
Recorded On: 06/01/2022
Register

Non-Member - $100
Corporate Member - $50
Associate Member - $50
Government - $25
Nonprofit - $25
Student Member - $25
Professor Member - $25
Honorary Member - $50
Emeritus Member - $50
INTA Staff - Free!
Strategic Partner Member - Free!
This webinar will focus on how copyright can provide and/or complement protection to sound marks and vice versa in which cases trademark can complement copyright concerning sounds.
A worldwide renowned sonic branding expert and experienced practitioners will cover from the creative process to the protection and enforcement of sound works/marks through use of real-world examples to address questions such as:
How do you create a sonic identity that speaks on behalf of your brand?
What about WIPO´s Recommendations for the Electronic Management of Sound Marks?
What are the general requirements to obtain protection of musical and nonmusical sounds via trademarks and copyrights?
The Berne Convention: A cheaper alternative to obtain worldwide protection of your sound mark?
Copyrights vs Trademark law: Advantages, disadvantages and overlaps.
Enforcement of sound marks via copyrights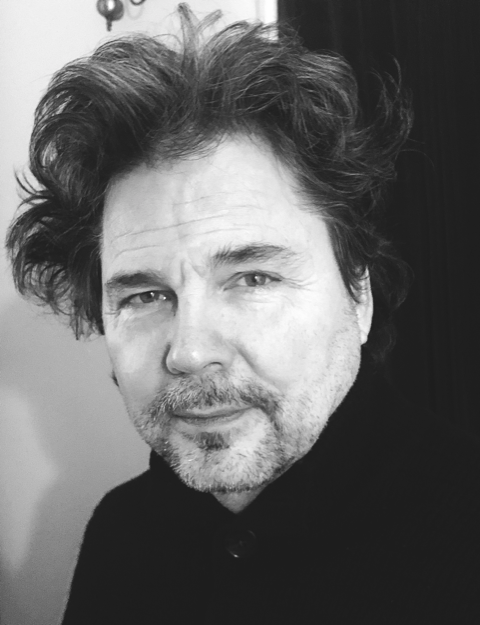 Walter Werzowa, M.A.
Composer, Founder of MusikVergnuegen and HealthTunes,
Audio branding expert.

Walter is driven by a passion for music and how sound can have a profound impact on health, wellness, and behavior.
He has created audio brands for the world's largest companies, most famous for the Intel Bong, Red Bull, AT&T, Samsung …, and multiple Film studio logos.
As a composer, Walter recently completed the highly acclaimed creation of Beethoven's 10th symphony with the assistance of AI. This work premiered in October 2021 in Bonn and charted #2 in the album charts.
His MYTHOS MOZART project will be immersive music and sound experience, opening in July 2022. Other recent projects include a creative AI collaboration with Robbie Williams' hit song, Angels.
He is the founder of HealthTunes Inc, an evidence-based streaming Pharmacy offering MusicMedicine.
Currently, Walter is collaborating with major research teams on a multinational medical research study funded by the European Union.
$i++ ?>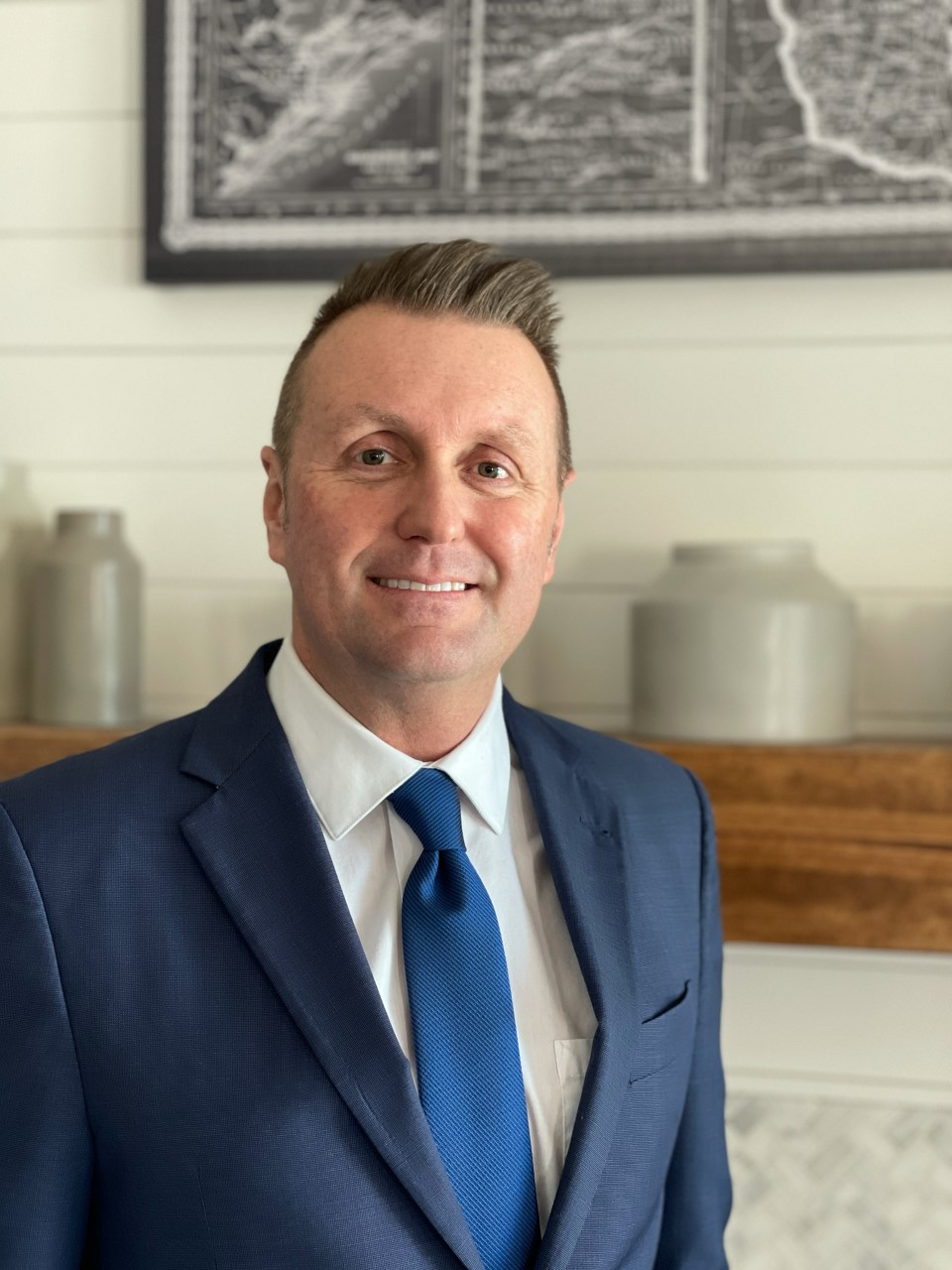 Jason Paul Blair
Smith, Gambrell & Russell, LLP
Jason Paul Blair handles a wide variety of intellectual property matters, with an emphasis on trademark, trade dress, and copyright issues. Prior to private practice, Jason was an examining attorney for the U.S. Patent & Trademark Office (USPTO) for over a dozen years. His direct involvement in the prosecution and examination of over 15,000 trademark applications in the USPTO affords him an extraordinary depth of experience in the trademark registration process.
In 2008, Jason was named the USPTO's Special Marks Examiner for Sound and Motion Marks, and was instrumental in implementing agency policy standards and procedures for trademarks incorporating sound or motion. In addition to examining all of the sound and motion mark applications, Jason drafted several provisions of the Trademark Manual of Examining Procedure (TMEP) dealing with those marks, was directly involved in the formulation of sound and motion mark policies, and worked with foreign government officials in efforts to harmonize sound and motion mark practices globally.
A professional singer and pianist from the age of six, Jason began his childhood career performing in Branson, Missouri, and eventually moved to Los Angeles, where he not only performed as a musical artist, but also worked in music production and promotion with several major label recording artists. Jason's knowledge of music theory and audiology are useful in sound mark and copyright matters, and his experience in artist promotion is invaluable in brand development and marketing strategy.
In addition to music, Jason loves spending time with his wife and young triplets, and also enjoys restoring classic cars.
$i++ ?>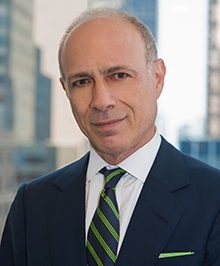 Alan Behr, Esq.
Phillips Nizer LLP
Alan Behr is a partner in the Corporate & Business Law Department and Intellectual Property Practice, and chairman of the Fashion and Luxury Practice Group at Phillips Nizer LLP in New York City. He is also a member of the firm's Executive Committee. Mr. Behr is the chair of the Enforcement Subcommittee of the Copyright Committee of the International Trademark Association and a member of the Fashion Law Committee of the New York City Bar Association. Mr. Behr concentrates his practice on international intellectual property, fashion, and entertainment law and represents established and up-and-coming businesses and individuals in the fields of electronic entertainment, emerging technologies, publishing, fashion, and consumer products. He is a member of the International Trademark Association Panel of Trademark Mediators, the Centre of Effective Dispute Resolution (UK) Exchange Network, has been selected as an International Mediator, and a member of the Panel of Distinguished Neutrals for the International Institute for Conflict Prevention & Resolution (CPR). He has been selected by World Trademark Review (WTR) 1000 as one of the leading professionals in trademark law for enforcement and litigation, prosecution and strategy since 2011. His latest legal book is Luxury Law (2002, co-editor). He is a frequent author of articles and posts on legal topics and a contributor to books on law and photography.
$i++ ?>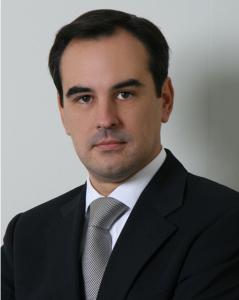 Juan Carlos Durand (Moderator)
Durand Abogados
Head of the IP Division at Durand Abogados. Juan Carlos has an extensive career in the music industry as a former DJ/producer and as a lawyer, advising from the "Big Three" music industry giants to independent artists, sonic branding agencies, networks or collection entities in complex litigation matters.
In almost 25 years of practice as a lawyer, Juan Carlos has handled diverse cases, from stopping parallel imports to current claims related to the collection of royalties from new platforms, but also the traditional platforms, such as established TV Networks or advertising agencies.
The latest topics he has been involved in are the enforcement of the deletion of ephemeral copies, the enforcement of royalties for the payment of public performance rights by movie theaters, the enforcement of synchronization rights for music libraries for one of the prominent market leaders, the negotiation of 360º contracts for a well-known international reality competition television series, among others.
Juan Carlos has co-authored a recent article on the protection of sound marks via copyrights which was published in INTA's Bulletin on August 5, 2020, based on a long and in depth study in different jurisdictions inside the Copyright Committee.
$i++ ?>
Key:

Complete

Next

Failed

Available

Locked
06/01/2022 at 11:00 AM (EDT) | 75 minutes
06/01/2022 at 11:00 AM (EDT) | 75 minutes
Course Evaluation Summary
1 Question
Certificate of Attendance (Non-US)
No credits available | Certificate available
No credits available | Certificate available